Navigating Trump Tech Tariffs Is About Relationships with Partners and Customers
Now that the U.S. has implemented a 25% tariff on $50B in Chinese imports, here's hoping integrators had the uncomfortable conversations about what's next.
Leave a Comment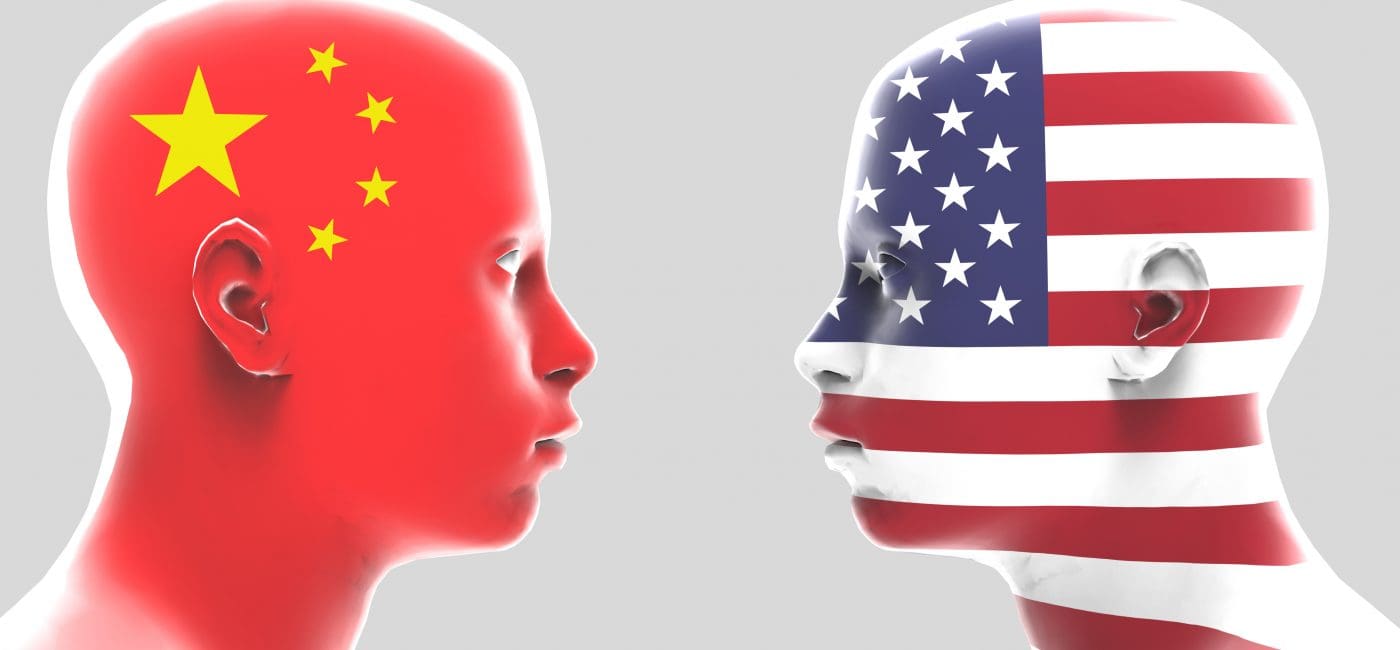 President Trump has officially enacted the 25 percent technology tariff on Chinese goods being imported into the U.S., creating what could be an additional tax on roughly $50 billion in products.
The Office of the U.S.Trade Representative said the Trump Tech Tariffs target industrial goods, particularly in areas identified under China's "Made in China 2025" plan. The list does not include goods commonly purchased by American consumers such as cellular telephones or televisions.
While that obviously sounds like it could help U.S.-based companies with their bottom lines for 2019 and beyond, it's truly a time when integrators have to make sure their relationships with their manufacturer partners and customers are stronger than ever.
In fact, although politics tends to be a third-rail topic, when politics bleeds into business, it's something that has to be discussed, even if that conversation gets a little uncomfortable.
Talking about sensitive things like product pricing, especially when the prices are likely to go up, can strengthen the relationship between the integrators and their manufacturer partners and customers.
The best business owners likely started to address the proposed Trump Tech Tariffs with their partners and customers long before they were actually implemented to make sure everyone understood the situation and how it might change once the tariffs took effect.
It was interesting to hear the panelists I talked to at last fall's Total Tech Summit outline their myriad approaches to what was then supposed to be the imposition of the 25 percent tech tariff in December.
One panelist said at that point he didn't expect it to affect them much, another said he'd talked to key customers about the tariffs and wasn't sure if the company would raise its prices or take the hit, while another said his company would likely single out the tariffs in future proposals to make it obvious why the pricing structure had changed.
How AV is Handling Trump Tech Tariffs
Clearly, business owners are under no obligation to all act in the same way in response to a tariff such as this, but it's interesting to see so many different approaches, and that's only related to three panelists. I can only imagine how many different ways companies are handling the tariffs now that they're here.
Here's hoping their conversations were more productive than the verbal barbs Trump is trading with Chinese president Xi Jinping in recent days since the U.S. implemented the higher Trump Tech Tariffs.
Xi called for openness between countries and denounced racial supremacy as "stupid" amid the rising trade tensions.
"Thinking that one's own race and culture are superior and insisting on transforming—or even replacing other civilizations—is stupid in its understanding and disastrous in practice," he told the Conference on Dialogue of Asian Civilizations in Beijing, which was organized by the Chinese government.
"There is no clash between different civilizations. [We] just need to have the eye to appreciate the beauty in all civilizations," he said.
Trump, meanwhile, tweeted the U.S. will make a deal with China "when the time is right.
"My respect and friendship with President Xi is unlimited but, as I have told him many times before, this must be a great deal for the United States or it just doesn't make any sense," Trump tweeted on Tuesday, less than a week after implementing tariffs on about $200 billion in Chinese imports.
China plans to introduce higher tariffs on $60 billion in U.S. goods starting next month, around the same time Trump and Xi will meet during the G20 gathering in Japan.
If you enjoyed this article and want to receive more valuable industry content like this, click here to sign up for our digital newsletters!