Yes, You Should Learn One of These Popular Programming Languages
As digital-forward experiences become the norm, the need for AV programmers should continue to grow. Here are 2021's most popular programming languages.
Leave a Comment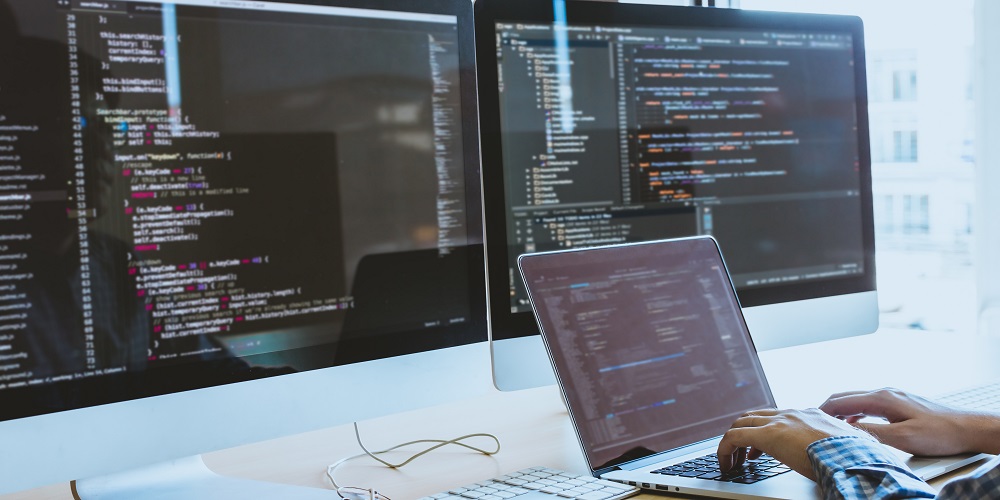 When a system is programmed properly, the multiple technologies at work will function seamlessly, and end users won't complain about a difficult UI. But any number of programming languages exist, each of them coming to more prominence as their use cases expand.
According to a recent TechAcute Report, tech analyst firm RedMonk recently completed their programming language research and have published a list of the most popular programming languages in 2021.
Here are the top 20 programming languages this year, according to RedMonk's research:
20. Perl
19. Rust
18. Kotlin
17. PowerShell
16. Go
14. Scala
14. Shell
13. Objective-C
12. R
11. Swift
10. C
9. Ruby
8. TypeScript
5. CSS
5. C++
5. C#
4. PHP
3. Java
2. Python
1. JavaScript
More analysis from Tech Acute:
One lack of change that is worth surfacing is Python's number two spot. Java was extremely hot on Python's heels – and was, in fact, closer to the number one ranking than to PHP behind it – but Python's ability to defend its new high ranking is notable."
With IT concepts including networking and programming becoming an even larger part of AV, your integration firm will need to sharpen its IT-related skills in order to stay relevant.
As digital-based and digital-forward experiences also become the norm, the need for AV-attached programmers should also continue to grow.