4 Ways Integrators Can Earn IT Directors' Trust
Many AV installers struggle to convince IT directors that their solution is the right one for the job. Learn how to win them over.
Leave a Comment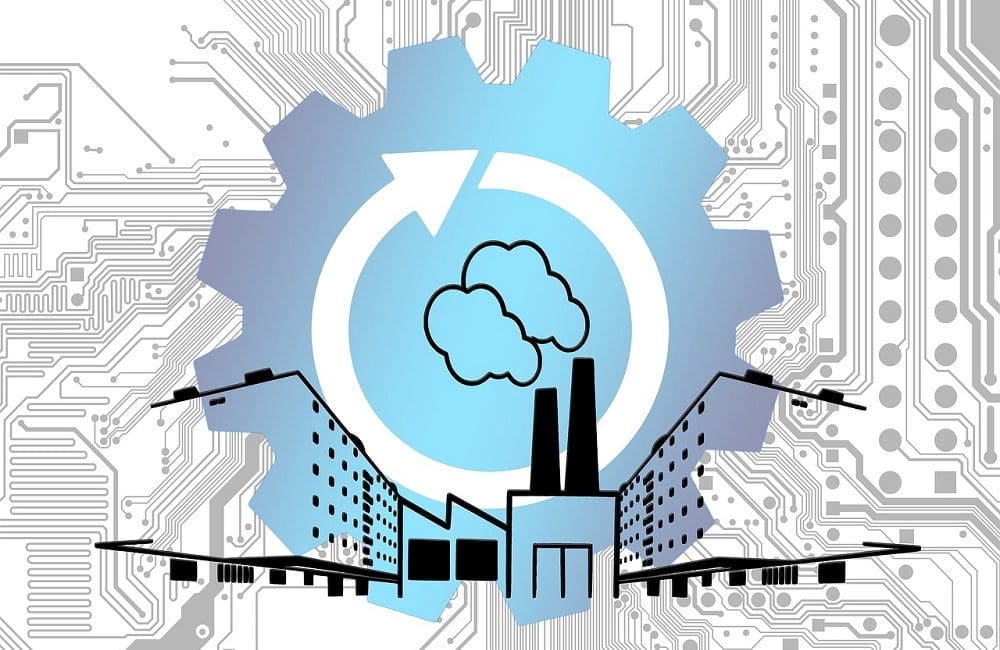 IT Directors primarily care about one thing above all else: the health and security of their network. It's such a simple goal, you'd think AV installers would have an easy time maintaining business relationships with them. But that isn't always the case.
AV installers often struggle to make it in converged environments — especially the integrators who've been around a while. IT Directors have become the key technology decision-makers, but many integrators find themselves struggling to speak with them in a meaningful way, never mind a way which earns their business.
What are IT-challenged AV installers to do if they want to maximize work with IT Directors? They can begin below with some of these recommendations from industry thought leaders.
Define "Trust" (and Become More Trustworthy)
It may seem like IT heads are overprotective of their networks, but remember: their organization's entire infrastructure rests in their hands. The wrong configuration could mean major security breaches, network failure, and other job-threatening outcomes. Clearly, they need to feel you and your proposed AV solution are completely trustworthy.
Tim Hebert, founder of Atrion (acquired by Carousel Industries last year), says "trust" is comprised of confidence and character.
"If you increase trust, speed increases and cost goes down. If you decrease in client trust, the opposite is true."
"The days of sitting back and having a lifestyle business where I didn't have to reinvent myself every day are waning in our industry – I've looked at myself and said, 'I have to invest in myself to stay successful.'

I make 4-8 hours of personal investment time every week. In the early days, I invested 5-10 percent of my salary in college education, branding, etc. If integrators can't make decisions to help them converse with IT, they won't be successful. We often make investments in our tools but don't make investments in ourselves."
Hebert recommends some reading on the topic: The Speed of Trust by Stephen M.R. Covey.
Education: Long- & Short-Term
Following up on that weekly self-betterment mantra, Hebert says AV installers who wish to find more jobs in security and IT need to invest in two types of education:
Long-term
Universities offer basic MBA/101-type programs and certifications in one-semester and online formats. These typically teach high-level business priorities which are the bread-and-butter of IT work. "Learn these, and you'll learn your clients," Hebert says.
Short-term
To master the technical and technological portion of IT demands, integrators can also take short, one-day courses and workshops offered by many manufacturers. If attended often (at least two per year), these short classes will help systems integrators stay in touch with the latest in IT.
Don't Forget to Educate Your Sales Team
While YOU are the one who has to prove your technological trustworthiness to IT clients, your firm's sales team must provide a pipeline of job leads. This is why Hebert says his company focuses on training their sales team to converse with anyone and make it engaging and meaningful. This means providing them with some of the same materials you're using to stay up-to-date with IT needs.
Again, Hebert has a bit of literature for the occasion: the classic How to Win Friends and Influence People by Dale Carnegie.
Do your sales employees understand the makeup of an IT Department? Do you? Take a look at the breakdown to the left from Brawn Consulting's webcast on IT Directors.
Capitalize on Reliability Resources
You've trained and trained, and now feel confident in proclaiming that you know IT like the back of your hand. But your potential customer is still hesitant. You'll have to physically show them the value of your proposed solution and offer them quantifiable evidence that it won't perturb their network. Thankfully, there are ways to offer this reassurance to the most skeptical of clients
Companies like Anixter offer physical locations where they test your solutions under various conditions. Anixter's Infrastructure Solutions Lab features an array of IT and security products showcased in practical settings — from which the client can choose the best option for their network.
Not only will a visit to one of these facilities ease your client's worries, the excursion could impress the skeptical IT Director into bookmarking your AV installation business for future projects.
If you enjoyed this article and want to receive more valuable industry content like this, click here to sign up for our digital newsletters!