AtlasIED Offers Education, Inspiration at Technology Managers' Summit
Annual Technology Managers' Summit provides insight from AtlasIED on how to design, install and maintain AV systems for educational spaces.
Leave a Comment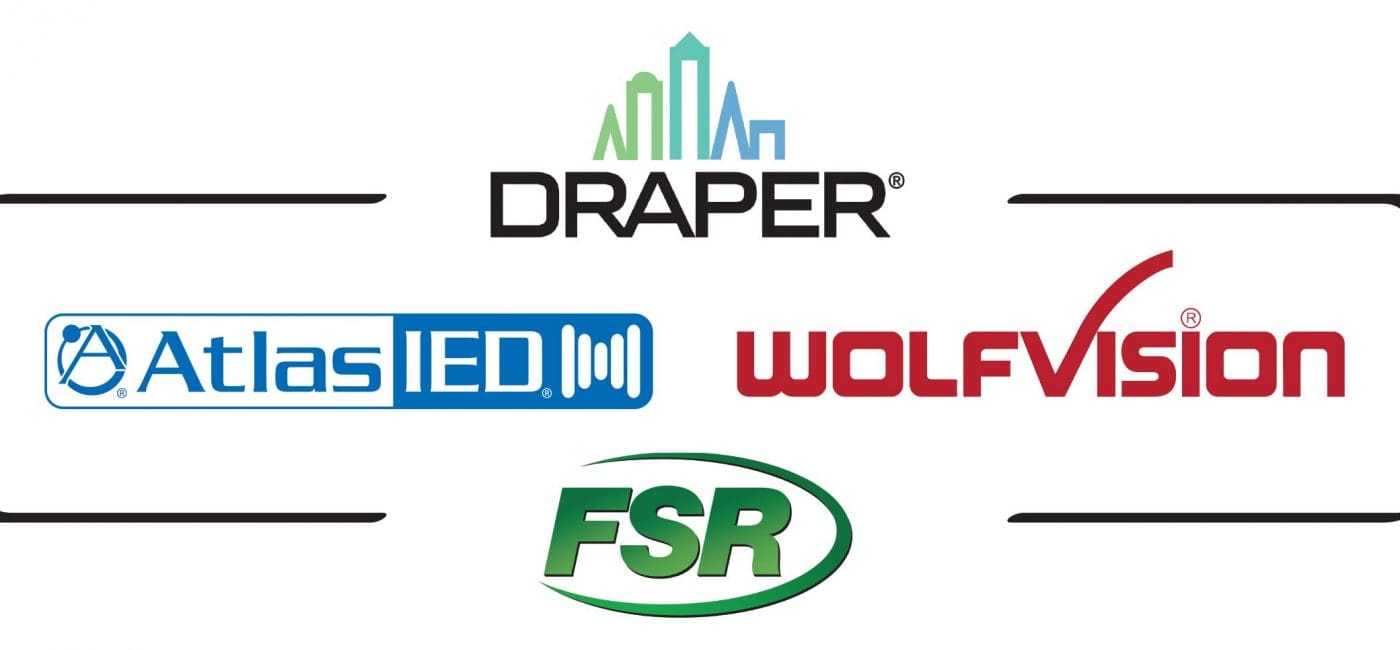 AtlasIED will provide a full day of training and professional development at the annual Technology Managers' Summit Nov. 19 in Atlanta.
The program will include peer-to-peer panel discussions and round-table dialogue. Leading the presentations will be staffers from AtlasIED and commercial AV manufacturers, including Draper, FSR and WolfVision.
Representatives from these companies "will provide information about trends in classroom and campus technologies, new AV systems designed for these markets and strategies for aligning with customers in the educational sector," according to the announcement.
Attendees are encouraged to share their experiences and pose questions "to help bolster their business and implement and maintain educational and training systems more efficiently in huddle spaces, auditoriums and campuses," the announcement says.
"The role of the AV integrator is constantly changing as technology evolves," said AtlasIED president and CEO John Ivey in the company announcement.
"It's our job as a provider of AV products and systems to help our customers stay abreast of technological advancements and give them the tools and resources they need to specify and design exceptional AV solutions for the educational market," he said.
Inside the Technology Managers' Summit
Some of the topics to be led by AtlasIED and other Summit participants include:
Technology and Campus Security
Technology Infrastructure; Connection Management
When to Project in a Monitor World
The New Design Approach for Creating Modern Learning Spaces
AV Nation founder Tim Albright will moderate and emcee the day's events.
"I'm thrilled to be a part of such topical event for technology managers," said Albright in the announcement.
"Having been a technology manager and programmer for higher education systems in the past, and now working in media, I see great value in events like this that provide training, development and networking opportunities for technology managers," he said.
"Technology managers are increasingly taking more systems design and installation in-house, so providing ongoing training and education has become imperative," said AtlasIED VP of marketing and corporate communications Gina Sansivero in the announcement.
"Through our involvement in the Technology Managers' Summit, AtlasIED is helping AV integrators respond appropriately to changes in the market and commercial AV technology, and demonstrating its ongoing commitment to the industry," she said.
Click here to register for the Technology Managers' Summit.