AV Integrators Can Help U.S. Workplaces Improve in Effectiveness and Experience
Gensler workplace survey says best companies focus on space, culture, behavior and interaction to keep employees happy and make them advocates.
Leave a Comment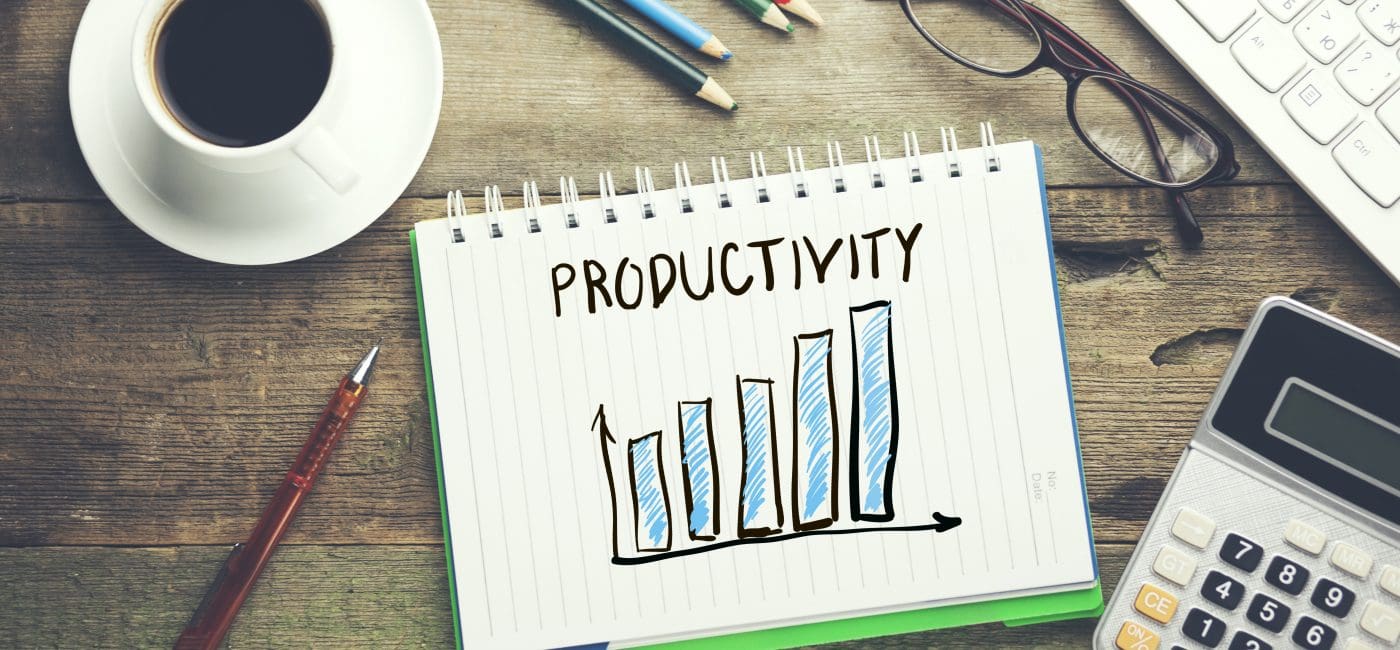 The U.S. workplace has improved in recent years, slowly inching up in terms of its overall effectiveness and taking big leaps between 2013 and today in balanced environments that allow for both individual and collaborative work.
That's all according to the Gensler Research Institute's 2019 U.S. Workplace Survey, an effort the analysts started in 2005.
What that should mean is your experience in the office—or interacting with those who are there while you work from home or check in on things from the road—should be better than it was five years ago, or even last year.
The U.S. Workplace Survey 2019 "combines what we already know about evaluating effectiveness with recent insights into the nature of experience" to give a status check on the state of the workplace.
Inside the Gensler Workplace Survey
Gensler emphasizes there's a difference between effectiveness and experience when it comes to employee performance.
"The effectiveness of an individual's workplace can explain a significant portion of job commitment, satisfaction, purpose, and meaning in their work, and the likelihood the employee would recommend the company to a peer," according to the executive summary of this year's survey results.
Those characteristics are "all direct measures of an employee's engagement and perception of their company," according to Gensler.
"In combining effectiveness and experience, the explanatory power becomes even greater," according to Gensler officials.
So, what does this mean for the future workplace—and what role can AV integrators play in that future workplace?
"Creating a great workplace experience requires a focus not just on space and effectiveness," according to the Gensler survey. "The best strategies align space, culture, interaction, and behavior to create a high-performance workplace experience that optimizes people's performance."
How are you meeting those needs in your own offices—and what are you doing to help your clients achieve that same level of success for themselves? Are you helping them understand and find the tools and spaces they need to become more effective and improve the experience for their employees?