AVIXA Members Protecting Themselves in Return to AV Installation Work
Three-quarters of COVID-19 Impact Survey respondents wearing masks on job sites, two of five doing extra cleaning and reducing staff on project locations.
Leave a Comment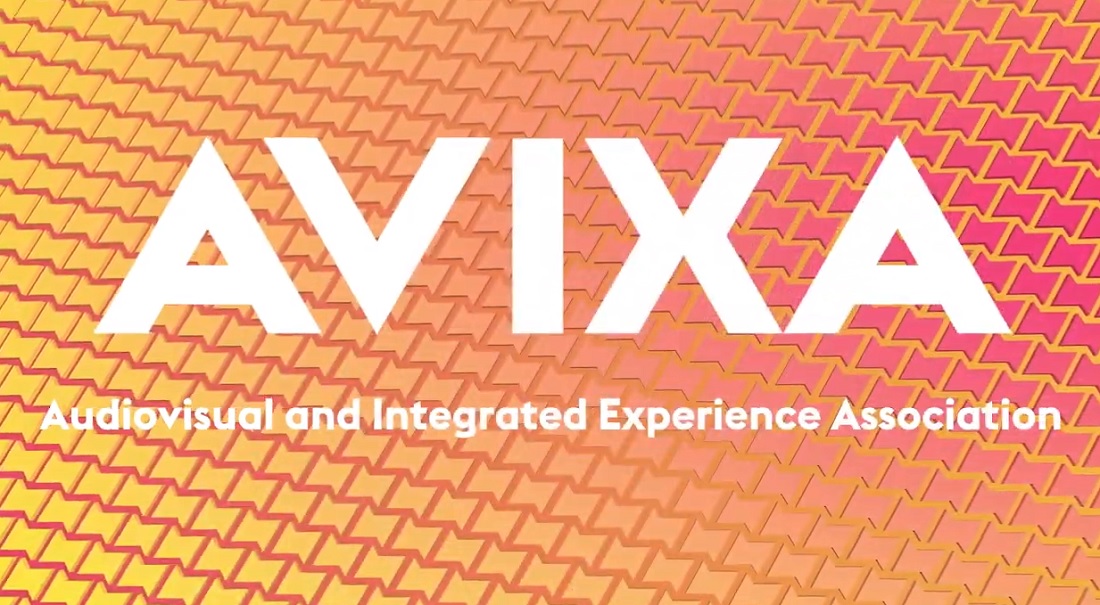 The opportunities for AV installation work are more sparse today than they were three months ago, so AV integrators are doing everything they can to maximize their chances of getting those jobs by wearing masks during the installations and doing extra cleaning of project sites after they're done.
Almost three-quarters of respondents to this week's AVIXA COVID-19 Impact Survey say their staffs are wearing masks while they're doing installations and 42% say they're doing extra cleaning at project sites.
About 40% are reducing the number of staff at project sites and 36% say they're regularly screening crews for symptoms of COVID-19, according to this week's survey results.
About 25% say they're planning to complete projects over a longer period of time than originally expected and 23% say they're working off-hours at client sites.
Among end users who answered the AVIXA survey this week, 60% said they're wearing face masks, 48% reducing the number of staff on projects, 38% doing extra cleaning, and 31% planning to finish projects over a longer period of time.
Project sites aren't the only places AV professionals will need to be protected as work begins to resume., with more AV companies continuing to embrace and encourage working from home for as many people as possible for as long as possible, according to the COVID-19 Impact Survey.
More AVIXA COVID-19 Impact Survey Findings
Overall, the tone of comments among respondents to the AVIXA weekly survey has changed in recent weeks, with many AV pros shifting their emphasis from how their businesses were affected by the coronavirus pandemic to what comes next for them and the industry.
Some say they'll mandate working from home at least one day per week even when they get the go-ahead from state leaders for returning to the office, while others say they'll split their employees into teams to reduce the number of people in the building at any time.
And, while the use of videoconferencing has helped many company leaders stay in touch with their staffs and customers since the pandemic hit the U.S. shores, some COVID-19 Impact survey respondents say it's important to find a balance of when to use it or burnout could happen.