How to Maximize Microsoft 365 ROI
Microsoft 365 continues to grow in the enterprise sector, & integrators that outfit customers with it can help them realize better ROI.
Leave a Comment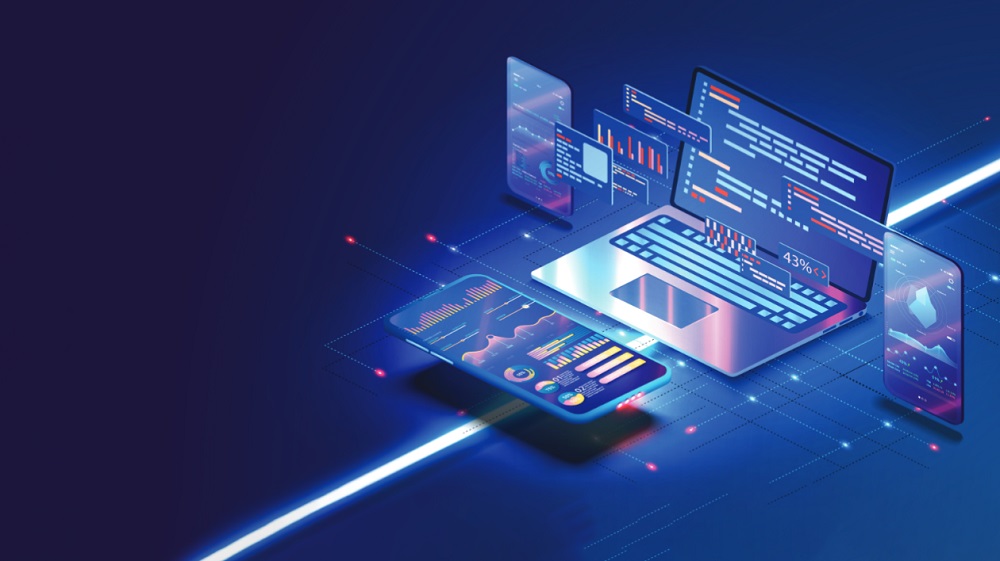 We all know Word, Excel, Power Point, and Outlook. They have been the core of Microsoft's Office platform for as long as most of us can remember. As Microsoft has shifted to a subscription-based product with Microsoft 365, their product offering has expanded significantly. 
The key to maximizing your investment is understanding what you are buying and what the product can actually do. Being a partner who can help customers through the process is an integral part of this investment. 
Become a Partner
You will want to become a Microsoft partner at the Silver level or above. Partners are required to have a competency with Microsoft products at those levels. They are also able to open support issues with Microsoft directly, should there ever be an issue. 
Partners should have certifications for specific products or have technical trainers on staff to help manage the employee experience. That experience will help with adoption and help realize return on investment at an increased rate. 
Understand the Subscription/License
Microsoft subscriptions are extremely varied. Depending on business type customers could qualify for non-profit or free licenses to government licenses or anything in between. Be sure to investigate these options if you think customers might qualify as getting started with the correct Microsoft 365 account, or tenancy, is important since it is not generally easy or cost effective to change later. 
You will want to be sure it is done correctly from the start to avoid over-paying or having data that needs special consideration stored where it does not receive it. 
Define your Goals
You should take a moment to consider what goals the customer wants to achieve with Microsoft 365. They may be as simple as moving data to the cloud to create a more mobile staff. Many are significantly more involved and include outside vendors, metrics of increased productivity, and consolidation of applications for cost savings. A good partner can help with shaping goals, help to define them, and make sure customers are able to do them safely, securely, and without data loss. Do not forget to include a backup plan for data in these goals.  
Adoption and Change Management
As an integrator, your tone and attitude towards adoption of the 365 project will drive its success. Customer owners, managers, and leaders will need to champion the project and be a part of training as well as using the products for others to do the same. You can help facilitate that. 
There will also need to be an understanding that for most, there is a real paradigm shift in thinking from the old on prem Office to the cloud versions. That shift needs to be managed over time through training to let the staff become accustomed to the new 365 and introduce them to new components.  
Leveraging OneDrive & SharePoint
When the organization has adopted Teams, they are ready to begin to leverage OneDrive and SharePoint. Data can be syncing to the cloud in the background as you are ramping up to cut over to cloud use. Teams will introduce the idea of file storage in the Teams channels.  
Related: Five Ways Employee Tracking Software Can Help AV Business Leaders
The users will adopt the ideas of file sharing and the security around it, as well as the different ways they can now access their data. Depending on the devices customers use in their organization they will find they can be completely mobile using phones, tablets and laptops. 
Security
365 gives some security and compliance features built into subscription. Requiring the use of MFA paired with the Microsoft authenticator app helps to keep accounts from being breached. Exchange Online Threat Protection cuts down on spam, malware and known email threats. 
Rounding out the built-in controls are standardized security and privacy controls, customizable security groups and permission as well as password policies for the users. 
Additional security controls are available in some licenses. They help to control more sophisticated threats, including zero-day threats in email and for the PC. Policies can be established on how company data can be copied or moved and to what application, email archiving and mobile device management with InTune. 
Mobile Device Management
Some licenses come with Microsoft's InTune. InTune gives you management of phones and tablets running iOS or Android. This allows you to remotely wipe, configure and deploy applications to any device enrolled in the platform. It also ensures the devices are kept up to date, so they don't become a security nightmare.  
As organization adopt Microsoft 365, users will begin to identify areas of business that can be improved with the applications and integrations. Integrators can help strategize to pick the right applications to use and formalize the process by training staff on some of the lesser-known applications, or applications that aren't as user intuitive. 
Help customers understand that this change can provide returns on the investment that go far beyond the apps and platform itself. 
Dawn R. Sizer is the CEO of 3rd Element Consulting, Inc. She has been a member of The ASCII Group Since 2018. 
If you enjoyed this article and want to receive more valuable industry content like this, click here to sign up for our digital newsletters!