CCS Presentation Systems Delays National Sales Summit Until February 2021
CI 2013 Integrator of the Year postpones the largest AV-centric event in Arizona from October 2020 to February 2021 because of ongoing coronavirus concerns
Leave a Comment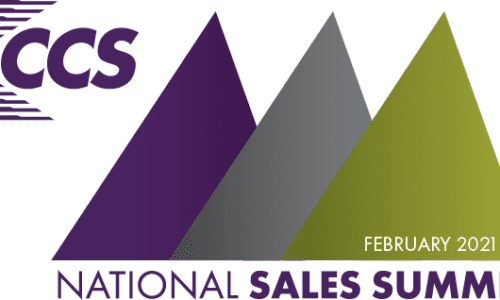 CCS Presentation Systems today announced its National Sales Summit will be postponed from its traditional fall spot on the calendar to February 2021 as the coronavirus pandemic continues its spread across the U.S. and around the world.
The CCS National Sales Summit will take place at Talking Stick Resort in Scottsdale, AZ from Feb. 22-23, 2021, rather than in October as originally scheduled.
It will feature an 80-booth exhibit hall designed to view the latest AV products and services from Crestron, NEC Display, Legrand AV, LG Electric, SONY, EPSON, Covid Cable and many more.
"In order to ensure that our CCS staff from across the country and all of our vendor partners can attend safely, and not risk quarantine upon arrival back in their home states, we have made the decision to push the Summit into next Spring," said CCS founder and CEO John Godbout.
"This move into 2021 has the added benefit of allowing us to celebrate CCS turning 30 years old," he said in the company announcement.
For more information on CCS Presentation Systems or the CCS National Sales Summit, please visit www.ccsprojects.com or email chief marketing officer Julie Solomon at jsolomon@ccsprojects.com.
History of CCS Success
CCS Presentation Systems earned CI's 2013 honors as Integrator of the Year because of its unique model that allows individuals to own and operate their own divisions of the CCS brand but also tap into the massive resources of the home office in Arizona.
The approach has worked for Godbout since 1991 as the company continues to open new offices in just about every corner of the U.S.
Each of the partners under the CCS umbrella is tied to the parent company through a licensing agreement, with Godbout emphasizing this is not a franchise setup. Each partner also owns his or her own business and can build and create his or her own equity through the relationship.