Your Relationship To Your Employees During COVID-19 Could Define Your Business For Decades
How you take care of your employees during the COVID-19 pandemic could define your brand for decades, says a famous billionaire.
Leave a Comment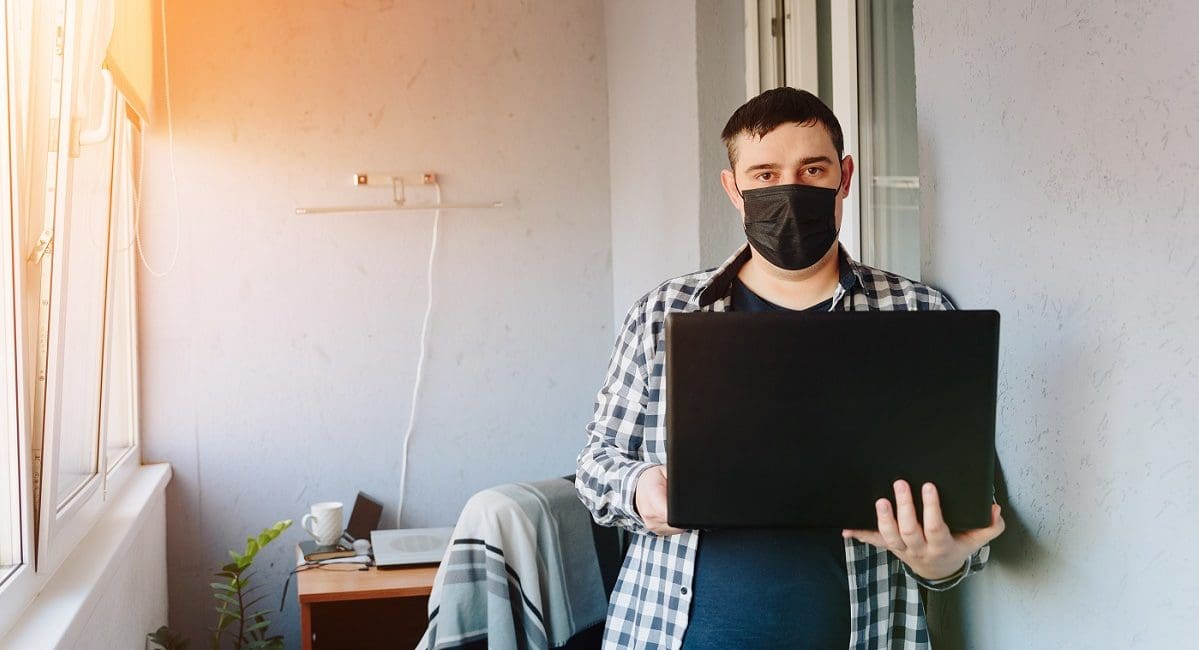 I don't have to tell anyone reading this that you're probably under a lot of stress due to declining revenues and an essentially frozen business climate.
That is, of course, due to COVID-19, the novel coronavirus that has shut down organizations across the globe and forced us all to work from home.
However, it's not the revenue and profit that is your company's best asset. Once restrictions on public gatherings are eased, that money will come back. Your best assets are your employees that have faithfully shown up to work and blindly followed your lead in a competitive market with an even more competitive workforce.
Good, skilled employees — specifically designers and technicians — are incredibly hard to find in pro AV, largely due to the industry's relative obscurity and a lack of education in the field. If you're lucky enough to have some of those people on staff, do everything in your power to take care of them through this pandemic and keep them on your payroll.
Read Next: Take Care of Your Part-Time and Hourly Employees During AND After This Pandemic
Take it from Mark Cuban, a businessman, television personality and owner of the NBA's Dallas Mavericks who was one of the early business leaders to say he would take steps to create a program to provide income to his hourly staff. He's also been outspoken about the U.S.' response to the pandemic and the $2 trillion stimulus package passed last week.
In a recent segment on CNBC, Cuban doubled down on the importance of being both a smart businessman and a compassionate business owner.
"How companies respond to that very question is going to define their brand for decades," he said.
Post-coronavirus recruiting challenges
That's true especially for younger generations who want to feel valued and not just a number, Cuban said.
Millennials and Gen Z place great value on workplace accommodations and an employer who backs up his talk of culture, diversity and inclusion with action.
Can your company executives afford to take a pay cut to save those very people that have worked for you? Many executives around the world are beginning to do so to avoid layoffs or furloughs. If you have room for it, at least consider it. If you don't take action to help, your reputation will suffer.
If you yourself wouldn't strap on a toolbelt and go into a public place to install a new AV system during this pandemic, none of your employees should either. If you're living comfortably throughout this crisis and have the means to help, but your employees are struggling, reevaluate why you're in this business.
If you enjoyed this article and want to receive more valuable industry content like this, click here to sign up for our digital newsletters!