Take Care of Your Part-Time and Hourly Employees During AND After This Pandemic
Organizations are stepping up and pledging to support their hourly and part-time employees affected by COVID-19. The AV industry should follow suit.
Leave a Comment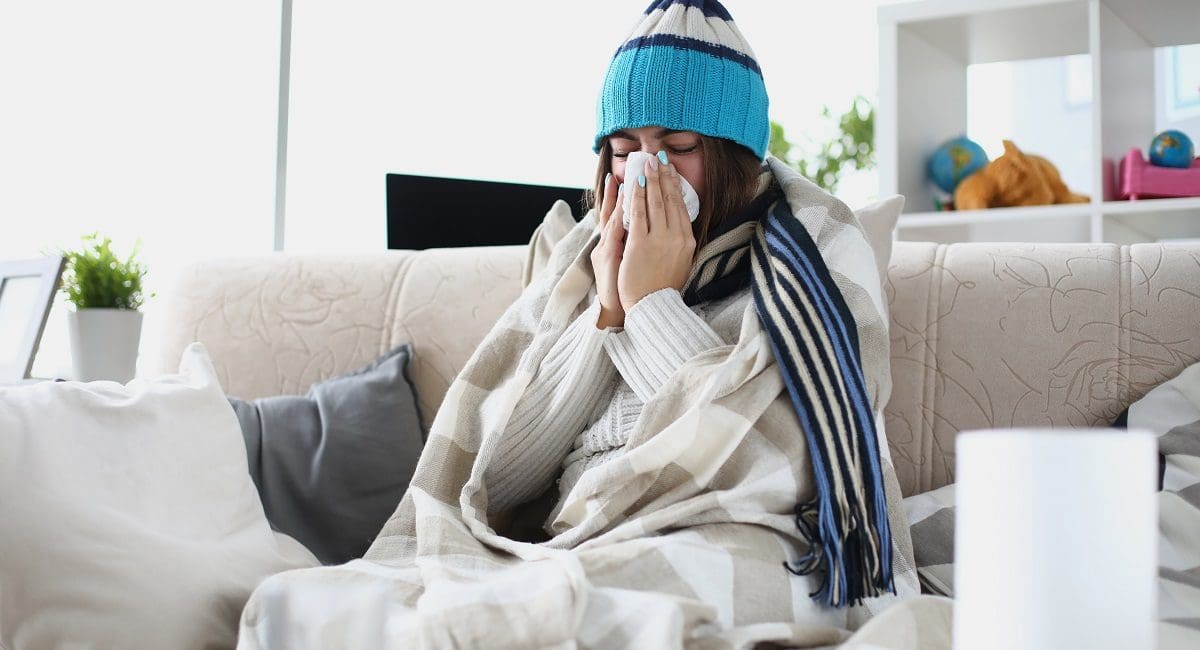 We've written a lot about how your organization's benefits will help you recruit and retain good, skilled workers in an industry where those people are very hard to find.
Offering a robust benefits package that includes good health insurance, paid time off, family and sick leave and a variety of other options can lead to a good company culture.
That's especially true in tough times, like what we're seeing now with COVID-19, the novel coronavirus spreading throughout the globe.
We've seen many companies and organizations pledge to support their lower level and hourly workers throughout the pandemic.
Sports franchises that have had their seasons postponed or cancelled have come out and said they plan to do what they can to help their employees make it through the global pandemic.
Read Next: COVID-19 Is Forcing Education to Online Learning. AV Integrators Can Help.
Much of Big Tech and Silicon Valley has also said the same. According to The Verge, Amazon, Apple, Box, DoorDash, Facebook, Google, Instacart, Microsoft, Lyft, Postmates, Twitter and Uber have all announced some form of compensation for part-time or hourly employees if they're forced to spend time away from work due to illness or self-quarantining.
Executive Editor and resident audiovisual industry sage Craig MacCormack has written much about how the industry can be extremely charitable.
He's written 19 "Connected to the Community" stories about you folks giving back to the communities that have probably spent money with you.
With the effect COVID-19 is having on the economy, that same philanthropy should be extended to those lower-level workers who don't have the luxury of a fixed salary.
When the virus passes and the world return to life as usual, you should keep those same benefits. Good company culture and taking care of your employees shouldn't just be restricted to global pandemics.
Everyone in the industry knows how tight the margins can be for AV integrators, but this is still the right thing to do.
If you enjoyed this article and want to receive more valuable industry content like this, click here to sign up for our digital newsletters!