This DSE 2018 Presentation Asks Integrators to Re-Imagine Digital Signage Solutions
This DSE 2018 presenter reminds integrators that designing digital signage solutions should be more about experiences than digitizing old signs.
Leave a Comment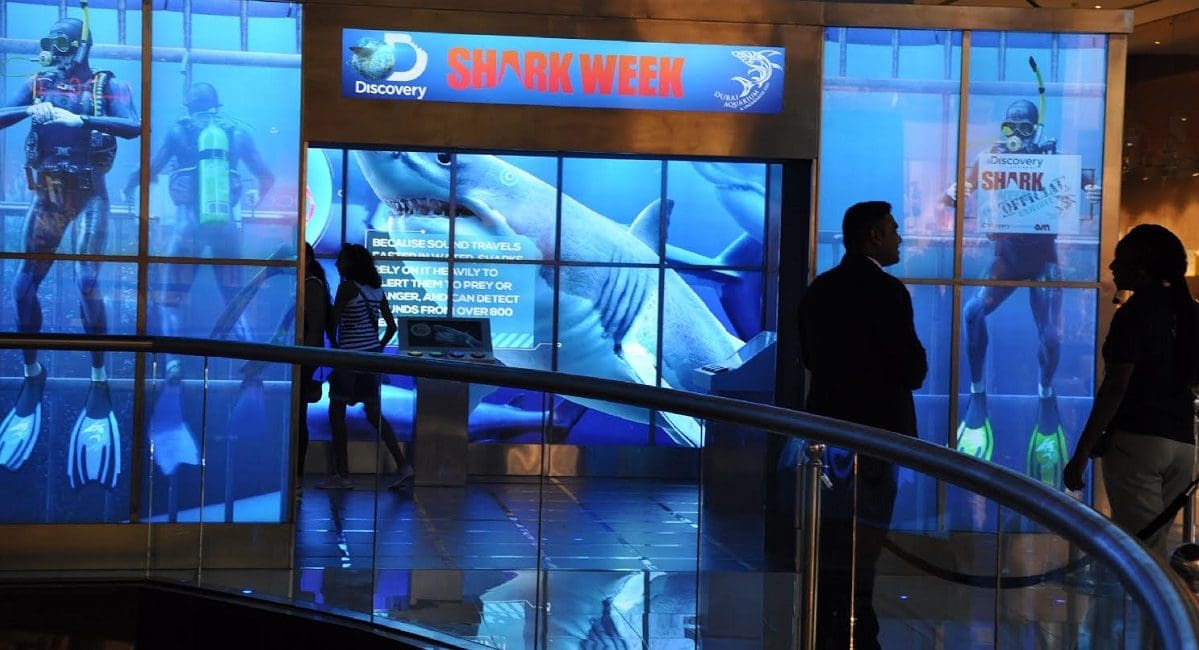 There's a maker movement brewing in our industry. As digital signage solutions professionals, we represent a new breed of makers, bringing to life digital experiences of all sorts.
The tools are familiar – displays, media players and software – but how these tools are utilized to create unique, engaging experiences is changing the face of digital signage.
At the Digital Signage Expo (DSE 2018), I'll be speaking about this "experience-maker" movement, offering my own in-the-trenches perspective about the opportunity that lies ahead for our industry.
Joining me will be Bose's Matt Neutra, one of the key drivers of this experiential movement. Between the two of us, we'll offer insights into how digital signage as we know it is quickly evolving away from the simple act of digitizing traditional signage and becoming much more.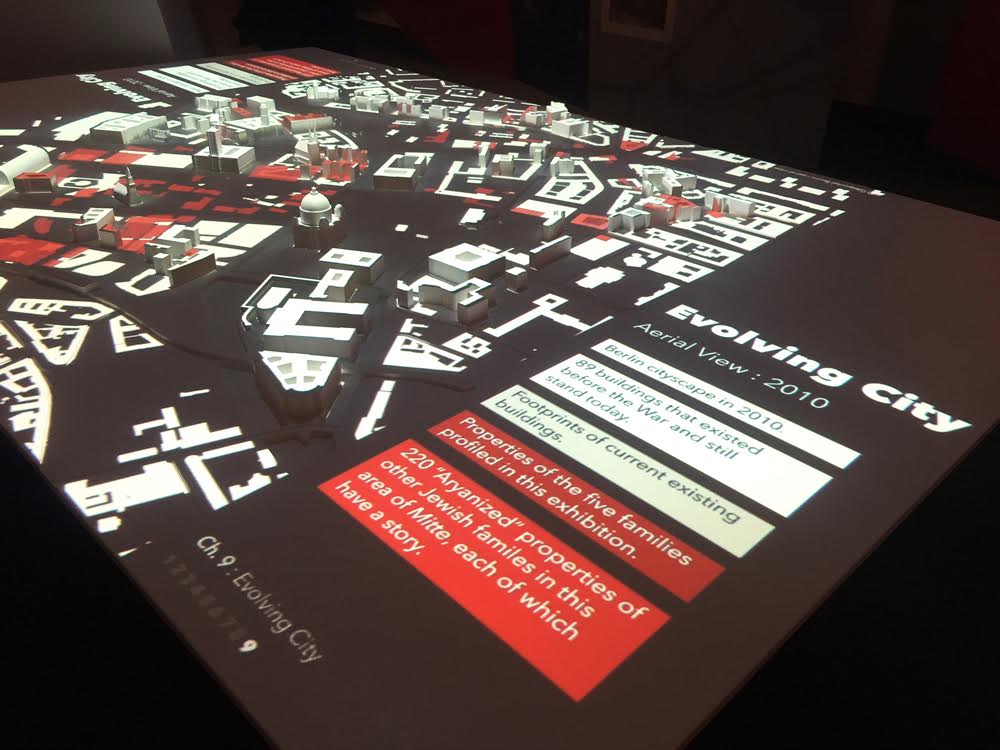 Digital Signage Solutions as a Multi-Sensory Experience
As integrators, your role in this experience-maker movement is unique.
You are the connection point that unites manufacturers with end-user customers. So it's incumbent upon you to serve as ambassadors for the latest technology, and to help your clients imagine new ways to deliver digital experiences to their customers.
Key to this process of engineering new experiences is the ability to deliver a multi-sensory experience. It's natural to think of digital signage as an exclusively visual medium – but it can be so much more.
Audio is a powerful element of experiential engineering. Use music to set a particular mood or audio cues to draw customers' attention.
But in addition to sound, you can layer on additional effects such as secondary lighting or trigger unconventional elements such motion or fog. When orchestrated carefully, bringing together these various sensory elements makes a lasting impression.
Getting Customers On Board
It is important to encourage your customers to think big – encourage a discussion about ambitious goals and over-the- top ideas. 
This creative process should begin with shoot-for-the-moon ideas and from there you can narrow the scope and reign in ideas until you're left with an executable plan.
The process of vetting even the most outlandish ideas is valuable in that it offers a glimpse into the customer's mindset and reveals the sort of vision they want you to bring to life.
Creative process aside, the toolkit available to creative professionals has evolved greatly the past few years.
Today's displays, media players and other hardware components can handle an ever-expanding array of content sources. Software platforms are becoming increasingly more powerful and easier to use.
This rapid evolution of hardware and software tools is spawning new methods of implementation. For example, projection mapping makes it possible to display video content virtually anywhere – the world becomes your canvas.
My parting thought here is to encourage you to experiment with abandon, and encourage your customers to do the same. No digital signage solutions idea is too wild, no vision is too outlandish and no goal is too lofty.
The very essence of any maker movement is the desire to dream big and to not be afraid to course-correct along the way. I hope you join me at DSE 2018 to learn more about experiential engineering so you, too, can join the experience-maker movement.
Author Jeff Hastings will co-present Experiential Engineering in the Age of Digital Signage," at Digital Signage Expo 2018 on Wednesday, March 28 at 9 a.m. at the Las Vegas Convention Center. For more information on this or any educational program offered at DSE 2018 or to learn more, click here.
If you enjoyed this article and want to receive more valuable industry content like this, click here to sign up for our digital newsletters!