How Integrators Can Help Customers Adjust to Remote Work During COVID-19
Videoconferencing customers are going to have a lot of questions and need a lot of support with a record amount of employees working from home.
Leave a Comment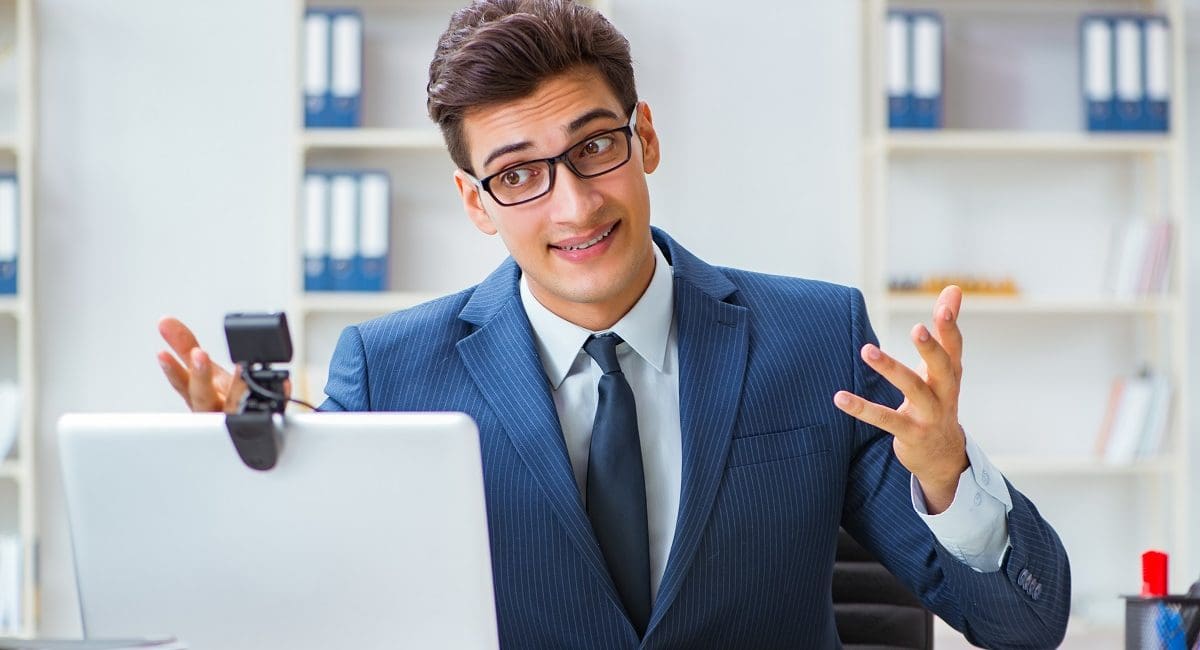 There are an unprecedented amount of people working from home or outside of the office, and that's all due to COVID-19, the novel coronavirus that has sickened and killed thousands around the world.
The virus is now making its way through the U.S., and many parts of the country are taking cues from their allies abroad and are shutting down.
In Commercial Integrator's home state of Massachusetts, schools are closed for three weeks, patrons are banned from consuming in restaurants and bars for a month and any gatherings are limited to 25 people or fewer.
That means many offices are closed and employees are working from home.
Remote work capabilities have been in the repertoire of AV integrators for some time, so now more than ever is the time to be the technology experts that the world needs you to be, says Aaron McArdle, president and CEO of conference room installation firm RoomReady.
"We're just doing our part and providing the technology that we're experts in," McArdle says.
Consultative approach
Rather than respond to every frantic conferencing project request or push videoconferencing solutions during a global pandemic, McArdle says the company is taking more of a consultative approach.
Compared to usage videoconferencing providers are seeing as organizations are shutting down their offices, a typical user doesn't really use it that much. Now, some are taking that technology for granted.
With customers frantically inquiring about their conferencing capabilities in anticipation of a remote work increase, McArdle says RoomReady is taking more of a consultative approach.
"We're not going to run out and install a bunch of meeting rooms if it wasn't already planned and in your budget," he said.
Read Next: Zoom Ditches Limit on Free Videoconferencing for K-12 Schools in U.S., Other Countries
Instead, the company is taking their knowledge of conferencing solutions and remote work technologies and advising customers on how best to manage during their office shutdown.
"We're doing some consultation on what would be the best endpoints for certain key employees to have in their home offices to conduct business as usual and somewhat mimic what they have in the office," McArdle says.
That includes recommendations on endpoint devices like laptops, headsets, wireless microphones, speakers and noise-cancelling solutions.
The rise in videoconferencing is threatening to put a strain on customer networks, and that makes up the bulk of questions being hurled at McArdle's conferencing solutions firm as the world adjusts to remote work.
Customers are asking about bandwidth, the ability to host multiple concurrent calls and usage of minutes, the latter of which can lead to a large bill if a customers' preferred platform charges by use.
"That might have been a smart purchase when it was decided upon based on usage, but not take a pandemic like this and you go from 10 meetings a week to 200," McArdle says.
The AV opportunity
For AV integrators not currently offering conferencing solutions, this is an opportunity to help take care of your customers — both now and for the future. Conferencing rooms likely won't be able to be installed for months, and workers may be back in the office by then.
For now, AV integrators should leverage their knowledge and expertise to help other organizations make good choices.
Read Next: I'm Disgusted By Companies Trying to Capitalize on Coronavirus Outbreak
"If you have the foundational knowledge to apply to help customers learn and make some good decisions, I think it's a good idea to do so," says McArdle.
Even after employees are allowed to leave their homes, many organizations could choose to institute a work from home policy that may allow additional remote work opportunities.
Those companies will need your help, and that could lead to more customers long after COVID-19 is out of the news cycle.
"I don't think it's going to go away," McArdle says of remote working. "Once people get the taste for being at home, some are going to like it."
If you enjoyed this article and want to receive more valuable industry content like this, click here to sign up for our digital newsletters!