NS1, Promark Partner on New Global Channel Program
NS1's new program and distribution partnership with Promark will improve application performance, velocity, automation and security.
Leave a Comment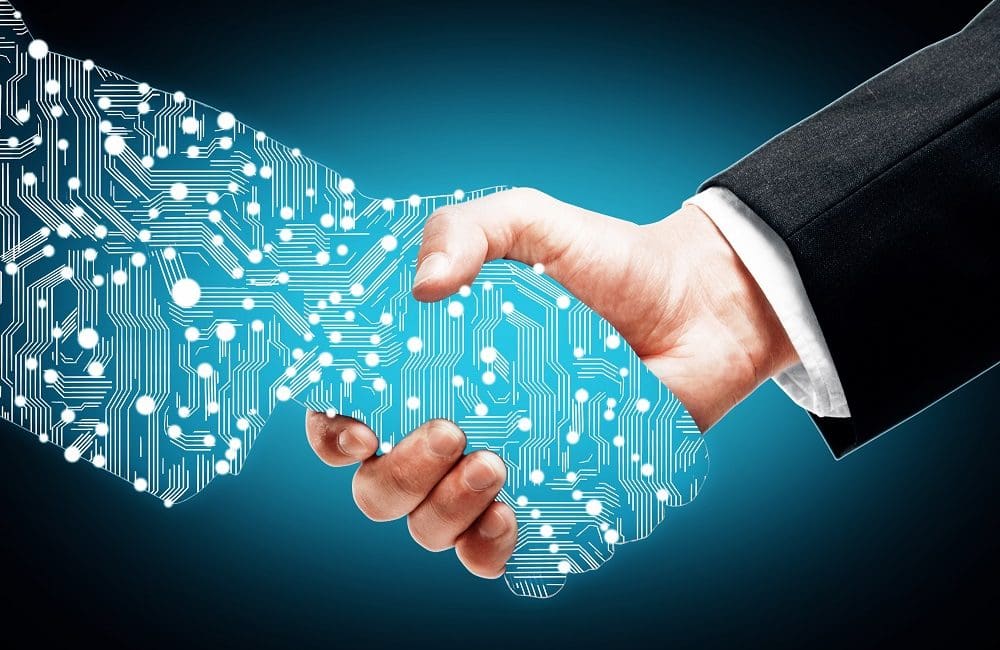 Systems integrators now have a new global channel program and partner resource center with application traffic management firm NS1 launching a new service designed to bring high-performance application delivery solutions for modern infrastructure.
Last week's announcement included the news that the firm has signed with Promark Technology, a technology distributor owned by tech distribution giant Ingram Micro. The partnership will expand enterprise access to NS1's suite of modern application traffic management solutions.
The program will support companies that are moving to complex and dynamic architecture with hybrid-cloud architectures, containers and edge or server-less approaches.
Those trends and advancements in technology also bring limitations with outdated legacy DNS, DHCP and IP address management, a trio of technologies that research and advisory firm Gartner calls DDI.
Those systems lack the scale, performance and automation capabilities needed by businesses in the 21st century, New York-based NS1 said in a press release.
The announcement of the new program comes just days after NS1 announced a $33 million Series C investment round led by Dell and Cisco.
Why NS1's New Channel Program Takes Advantage of a Market That's 'Prime for Disruption'
The new program allows integrators to take advantage of advancements happening in the market while also providing customers with the tools they need to improve delivery and performance.
"NS1's software licensing model will drive an annuity revenue stream for partners around the globe," said NS1 Vice President of Channel Partnerships Warren Mead. "In addition, we have streamlined on-boarding and bolstered training to give partners the greatest opportunities for success.
Read Next: Choosing a Value Added Distributor: A Comprehensive Guide
At Promark, expanding its portfolio to include NS1's enterprise solutions was a no-brainer given how IT advancements and systems integration have not always meshed.
"We know the market is prime for disruption and their innovative approach will allow us to take advantage of a key market shift," said Jeffrey Brown, president and general manager of Promark.
NS1 said its ideal partners for the program have robust service delivery offerings and provide solutions or cloud, DevOps, or SD-WAN; or are selling application performance management solutions.