Improving Diversity, Equity and Inclusion Starts at the Top of AV Firms
NSCA DEI workshop outlines what leaders of AV integrators and manufacturers can do to make people of all backgrounds feel more welcome.
Leave a Comment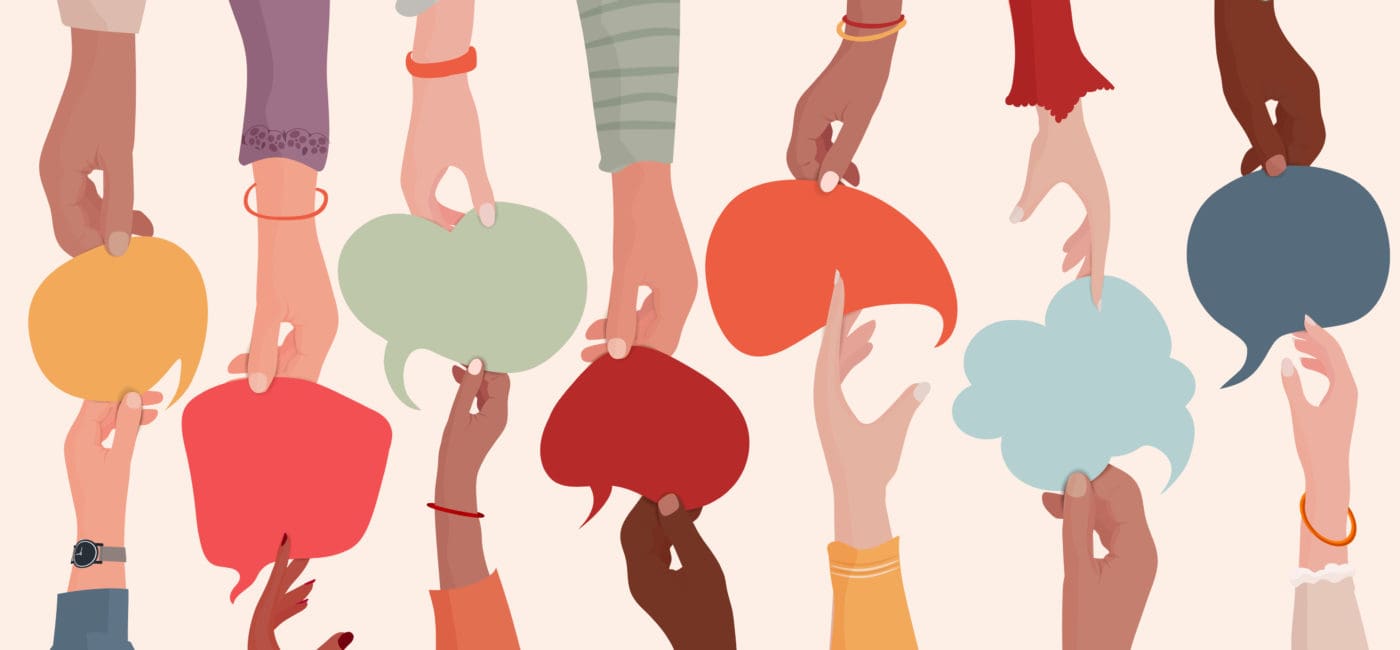 It seems we're just at the tip of the iceberg when it comes to addressing some of the disparities in diversity, equity and inclusion, but the conversation is becoming more detailed and focused as more organizations and companies enter the fray.
One of the latest examples came during a DEI workshop hosted by NSCA.
"Diversifying the industry wasn't the stated goal of Ignite, but the NSCA wanted to double down by focusing on diversity," said NSCA director of industry outreach and media channels Tom LeBlanc.
DEI, says LeBlanc, isn't just an issue that's focused on finding new talent and recruiting young people into the AV industry. It also affects "individuals all the way up the ladder," he says.
Related: Diversity, Equity and Inclusion Becoming Important Topic of Conversation Across AV
The Ivan Joseph keynote at the 23rd annual NSCA Business & Leadership Conference in February was "a significant next step in these efforts," said LeBlanc during the association's DEI workshop last month.
Human Circuit president and CEO Bruce Kaufmann is excited to see more emphasis being put on DEI across the AV industry, between NSCA's increased attention on the topic and AVIXA's AV Pledge for an Equitable Future, among other AV industry efforts at integration firms and manufacturers.
"As somebody who runs a business, one of the hardest things is finding people and recruiting them," he said during the NSCA DEI Forum. "To not think inclusively, you narrow the pool. Diversity lends itself to the creative process."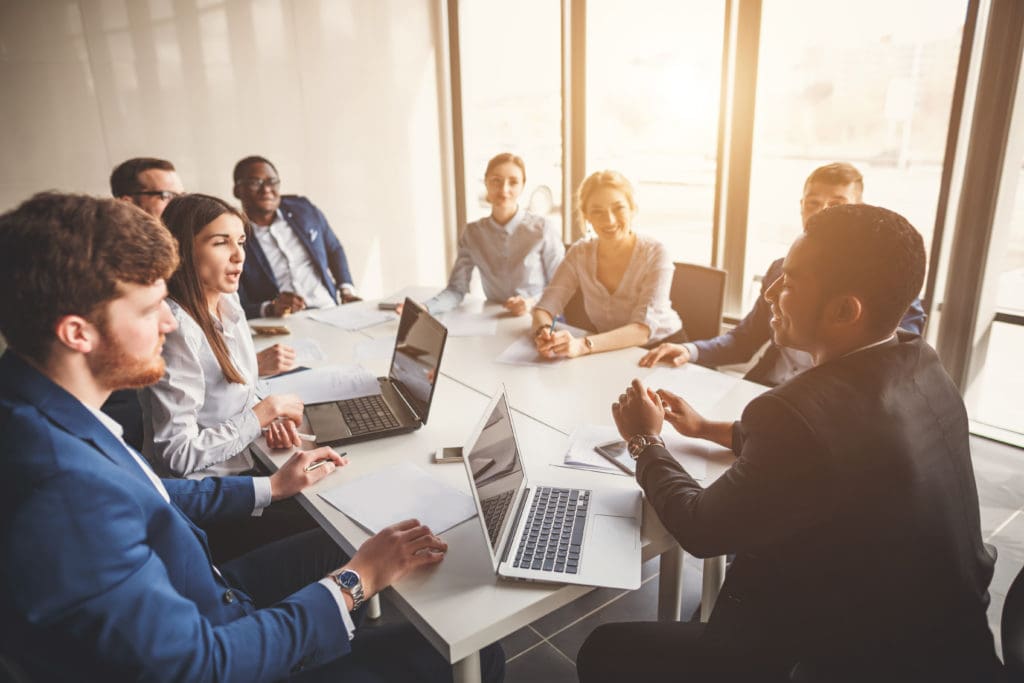 What AV Business Leaders Can Do on DEI
Insperity's Robert Satterwhite says diversity, equity and inclusion "is a cultural mind shift." Business leaders, he says, should start with a discussion about the issues and "it's OK to acknowledge you have blind spots. Figuring out why is the most important thing you can do."
All people have "implicit biases," says Satterwhite, and that's why it's so important to kick off an honest conversation. There are about 200 biases that people can have that can lead them to think differently about people who don't look like them or come from the same ethnic or geographical background.
One thing companies can do to increase their inclusion, says New Era Technology's Chris Turner, is to recognize all religious faiths and make sure their beliefs are included and celebrated, not just focusing on those that are practiced by the majority of employees. This comes through at Christmastime, he says.
Diversity, says Satterwhite, is a "global mindset and a cultural fluency that helps you win more talent."
Mood Media's Amy Blackburn notes it's "up to the leadership to convey how important this is" through communication and education, taking a "proactive, purpose-driven approach." The levels of change when it comes to diversity, equity and inclusion are leadership, strategy and culture, says Satterwhite.
He suggests handing out surveys and setting up focus groups to increase the DEI acceptance at all levels of the company.
"This is a journey," said Satterwhite. "It's not a training program."
Metrolink project manager Akin Adewole says it's OK to start small and increase your DEI practices.
"Small changes can make a big difference," he says. "One thing you can do right away is say people's names properly. Don't abbreviate them or give them nicknames. It's about meeting people where they are rather than asking them to meet you."
Satterwhite agrees embracing diversity, equity and inclusion must come from leadership first.
"DEI is everyone's responsibility," he says. "The tone you set with people will be reflected on you."