Apple Won't Be the Last AV Manufacturer to Have Production Affected by Coronavirus
AV integrators are stuck in the middle because of worldwide coronavirus outbreak that's keeping many in China from returning to work for a while.
Leave a Comment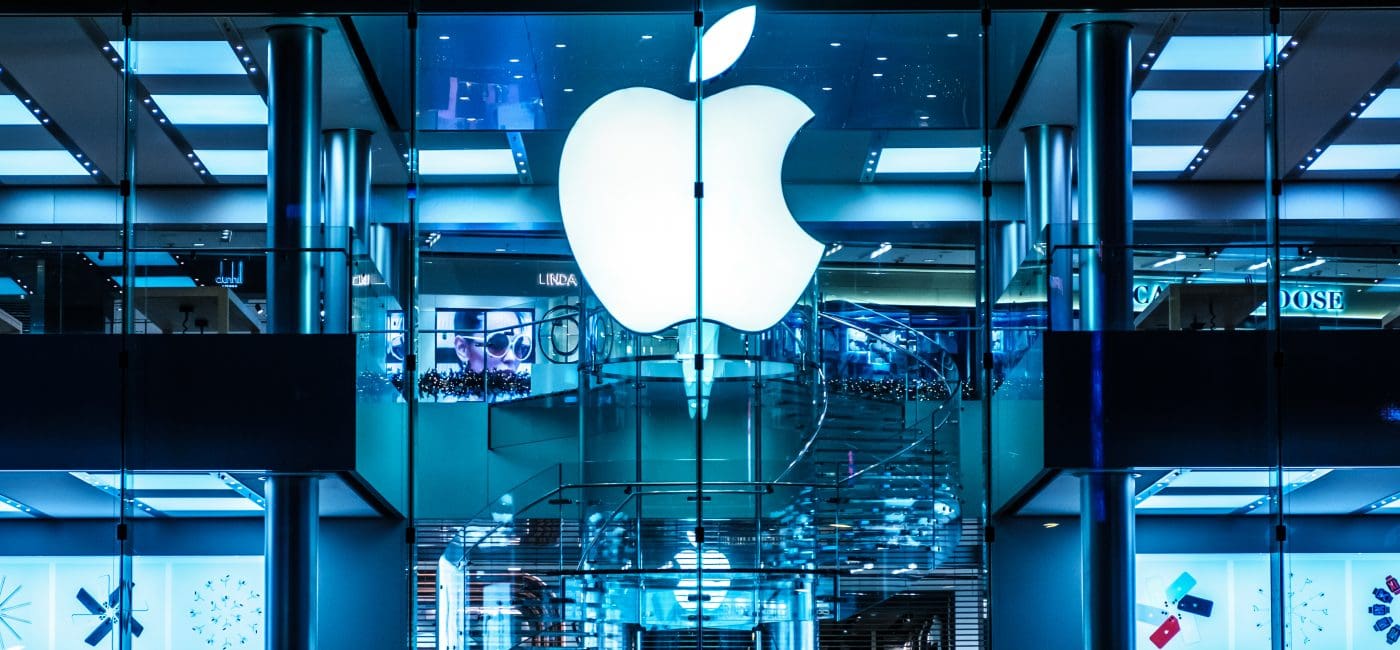 Apple is the first major technology manufacturer to announce the coronavirus outbreak will keep the company from meeting its revenue goals, but surely won't be the last.
That leaves AV integrators in a precarious position of not knowing whether they'll be able to stay on schedule with projects they've already lined up or whether they should take on any new ones without knowing for sure the tech gear they're including in the plans will be available when they need it.
Combine the slowdown in production because of the coronavirus with the ongoing issues related to tariffs on some Chinese products as they enter the U.S. and the decisions companies need to make about passing those costs on to the consumer and we could be in for a major shift in the AV business.
The issue now is whether enough manufacturers will be affected by the coronavirus outbreak that they'll have to consider finding new locations for their factories and how much that relocation of the supply chain will affect pricing, availability of goods and the quality of the tech being built.
While it's true that Apple's announcement that it wouldn't meet its net sales forecast of $63 to $67 billion primarily because of lower supplies of the iPhone, surely there will eventually be a trickle-down effect to other products, such as the iPad and we all know those are big hits in AV installs these days.
The Coronavirus Ripple Effect on AV
Apple makes most iPhones and other products in China. The coronavirus has caused it to temporarily halt production and close retail stores in China. Some Apple retail stores reopened in China with reduced schedules last week.
Apple is widely expected to announce a new, cheaper iPhone model this spring. It's unclear if the delays in China will affect that launch.
We haven't heard anything specific from other manufacturers of AV products that the coronavirus was slowing down or halting their production schedules, but it's clearly having an effect on the industry since it was one of a couple of major reasons attendance dropped so precipitously at ISE 2020 last week.
We know honesty is always the best policy in dealing with your customers, but how will you handle it if you find out the gear you need to meet that mission-critical deadline is being delayed because of a worldwide health crisis? It's not an easy thing to answer, but it's coming for most AV integrators. How you handle it could dictate the future of your business.