Audio-Technica U.S President/CEO Phil Cajka Retiring March 31, 2021
Cajka to retire after 40 years with Audio-Technica in March 2021. He was succeeded as U.S. CEO by Manabu Aoki in August and will stay as president for now.
Leave a Comment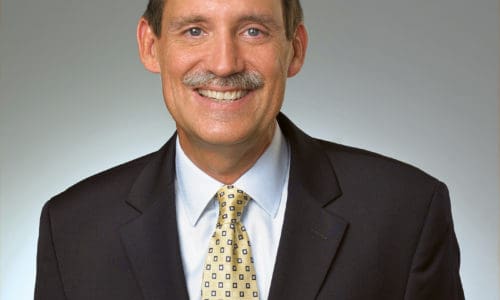 Audio-Technica announced today that U.S. president/CEO Phil Cajka will retire March 31, 2021, after being with the organization since 1981.
Cajka, who has led A-T U.S. since his appointment as president/CEO in 1996, "has continually advanced Audio-Technica's position in the industry with unprecedented growth, launched groundbreaking products, increased A-T's dealer network, led the company to expand into new markets and guided the company's participation in numerous high-profile industry events."
"Audio-Technica has been one of my life's passions, and I am honored to have worked with everyone at A-T U.S. and our parent company in Japan," said Cajka in the Audio-Technica announcement.
"I am extremely proud of what Audio-Technica now stands for, and I am preparing the company for its next phase of growth. Iam very confident in our management team, and having worked with Mr. Aoki for years, I know he is the best choice to lead the company into its next chapter of success," he said.
"After being with A-T for almost four decades, this is the right time for me to pass the baton and move forward to the next chapter of my life," said Cajka.
Manabu Aoki, who holds the position of Audio-Technica Corp. Japan general manager, international division, became the new A-T U.S. CEO on Aug. 1 as part of a succession plan that keeps Cajka in place as president until his retirement next year.
Prior to joining Audio-Technica, Aoki served as president of JVC Professional Europe, Ltd. and VP of JVC Europe.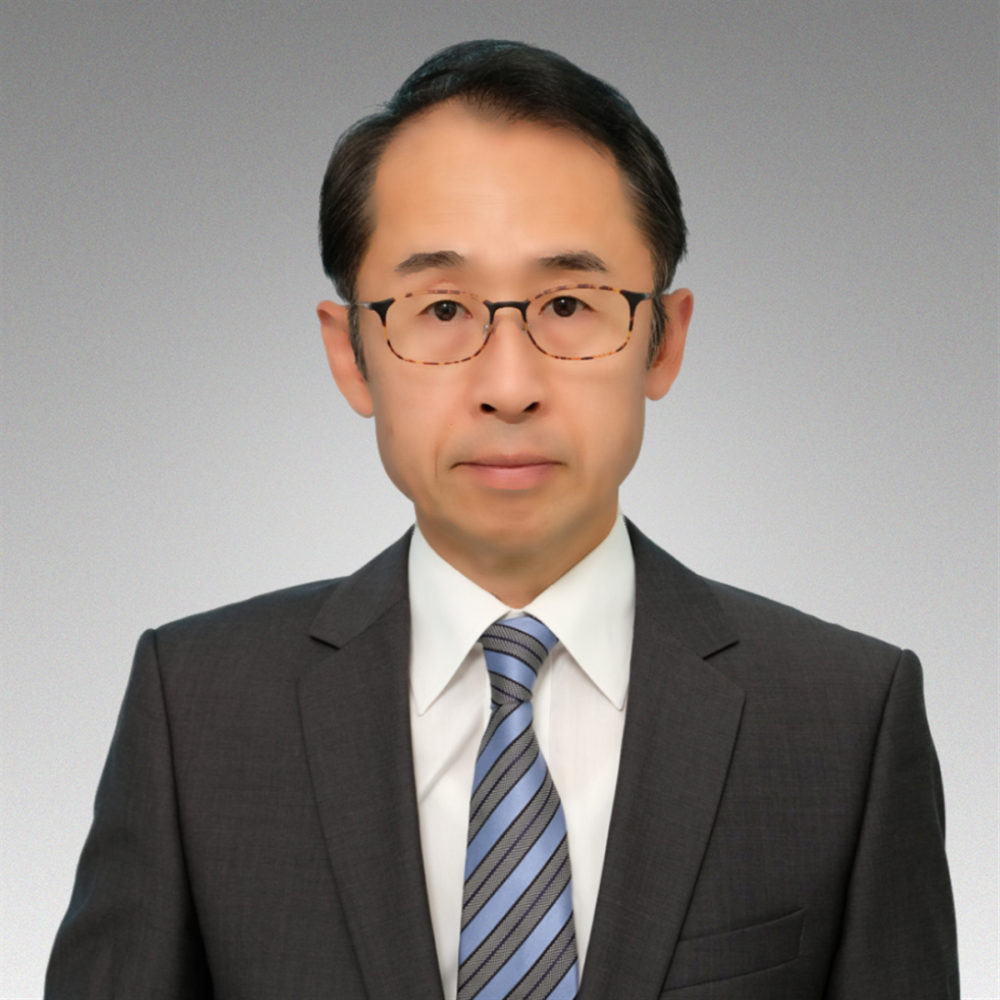 Audio-Technica Under Phil Cajka
Under Cajka's leadership, Audio-Technica introduced products including the AT4033 cardioid condenser side-address microphone, AT4050 multi-pattern condenser microphone and the UniPoint line of installed-sound microphones.
Audio-Technica also has rolled out the 5000 Series frequency-agile true diversity UHF wireless systems, AE2500 dual-element cardioid instrument microphone, QuietPoint wireless active noise-cancelling headphones, ATH-M50 and the complete range of A-T professional monitor headphones, A-T turntables and more.
Additionally under Cajka's leadership, the company forged industry relationships and participated in high-profile events such as the GRAMMY Awards, Country Music Association (CMA) Awards, Latin GRAMMY Awards, Rock and Roll Hall of Fame induction ceremony, Academy of Country Music (ACM) Awards, Super Bowl, the presidential debates, GMA Dove Awards, numerous national and international sporting events and much more.
Cajka has served as a member of the National Association of Music Merchants (NAMM) board of directors.