Avidex Appoints Jeff Davis as CEO, Promotes Lance Bowers as COO
Avidex announces a new leadership lineup with Jeff Davis at the helm and Lance Bowers promoted to Chief Operating Officer.
Leave a Comment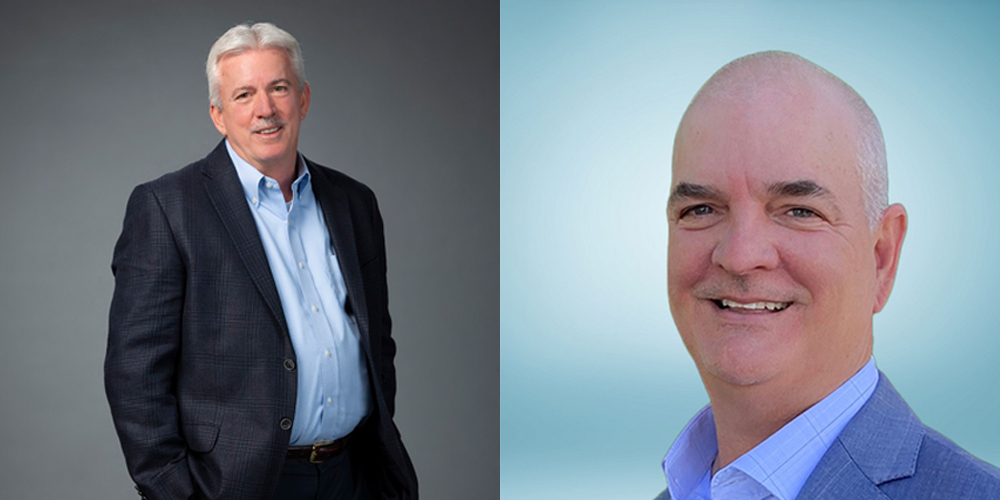 Avidex, the Cary, N.C.-based provider of audiovisual and collaboration technology solutions, announced that Jeff Davis has been appointed to CEO, following Gary Kolbeck's departure. Previously president and COO, Davis' appointment took effect September 1, 2023. Lance Bowers will succeed Davis as chief operating officer.
"We are incredibly grateful to Gary for the passion and humility he exemplified as CEO over the past four years," says Davis. "During that time, he played a pivotal role in the integration of three separate companies and unification under the Avidex brand. As a result, we are in a strong position for continued growth and expansion. I'm honored to step into his shoes and to help guide Avidex in its next chapter of success."
As Avidex COO, Bowers will lead and scale the company's growth, business operations, and commitment to customer success. Bowers has been an instrumental leader, as the general manager of northern California and the Pacific Northwest, for the past two years. He brings decades of expertise in the AV and security industries, leading expansion and recovery efforts through the pandemic, fostering market diversification, and attracting top talent to better serve Avidex customers.
"Lance is a strong leader who excels in building exceptional teams while achieving consistent growth. He is a natural fit as he knows our business and culture well, which will enable him to seamlessly transition into his larger role," says Davis. "He brings a wealth of experience in driving revenue and operational efficiency that will no doubt help us to execute our growth strategy and achieve our goals."
Per a statement, Avidex is the eighth largest audiovisual systems integrator in the U.S. serving the corporate, education, healthcare, government, houses of worship, hospitality, entertainment and banking markets. The company has charted an aggressive growth strategy, which Davis and Bowers will help to accelerate.
Avidex's Plan for Expansion & Growth
The strategy centers on continued geographic expansion, growing the company's solutions offering, as well as renewed focus on mergers and acquisitions. During the pandemic, the company propelled its internal efforts toward digital transformation and streamlining of systems and processes to re-position its platform for future acquisitions.
"This is an exciting time for Avidex," says Davis. "As we embark on this next chapter, I am confident that the exceptional dedication and performance of every member of our team will drive the sustained growth and success that has firmly established Avidex as a frontrunner in our industry."
According to a statement, Davis brings over 25 years of leadership experience in the security and audiovisual industries, specializing in growth strategies, post-acquisition alignment and business transformation. His passion for developing people and organizations is supported by his extensive experience in managing the restructuring of sales and operations organizations, effectively integrating processes and establishing shared standards of excellence.
Davis currently serves on the board of directors of PSNI Global Alliance, a global network of premier technology integrators and service providers.
Avidex delivers technology solutions that enable organizations and enterprises to collaborate, create, and share ideas through state-of-the-art audiovisual and unified communication technologies. The company says it specializes in creating an client experience in the use of collaborative audiovisual solutions as a global pro AV integrator providing design, build and service excellence. Avidex is a wholly owned subsidiary of ITOCHU International, Inc., a Fortune Global 500 corporation with U.S. headquarters in New York, N.Y.
If you enjoyed this article and want to receive more valuable industry content like this, click here to sign up for our digital newsletters!