AVIXA COVID-19 Impact Survey Shows Flickers of Optimism Among Respondents
Many survey respondents target May through July as their return to AV integration work. In the meantime, they're dealing with layoffs and revenue downturns.
Leave a Comment
It seems AVIXA members are "settling in" to their situations as the industry-wide effects from the coronavirus pandemic continue across the U.S. and around the world, but most of the 340 respondents to the fourth week of the COVID-19 Impact Survey expect a return to work sometime soon.
With about two-thirds of this week's respondents to AVIXA's survey saying they're seeing revenue drops in the neighborhood of 25 percent, the pandemic effects are "hitting home and becoming more real," says AVIXA senior director of market intelligence Sean Wargo.
About 43% of AV providers said in this week's survey they were implementing layoffs or furloughs. More than 38% were reducing salaries. In a limited sample of live events professionals, 73% said they'd resorted to layoffs/furloughs and 91% were reducing salaries.
It's too early to say we're headed for a recession though, he says.
"Without a doubt, we're in a period of contraction," says Wargo. "What's really so hard to predict is June. There would have to be a lot of released demand [to make it a profitable quarter]."
Most of this week's AVIXA COVID-19 Impact Survey say they expect a return to work in May or June, but more predicted it won't happen until July than had done so in previous weeks, says Wargo. Whenever it happens, "our community is ready to address the demand when it comes back," he says.
"A lot of it depends on when people come back to work and when they're willing to spend," says Wargo. "Many economists say there's pent-up demand, so we'll have to see what happens."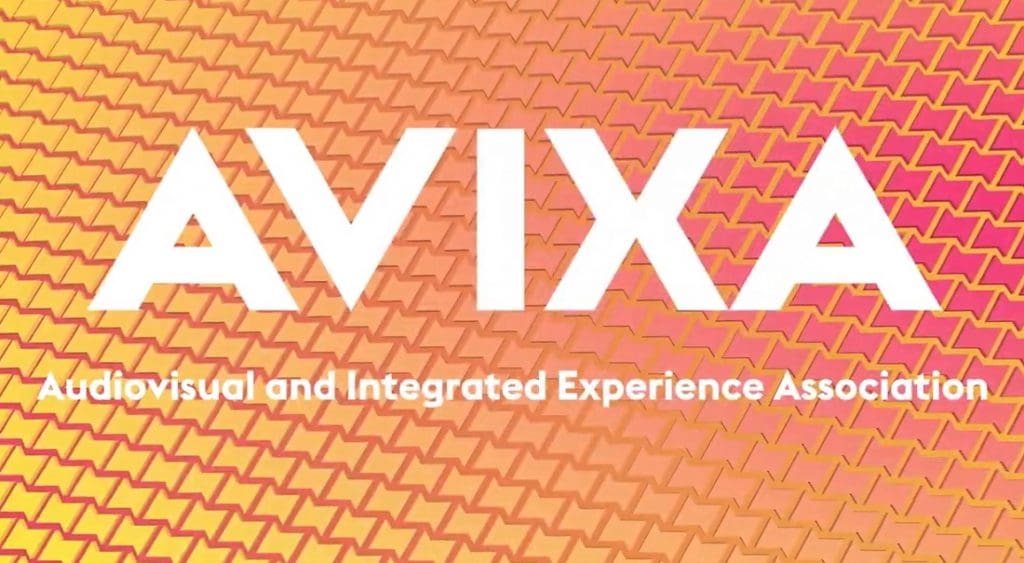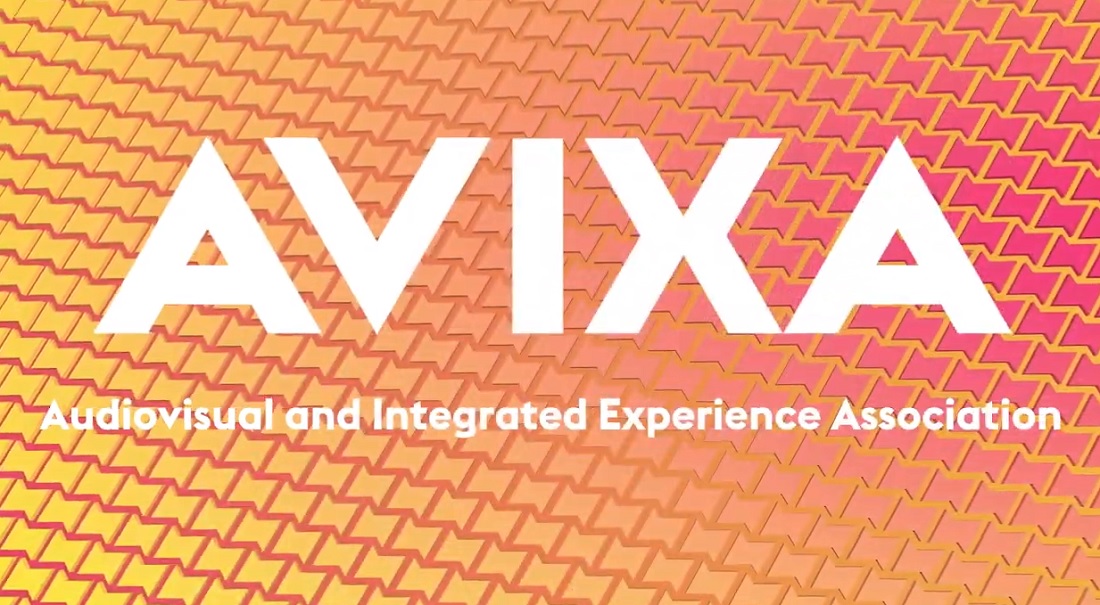 Collaboration Presents Big Opportunities
Clearly, one focus area for AV integrators will be in collaboration and videoconferencing, including not only video-based meetings between two people or among large groups, but also distance learning and telemedicine.
"Right now, we're in the systems reliability phase, making sure everything is up and running and secure and supporting the work-from-home user," says Wargo. "As people go back to work, investment will shift a little bit back to the work we were doing anyway: optimizing office spaces and more of that traditional hardware investment."
There's a question about when the digital signage market will rebound, says Wargo. Most of the retail projects that feature digital signage elements will need to begin in the third quarter of the year to be done in time for the holiday shopping season, he says.
When people go back to work and return to malls and airports, "we're going to be dealing more with a hybrid approach," says Wargo. More people could be working from home more regularly than they were before the virus outbreak and fewer people could be traveling than they were before.
That could also affect the live events industry if event organizers add a virtual element to the on-site trade show or conference.
"It could increase the complexity," says Wargo.
Meanwhile AVIXA's Pro AV Business Index for March showed decline in both sales and employment for the first time since the association launched the monthly industry snapshot in 2016.
The AV Sales Index fell to 21.3 for March, while the AV Employment Index stands at 37.2. Any score below 50 shows decline in that segment of the industry.
The weekly COVID-19 Impact Survey shows "more granularity" and serves as "a preview of what you'll see in the Business Index," says Wargo. Both pieces of information inform the AVIXA Industry Outlook Trends Analysis reports, with the next one set for release in June.