Carousel Industries Publishes Pandemic Preparedness and Business Continuity Checklist
Carousel's Jason Albuquerque highlights the steps HR, IT and communications departments can take before a crisis hits to be better prepared when it does.
Leave a Comment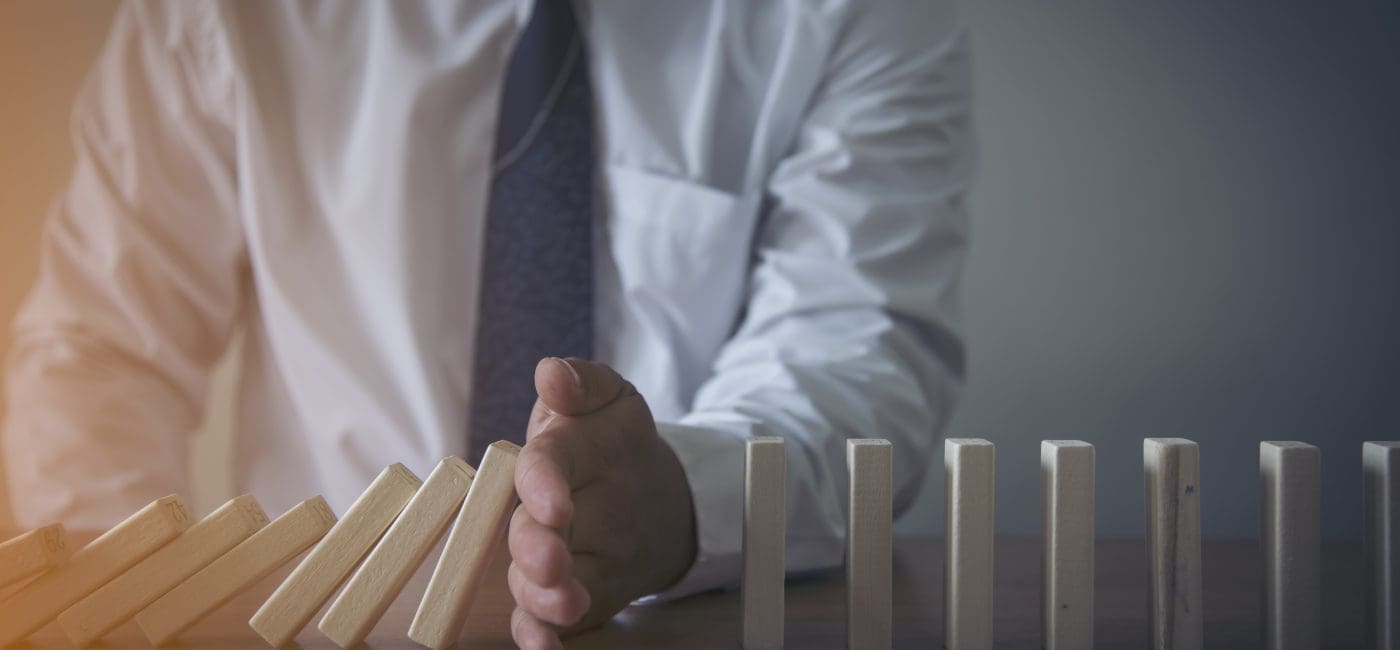 As businesses around the world prepare for continued uncertainty with coronavirus, it is critical to have a business continuity checklist that spans all aspects of a company's operations – human resources, security, IT, finance and more.
As you consider your own plans, consider using this resource from Carousel Industries to ensure your business experiences minimal disruption while maintaining the health and safety of your workforce, business partners and for clients.
Jason Albuquerque, CSO and CIO at Carousel, highlights a few things all companies can do to better prepare their businesses for extreme circumstances with this business continuity checklist.
Human Resources
Clearly communicate your sick and PTO policy and ask that, as a precaution, any employee feeling ill or who has symptoms such as a fever, cough, or shortness of breath seek medical care as needed and only return to work until well and without symptoms.
Monitor and communicate any changes in travel requirements and absenteeism policies.
As the need may arise for employees to seek alternative working arrangements, consider communicating work from home guidelines and expectations.
Include and encourage common practices for remaining healthy such as frequently washing hands, accessing hand sanitizer, and keeping your immediate work area clean and disinfected.
Information Technology
Ensure all employees are well equipped with the necessary tools and connectivity to work remotely. Consider the following:
Increase network capacity as necessary
Ensure remote connectivity and VPN access enablement
Be cautious and prepared to defend new evolving security threats from those looking to capitalize on the Coronavirus threat
Provide a strong security stance for your remote user workforce.
Communicate how employees will receive ongoing information regarding work environment status, like an alert system, a specific email address, or an intranet portal, and how they should get in contact should they experience any technology issues.
Communication
Ensure a collaboration tool set is in place to support heightened productivity for remote users.
Weave video and collaboration toolsets into internal and external engagements to keep the pulse of your business moving forward without downtime.
Consider reaching out to suppliers and customers to set expectations regarding supply, changes in lead time, and delivery.