How Commercial AV Integrators Can Get Government Loans
U.S. Small Business Administration is providing low-interest Economic Injury Disaster Loans during COVID – here's how commercial AV integrators can apply.
Leave a Comment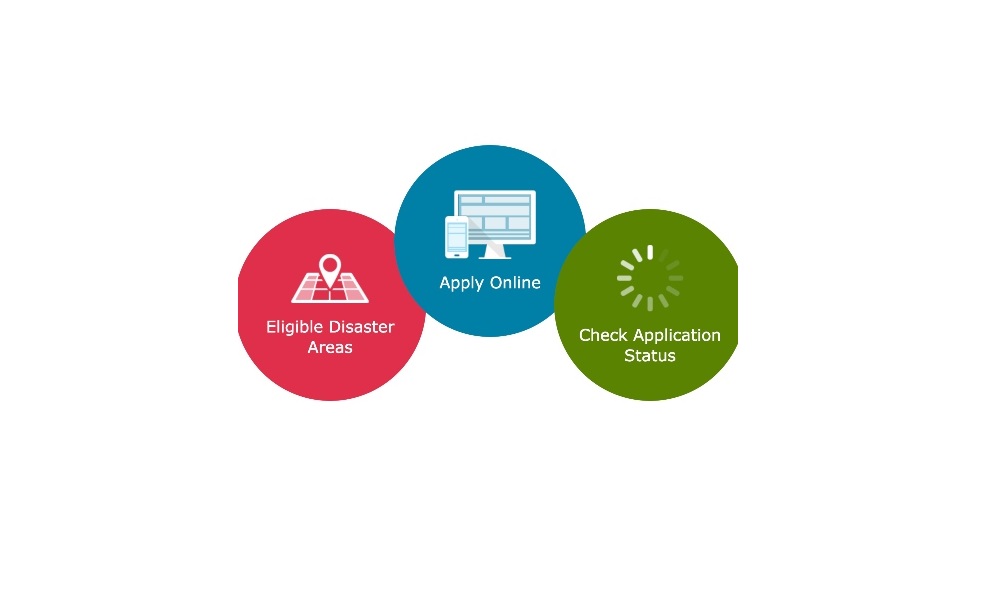 The SBA, or U.S. Small Business Administration, can help commercial AV integrators and other small business owners during this uncertain economic time by making it easier to apply for loans.
The SBA's Economic Injury Disaster Loan program is designed to provide businesses of any size with working capital loans of up to $2 million.
"The SBA will work directly with state Governors to provide targeted, low-interest loans to small businesses and non-profits that have been severely impacted by the Coronavirus (COVID-19)," says the Administration's website.
The application process is designed to be easy for businesses. Those seeking a loan can apply online under the "Disaster Loan Assistance" program, and a loan will be awarded once the SBA conducts a credit assessment and a loan officer estimates the needs of the business.
The organization's goal is to provide a loan within 2-3 weeks, but once closing documents are signed the SBA will send an initial disbursement of up to $25,000 to businesses within five days.
The SBA says loans may be adjusted after closing due to changing economic circumstances, such as increasing the loan for unexpected repair costs or reducing the loan due to additional insurance proceeds.
SBA Loans for Manufacturers and Exporters
Some SBA loans are also available to commercial AV integrators and manufacturers that export directly overseas, or those that export indirectly by selling to a customer that then exports their products.
These SBA loans include:
Export Express loan program allows access to capital quickly for businesses that need financing up to $500,000. Businesses can apply for a line of credit or term note prior to finalizing an export sale or while pursuing opportunities overseas, such as identifying a new overseas customer should an export sale be lost due to coronavirus.
Export Working Capital program enables small businesses to fulfill export orders and finance international sales by providing revolving lines of credit or transaction-based financing of up to $5 million. Businesses could use a loan to obtain or retain overseas customers by offering attractive payment terms.
International Trade loan program helps small businesses engaged in international trade to retool or expand to better compete and react to changing business conditions. It can also help exporting firms to expand their sales to new markets or to re-shore operations back to the U.S.
For more information on all SBA loan programs click here, and click here to see all documentation requirements for loan applications. Commercial AV integrators were recently declared as "essential critical infrastructure workers" by the U.S. Department of Homeland Security which can allow them to continue working during the outbreak unless local or state laws forbid it.
This story premiered on our sister site, CE Pro.