Dara AV Reveals New Branding Initiative Since Replacing JD Systems Name
Staten Island audiovisual integrator Dara AV differentiates itself from competitors and emphasizes ongoing commitment to quality.
Leave a Comment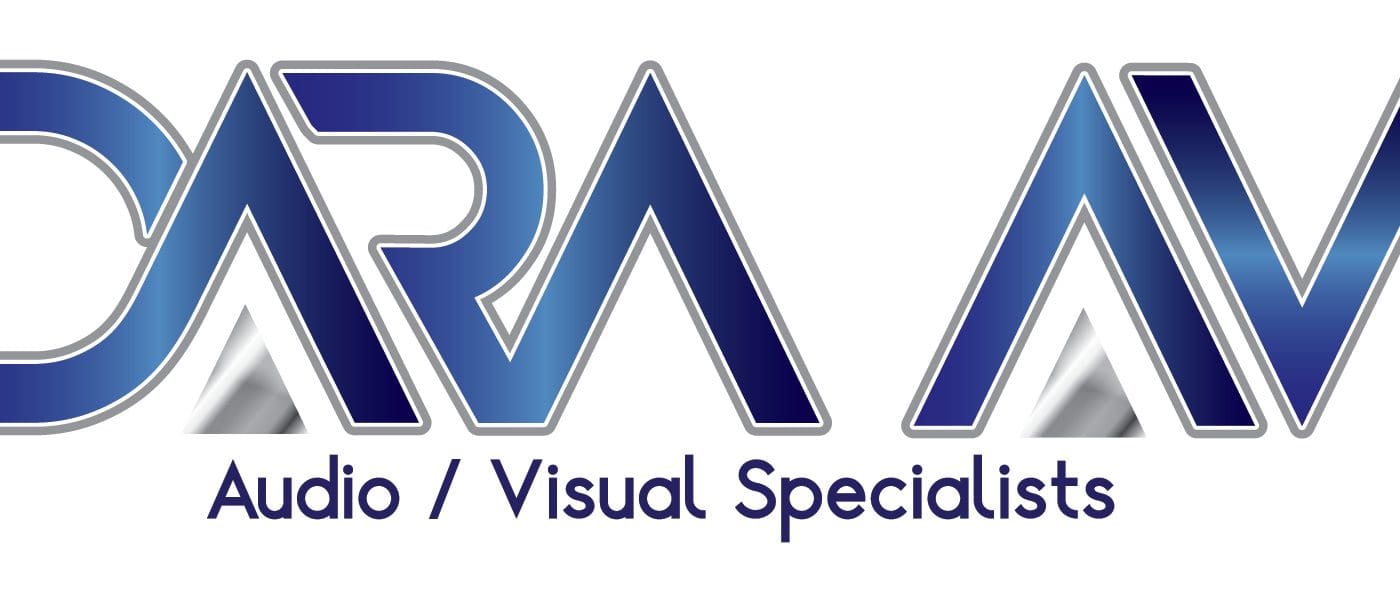 Dara AV, which had been known as JD Systems since founder Jak Daragjati started the company in his home in 2008, has re-branded with a new name, a new website, and a new company logo, all "part of an initiative to further differentiate itself from competitors," according to the company announcement.
The Staten Island, N.Y.-based integrator has been designing and installing AV, lighting and control systems for restaurants and sports bars, hospitality venues, corporate and retail facilities, houses of worship and education facilities for more than a decade.
Dara AV launched as an offshoot of Daragjati's business as a nightclub DJ.
"Inspired by the technology behind the sound and video systems he used every weekend—and disheartened by subpar equipment in many venues—he began repairing, upgrading and providing systems to nightclub and restaurant owners," according to the Dara AV announcement.
Daragjati's vision was "to build a business that would persevere, changing with technology but leaving a legacy across the New York tri-state area," the announcement says.
Craftsmanship and Customer Service Define Dara AV
Daragjati—son of an immigrant carpenter in New York—honed in on what sets his company apart: a commitment to designing technology systems with the customers' best interests—and budget—in mind.
Now with six employees, multiple technology certifications and an office in Staten Island, Dara AV has installed audio video and control systems in high-profile venues from coast to coast.
Daragjati prides himself on selling his customers the solutions they need—not cookie-cutter systems or the technology customers think they want. He won't hesitate to turn down a project or proposal if he feels he can't deliver the best results.
Dara AV's mission is "to raise its clients above their competitors by providing systems that deliver unmatched quality and ease of use," according to the company announcement.
In recent years, other integrators with similar names to JD Systems have been promoting similar AV installation services, leading to confusion in the marketplace. Daragjati wants customers to be sure they're getting his company's quality and service after the-sale if they hire him and his team.
"I want people to know that our company is exactly the same," says Daragjati. "We have the same employees, we carry the same brands and we have the same commitment to quality and personalized service.
"At the same time, it was important to differentiate my company from competitors. I wanted a company name that reflects who I am—the company's legacy and its future. There is only one Dara AV," he says.