AV Tech Plays Important Role in Returning to 'Normal' Lives
Whether it's sending kids back to school, catching a live Boston Red Sox game or going to in-person trade shows, it's a personal decision of when it's safe.
Leave a Comment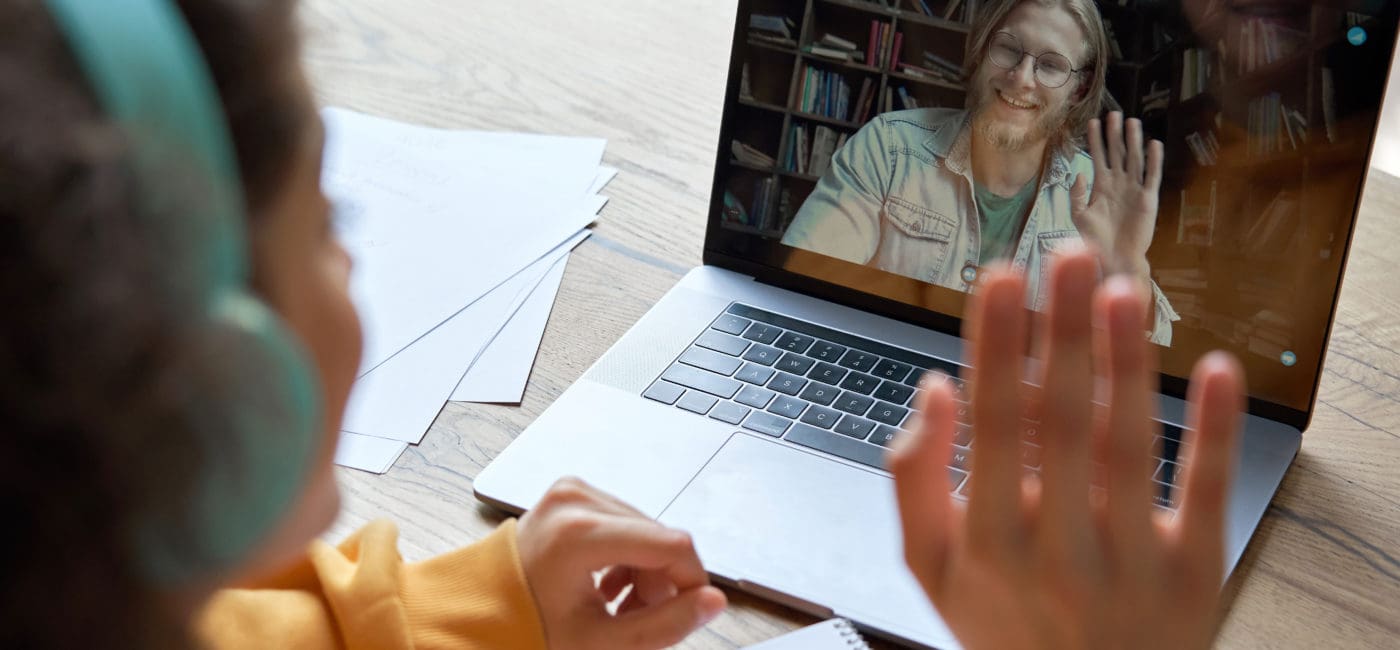 My daughter starts middle school on Wednesday morning. That means she'll put on her special "first day of school" outfit she's been planning for weeks, get all her school supplies together and…head to the dining room for six fun-filled days of Zoom meetings with her teachers and classmates.
I know there are plenty of school districts where the students are going to be or already have returned to the physical classroom and my daughter could have done that, but between her trepidation about the idea and my feeling that her district hadn't really don't enough to make that feasible, we'll wait on that.
If school leaders show they're more proficient in enacting the safety protocols than they have been in explaining them to parents this summer, we can revisit the idea and maybe she'll become a hybrid middle schooler later in the year—but a lot has to happen for that to become a reality.
Maybe because of what I do for a living and the fact I've written so much about distance learning, I know more about how the technology is supposed to work than the average middle school parent about the subject and what I've seen from my daughter's district doesn't really live up to what I think it can be.
I'm curious about how some of the safety protocols will work and wonder how teachers who weren't trained to teach to students who are both in the classroom and in their homes will be able to navigate the proverbial "new normal," but I'm hoping I'll be pleasantly surprised at what my daughter learns.
Related: Pro AV Sales and Employment Dip in August, Still Growing
Even if she attends in-person classes at some point this year, it won't be the typical middle school experience of changing classes and meeting new potential lifelong friends. The teachers will be the only ones changing rooms at her school in hopes of containing the spread of germs as much as possible.
Despite this feeling of concern when it comes to sending my daughter back to school for the first time since mid-March, I've wondered for the entire baseball season why the Boston Red Sox couldn't figure out a way to allow pods of fans to attend live games at Fenway Park.
Sadly, artificial crowd noise hasn't been enough to keep me engaged with the local nine this season, but maybe that's because the team isn't doing very well—or maybe it's because they didn't find ways to use technology to keep loyal supporters more involved in what's obviously an unusual season.
I'm going to attempt to get my live baseball fix for 2020 this weekend by checking out a few innings of the Red Sox game against the archrival New York Yankees on Sunday from the Bleacher Bar, a restaurant that's actually built into the Fenway outfield and has a gate to allow patrons to watch the action live.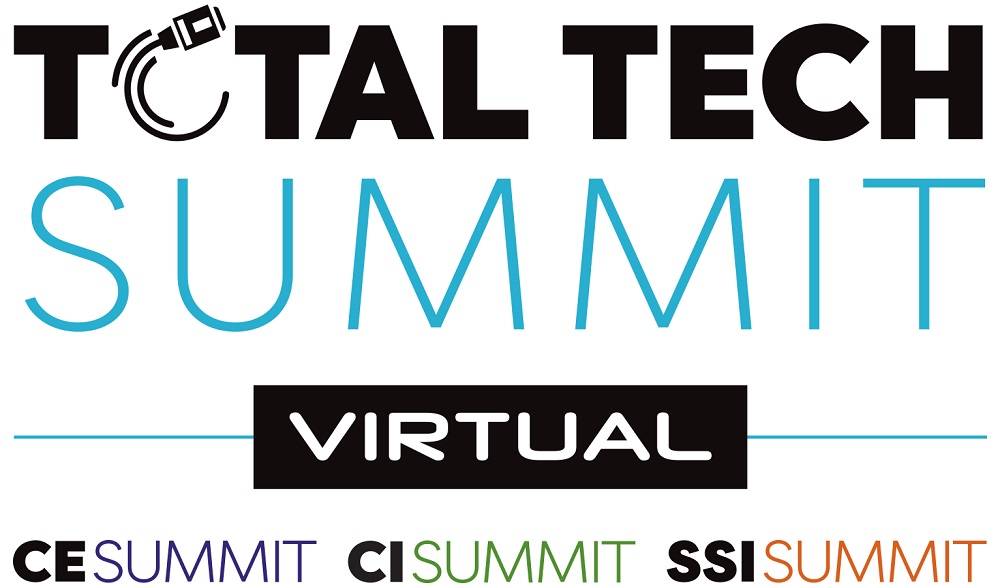 Realizing AV Integrators' True Value
Meanwhile, Emerald announced today that we've canceled the in-person Total Tech Summit, which was slated for November in Cleveland and will replace it with virtual events sprinkled throughout December.
The decision to cancel the in-person Summit was based primarily on "developments regarding the ongoing progression of the COVID-19 pandemic," according to today's announcement.
Among the factors: government data, measures and guidelines on the phased reopening plans in the U.S.; current restrictions on congregating and large gatherings imposed by states and other government and public health authorities; and the various company-imposed travel restrictions on employees affecting attendees and participating companies.
Meanwhile, Integrated Systems Europe organizers have postponed the show's Barcelona debut from February 2021 after a second wave of the coronavirus swept has started to sweep across Europe. ISE 2021 officials are planning a virtual element to the show but still expect to host an in-person exhibition.
Everyone is at a different point in their journey back to normalcy in their lives and that's OK. Technology will play an important role in bringing people back to the office, school, sports stadiums, trade shows and shopping malls for the holiday season, but some may hold out longer than others.
Integrators are charged with putting the tools in place to allow our town, our state, our country and our world to get back to doing the things they did before the coronavirus swept across the globe and that's a critical job. That doesn't mean everyone will be ready to enter "the new normal" at the same time.
The good news is the last six months has taught us there are alternate ways to accomplish the goals that maybe we didn't realize existed before the outbreak and that's shone a bigger spotlight on AV integrators than ever before.
This probably isn't how integrators wanted people to understand what they do, but now that it's happened, perhaps they can realize their true value in creating what AVIXA has called "exceptional experiences" and, especially these days, bringing people together for the experiences they missed.