Diversified New COO Appoints Johan Claassen to Increase Focus on Global Operations
Johan Claassen joins Diversified management team as COO, while president Kevin Collins sets his sights on scaling the company's international presence.
Leave a Comment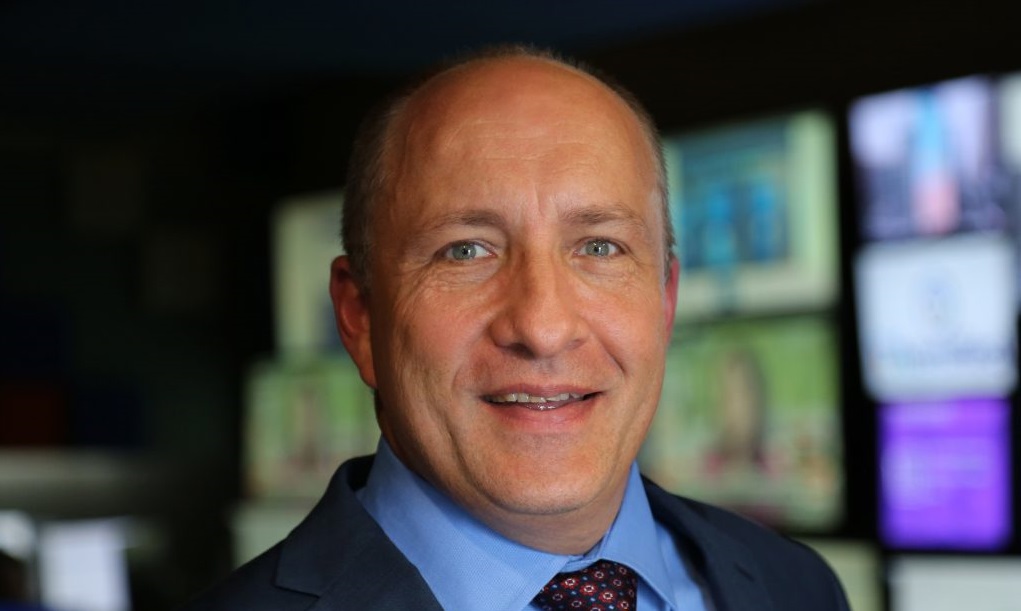 Diversified is making another addition to its growing corporate structure, but this time it's personnel-related: the company has appointed Johan Claassen as the company's new chief operating officer (COO).
Claassen will take on the COO responsibilities from president Kevin Collins, which will allow Collins to  take on "a strong focus on the company's growing international business," according to the Diversified announcement.
"Diversified's growth over the past several years, both domestically and internationally, is unprecedented in our industry," said Diversified founder and CEO Fred D'Alessandro in the company announcement.
"To maintain our high customer satisfaction rating and optimize our operations, we sought a new COO who could alleviate Kevin of the double-duty he was previously tasked with and allow him to focus on international expansion as well as client and vendor relations," said D'Alessandro.
D'Alessandro praised Classen's "track record of improving operational efficiency for global organizations," saying that "stood out as proof he would be a great fit."
"I am confident that bringing him onboard will make our organization even stronger than it is today," said D'Alessandro in the Diversified announcement.
More About Johan Claassen
Claassen will report directly to D'Alessandro from Diversified's headquarters in New Jersey, and will be responsible for "driving operational excellence across the entire enterprise," according to the company announcement.
Most recently, Claassen—who has held various leadership positions in his career—was VP of global lifecycle services at Emerson Automation Solutions. He had been with Emerson since October 2007 before joining Diversified.
He is a board member of the Technology Services Industry Association's (TSIA) Industrial Equipment Advisory Board, a member of the Society of Maintenance and Reliability Professionals and a Certified Maintenance and Reliability Professional.
Claassen also volunteers in community outreach projects, including Backpack Attack for students in need.
"I couldn't be more excited to join the Diversified team," said Claassen in the company announcement. "From my experience thus far, I can already tell that this company is special and destined for truly great things.
"I am honored to be part of the journey and can't wait to start working alongside my new teammates to navigate the opportunities and challenges that lie ahead of us," he said in the Diversified announcement.