Felix Media Solutions 'Years Ahead' of Competitors Who Can't Build AV/IT Trust
AV/IT trust is critical to the future relevancy of AV integrators. That's why we recognized Felix Media Solutions — which has a solid IT background.
Leave a Comment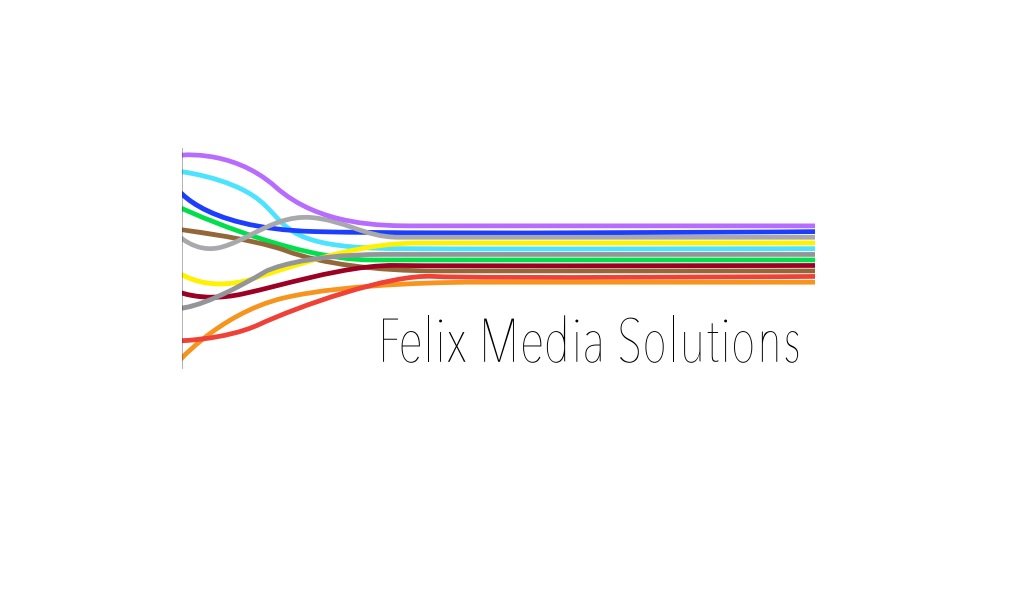 The AV industry always knew (or should have) that IT firms might be able to sell AV to IT directors. Felix Media Solutions may be an example of an AV firm with IT roots that can build AV/IT trust.
The company recently proved their dedication to growth by making it on our 2018 Fast-Growing Firms list.
"We built this company coming out of careers in IT, so our TCP/IP expertise is years ahead of competitors," contends Lionel Felix.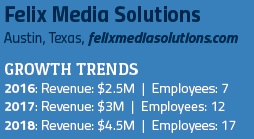 "We all can build systems, set up servers [and we] know networks, so as AV moves everything to the network with video over IP, Dante, AVB, IP control, we are fluent."
IT knowledge + automation expertise a double-threat
Felix says that his 17-employee firm handles automation more efficiently than traditional AV firms.
"We have four Extron programmers on staff, one Crestron, four Biamp, etc. For a shop our size, we have more in-house programming and design than shops five times our size."
However, Felix says his company isn't an example of a low-cost competitor.
"Our prices are moderate and we pay our techs 25 to 40 percent more than competitors, but we have fewer faults and faster implementation times and fewer re-work visits. So our labor ends up being far more profitable than an army of $12-per-hour people doing mediocre work."
Quick tips to build AV/IT trust:
Invest in short- and long-term education strategies: long term through formal programs like IT classes at a university; short term meaning one-day courses and workshops
Do the same with your sales team: after all, they're the pipeline to your clients and should also be up-to-date with IT needs
Use reliability resources like showrooms and solutions labs to show IT clients in real time and real use-cases that your solutions will work as suggested
Learn more about Felix Media Solutions here