ISE 2021 Plans Moving Forward, Even if U.S. Attendees Can't Be There
Europe's recent ban of U.S. travelers won't affect planning for Integrated Systems Europe's first show in Barcelona, which will add a digital component.
Leave a Comment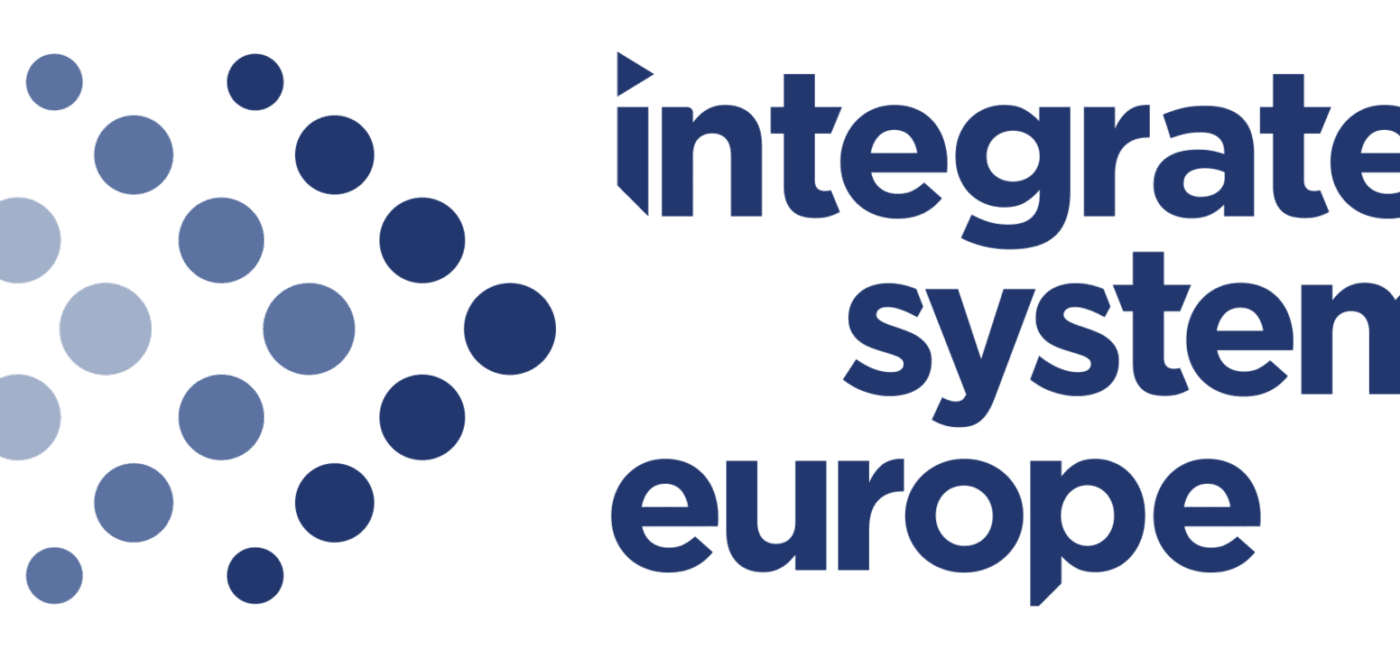 I don't know about the rest of you, but I'm really looking forward to heading to Barcelona in February for the first Integrated Systems Europe show in Spain after its relocation from Amsterdam after this year's swan song attracted about 55,000 people to the packed halls of the RAI for four days.
One problem standing in my way of checking out the fresh-made Spanish churros—and, of course, all the newest AV products from hundreds of manufacturers around the world—is it seems Europe doesn't want any U.S. visitors to bring in potential coronavirus infections for the foreseeable future.
While I'd expect the travel ban to be lifted well ahead of ISE 2021 in February, that's no certainty if we experience a "second wave" of the COVID-19 pandemic or don't figure out a way to keep our levels of infection and coronavirus-related deaths under control between now and then.
And, even if the travel ban is lifted, I'm still not sure how I'll feel about a packed transatlantic flight where someone with a potential infection could be six inches away from me for seven hours or more.
Here's more from NPR about travel restrictions between the U.S. and Europe:
The EU list requires reciprocal easing of travel bans — and the U.S. currently bars most travelers from European countries.

The U.S. was seen as a long shot to make the travel list, which requires that only those countries with epidemiological situations — taking into account both the infection rate and current trends — that are equal to or better than the EU's can send tourists and other nonessential visitors to the open-border region.

As ambassadors at the European Council debated the final list, the U.S. shattered its record for daily new cases, reporting 39,972 new cases on June 26, compared with its previous mark of 36,291 cases, which was set on April 24.

It's up to each EU member state to decide how to implement the list — but the European Council says none of them should unilaterally lift travel restrictions on a "non-listed" country.

Now that the EU travel list has been released, the bloc plans to revise it on a regular basis, as frequently as every two weeks. For now, the U.S. is excluded along with other countries that are struggling to fight the coronavirus, such as Brazil and Russia.

If no U.S. tourists visit Europe in the coming months, it would deal another financial blow to an already ailing travel and hospitality industry. Last year, roughly 2 million or more Americans visited Europe in each month from May through September, according to the U.S. National Travel & Tourism Office.
What Travel Ban Means for ISE 2021
Bad news for those U.S. travelers who were thinking the absence of U.S. representatives would force ISE 2021 officials to cancel or delay the first Barcelona version of the show: ISE managing director Mike Blackman says the world's largest pro AV show will go on, with or without U.S. attendees.
"ISE 2021 will be a hybrid event and we are currently developing our plans for the digital part of the event," Blackman told me in an email this morning.
Elements of the ISE 2021 digital platform "will certainly give not only attendees but also exhibitors the opportunity to virtually interact with each other as well as with the live and virtual content being presented," says Blackman.
He's gotten no official information about how long U.S. travelers will be banned from Europe, "but obviously we are taking this into consideration," he says.
ISE attendees are primarily European, says Blackman, "but this may obviously affect some of our exhibitors' U.S. personnel."