Legrand BCS Rebrands QMotion as Legrand Shading Systems
Legrand's Building Control Systems (BCS) division rebranded QMotion as Legrand Shading Systems and unveiled new solutions under the moniker.
Leave a Comment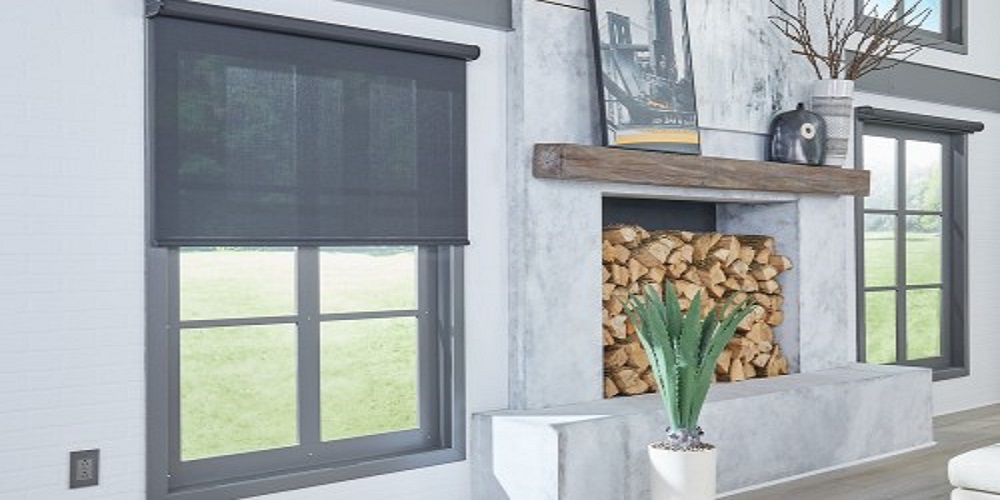 Legrand's Building Control Systems (BCS) division has unveiled a new name for its QMotion brand of shading solutions: Legrand Shading Systems. The new brand will streamline Legrand's product offering by bringing the company's commercial and residential shading solutions together under one r...
DON'T MISS A STORY Want
FREE

Unlimited Access Every Day?
Create your free account:
CI Gateway
"*" indicates required fields
---
By registering to become part of the Commercial Integrator community of readers, you gain FREE access to all of our articles and help our editors customize your experience. By giving us your email you understand that you may receive commercial email communications from Commercial Integrator (Emerald X, LLC).
---
Already
Signed Up?
Take Our Latest Quiz
Recommended For You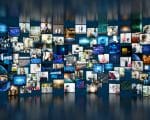 Organizations are seeing a boon when implementing AV over IP technology, and integrators are finding happy customers when installing AV over IP. In this webinar, you'll learn exactly why you need AV over IP.
After attending this free webinar from Commercial Integrator and TechDecisions you'll understand what you need – and everything you can do – to ensure you get the best UC services for your organization working together.