How the Live Events Industry Can Navigate the Uncertainty Caused by Coronavirus Outbreak
Industry consultant Tom Stimson advises swift action for live event producers and integrators as a way to ensure return to 'normal' as soon as possible.
Leave a Comment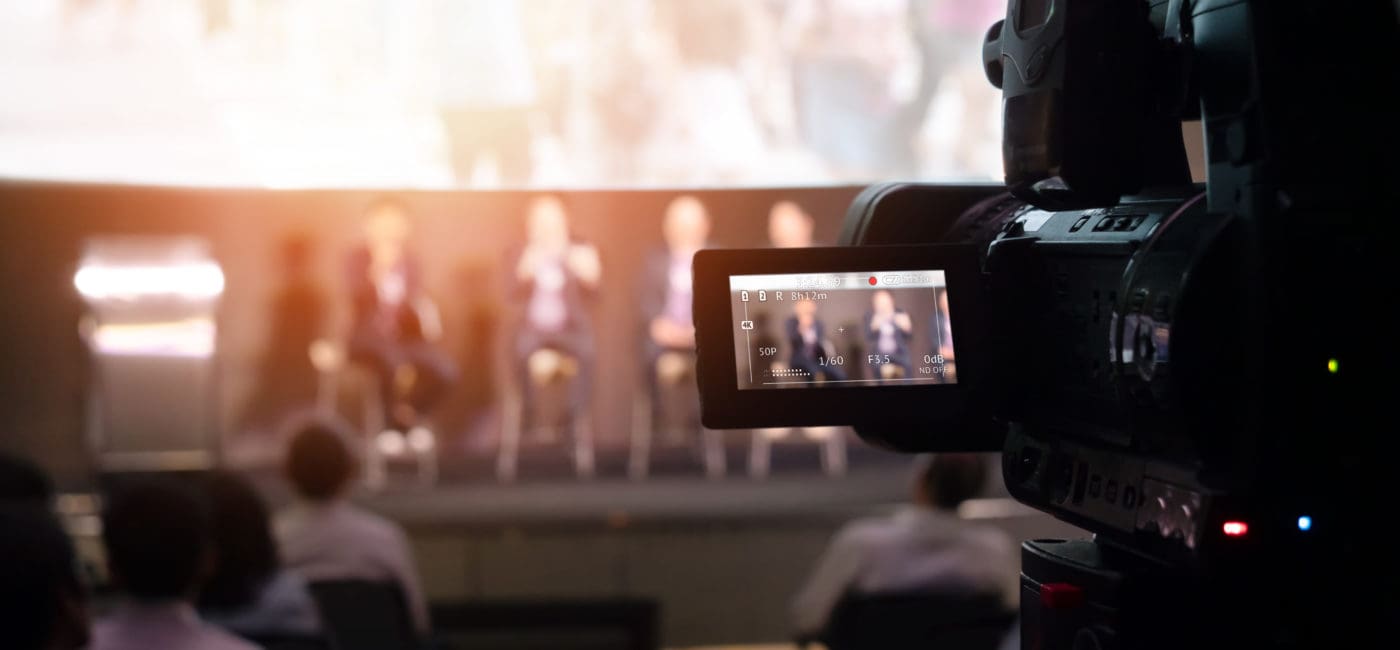 The entire business community is feeling the effects of continued shutdown of various services across the U.S. because of the spread of the coronavirus around the world, but perhaps no industry has been harder hit within the AV community than live event production.
Industry consultant Tom Stimson understands the live event space is facing some challenges today, but believes there are steps companies in the industry can take to ensure a fairly prompt return to what he calls "the new normal" in the next several months.
"The industry isn't dead, but it's going to be down for a while," said Stimson during a webinar today called "Responding to COVID-19 in the Live Events Industry." Stimson says events are being cancelled and rescheduled now out of outright necessity rather than "an abundance of caution" last week.
He urges those running live events businesses to forecast no revenue through August, which he calls the most likely recovery period before we're able to return to public gatherings of more than a few dozen people.
Stimson says company leaders should try to furlough employees rather than lay them off as a way of preserving their health care and other benefits, but he understands not everyone can do that when facing several months with no events to assist and no traditional work to do.
"Even if we're released from the quarantine in 90 days, business isn't going to come back right away," said Stimson. "Your job is to keep the business going. What's going on right now is going to stop the economy around the world."
Help Your Live Events Employees
Stimson suggests live event professionals should enact employee assistance programs and communicate honestly and often with their staffs. He says meeting planners and event producers clearly understand it's going to be tough to move forward with most live events as planned in this environment right now.
He suggests reducing staff now perhaps more than you might need to rather than to continue making small incremental staff cuts and trigger panic across the board for all employees.
"It's easier to add back than to keep cutting," he said.
Companies should publicize their sanitation protocols, says Stimson, and urge clients that were hoping to bring people together for in-person tech training to explore the best ways of hosting that training online, making it free if possible—but maybe to hold off on the training for a bit.
"Wait if you can until we have the emotional and mental bandwidth to deal with it," said Stimson.
He suggests running production studios like an operating room—or to close the studios altogether until it's necessary or prudent to reopen them.
At a time when most of your trucks are sitting idle and Amazon, along with grocery stores and food banks—among others—are looking to increase their capacity for delivery of services and products, see if there's a way for you to use those trucks in some sort of philanthropic way, said Stimson.
People will remember you if you do, he said.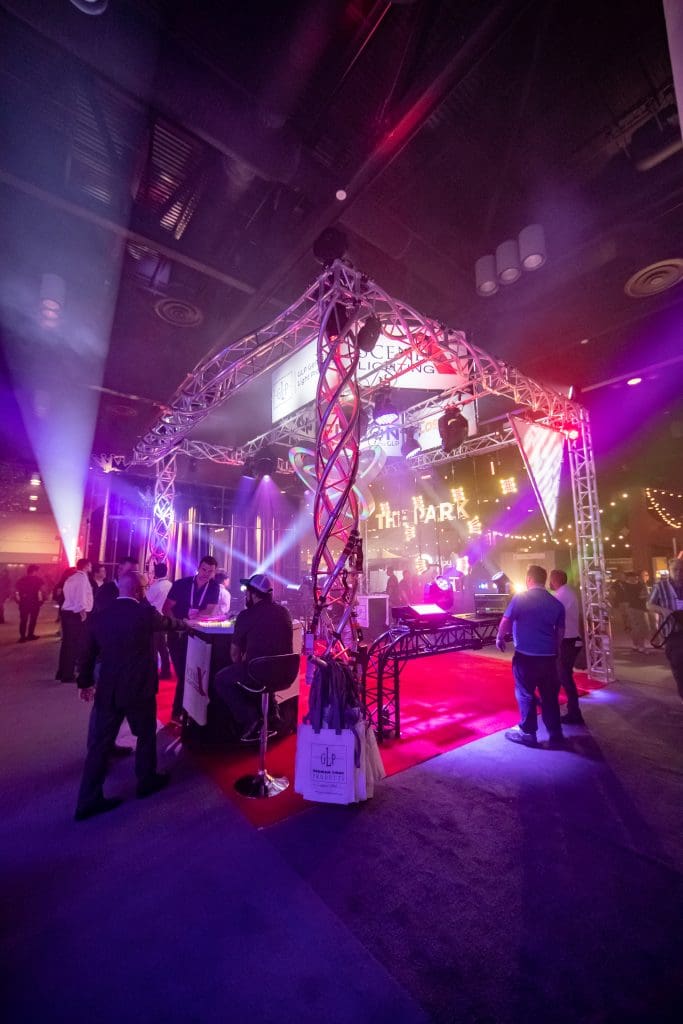 Rays of Hope
Clients are more willing than ever to negotiate cancellation costs at this point, so it's up to live events staff to be receptive and creative to find an amicable solution for both sides, said Stimson. Meanwhile, many banks and landlords are granting 90-day grace periods—but you have to ask for it, he said.
In an effort to garner some revenue while most events are canceled or postponed, live event teams can begin pre-production work for fall events, since there figures to be plenty of them after all the schedule changes from this month and beyond, said Stimson.
AV integration projects may stall as a result of the coronavirus outbreak, said Stimson, but fabrication projects are still running at this point. That means live events teams can lend their expertise to building and storing scenery for when concerts, meetings, trade shows and conferences come back full force.
The most important thing anyone can do at this point, said Stimson, is continue to be flexible. He compared the situation to seven stages of grief, combining that with the typical airport experience from boarding to looking for overhead space to sitting to fasten your seat belt to airplane mode, landing and arrival at the gate.
"All of you are going to become startup companies again," he said. "You're going to do things differently than you did them 10, 20, 30 years ago. The plan is changing hourly. Your job is to figure out which stage you're in right now and to try to get to the next stage."
Looking Ahead
Stimson stressed that the spread of the pandemic supersedes any business crisis you've ever faced, but urges those who want to succeed when live events return to "recast your business for the new normal."
While most marketing should be reconsidered at this point, Stimson says even future marketing messages will need to be tweaked after what we're all facing today.
"When you market again, your customers may not be in the same place you left them," he said.
If you enjoyed this article and want to receive more valuable industry content like this, click here to sign up for our digital newsletters!