Marlin Equity Partners Takes Over Majority Ownership of Whitlock
New Whitlock majority stakeholder Marlin Equity Partners could represent a change in philosophy for the AV firm that has prided itself on organic growth.
Leave a Comment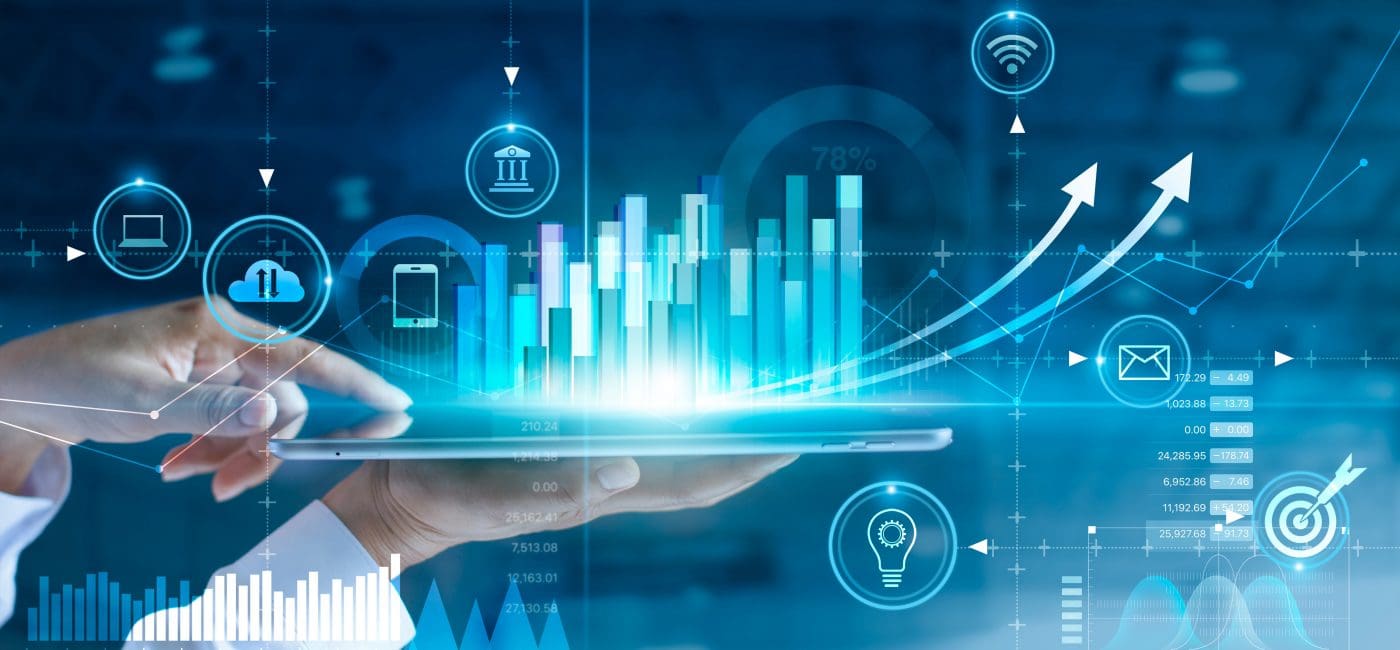 For as long as most in the AV integration world can remember, Whitlock has prided itself on being built exclusively through organic growth. You've got to wonder if that philosophy is about to change after Marlin Equity Partners became the company's majority shareholder this week.
Marlin Equity Partners is a global investment firm with more than $6.7 billion of capital under management.
"We are excited to partner with an investment firm that understands the importance of collaboration solutions for the modern workplace," said Whitlock CEO Doug Hall in the joint announcement this week.
"Marlin has a history of empowering high-growth businesses and we look forward to working with them to execute our strategic plans, bring new and added functionality to our customers and expand into new markets," he said.
"Whitlock's strong customer base and partner network are a testament to the value proposition that Doug and his team consistently deliver," said Ryan Wald, a managing director at Marlin. "We recognize that Whitlock is at the forefront of workplace transformation technologies, and we look forward to partnering with them and building upon their deep and long-standing expertise in the collaboration solutions market."
Fifth Third Securities served as exclusive financial advisor to Whitlock in the transaction.
Will Whitlock Change Its Approach Under Marlin Equity Partners?
Will Marlin Equity Partners' ownership stake in Whitlock mean the company becomes more focused on what executive VP Julian Phillips called "a death race to $1 billion" moving forward?
In that piece earlier this year, Phillips noted Whitlock has "a much longer-term view."
"If we can be a trusted advisor for many enterprise customers over many years, the value will be much greater," Phillips told CI in an exploration of the increasingly global reach of AV integrators.
"If you're looking to drive enterprise value, you can't just ask how much money you're going to make out of a customer in six months or a year. Taking that long-term view means you have the ability to invest resources and reap the benefits," he said at the time.