NSCA Launches Business Continuity Portal on Association Website
NSCA business continuity landing page provides members with resources to help them address issues they're encountering because of coronavirus outbreak.
Leave a Comment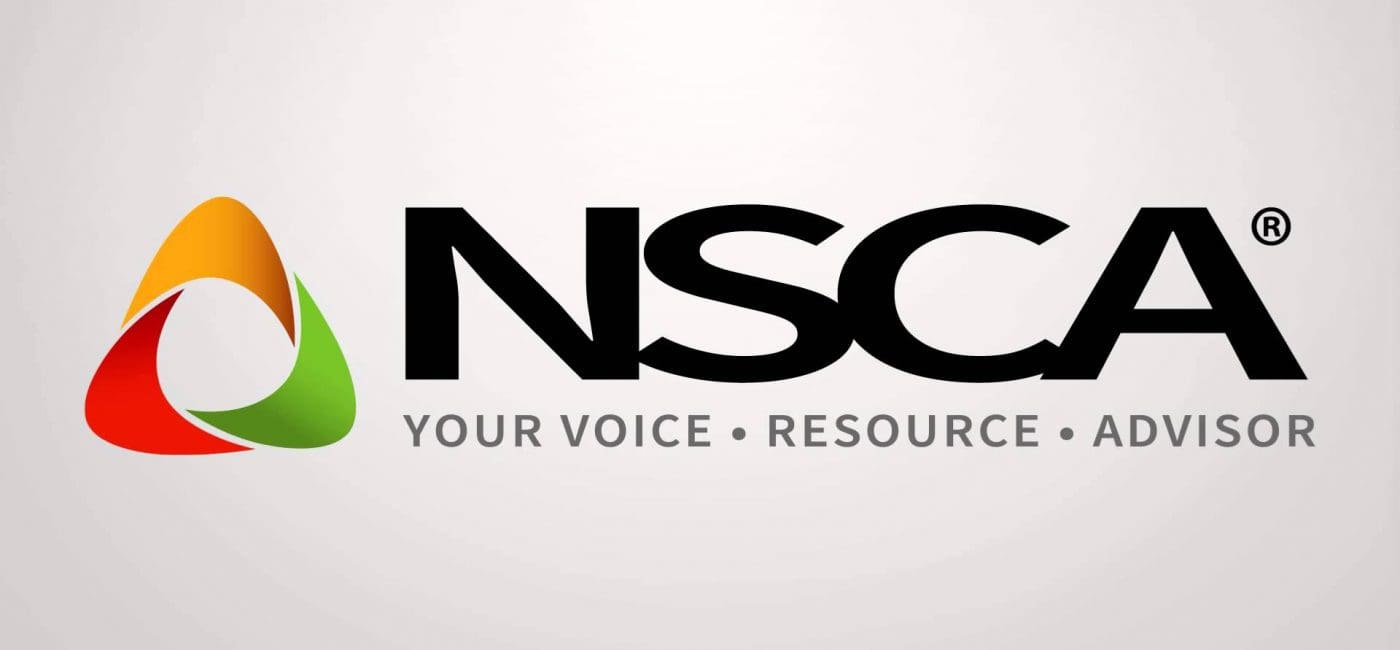 It's no understatement to say just about everything is different in the AV integration world than it was six weeks ago when 400 NSCA members were getting excited to attend the 22nd annual Business & Leadership Conference in Irving, Texas, to share success stories and find new tips for their companies.
While there was some talk at the BLC about the potential effects of the coronavirus outbreak on the AV industry, none of the attendees, keynote speakers or NSCA staff members could have possibly seen how their entire business models would be disrupted only a few weeks later.
Now that it's happened, though, and several segments of the AV industry have been decimated by layoffs, canceled events and fears about when people will want to gather together again, NSCA has developed a business continuity landing page it hopes will help people know where to turn for help.
Inside NSCA Business Continuity Resources
Some key resources of the NSCA business continuity landing page include:
"During this COVID-19 crisis, NSCA's role hasn't changed, but it has intensified quite a bit," says NSCA director of industry outreach Tom LeBlanc. "We see our role as providing integration companies with resources, advice or whatever they need to run their businesses successfully.
"During this unprecedented challenge, however, it's about finding ways to survive and helping member company leaders with daunting decisions," he says.
For those who are worried about the sources for the posts and resources on NSCA's business continuity landing page, LeBlanc says it's all been vetted, whether NSCA created it or is linking to another group's work.
"We want NSCA members to be confident that we're sharing responsible business advice and resources," he says.
If you enjoyed this article and want to receive more valuable industry content like this, click here to sign up for our digital newsletters!