Getting Your Pro AV Business Ready for the Post-Pandemic Return to Profitability
Business consultant Tom Stimson says pro AV and live events pros should be thinking now about what they'll do differently after coronavirus outbreak.
Leave a Comment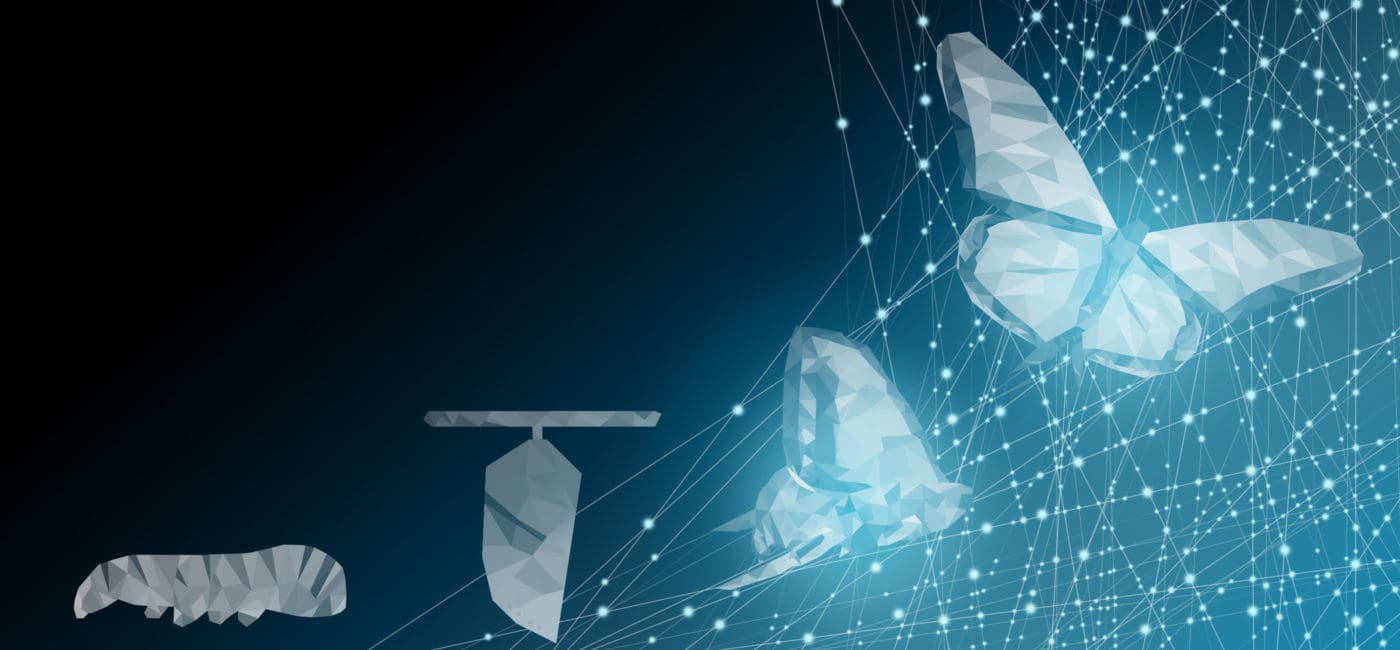 We're slowly inching closer to a return to a more normal-looking life, although certainly our returns to the office and other public spaces will come with a lot of differences than the ones we left a few months ago when the coronavirus first started to sweep across the U.S. and around the world.
That means you should be thinking now—the truth is you probably should have been thinking a while ago—about what you'll do differently with your business post-pandemic than you were doing in the months and years leading up to the unexpected upheaval to your company and industry.
"You got a do-over but you have to do something different," said business consultant Tom Stimson in the 11th week of his "The Show Will Go On" webinar series aimed at live events professionals. "We are not recession-proof and we're certainly not pandemic-proof.
"If you ignore the change we're going through, you might be left behind. Hindsight is 20-20, but this is going to happen again so you need to be prepared," he said.
Stimson stressed the importance of rebuilding your income before you think about rebuilding your business, noting "we've gotten into the habit of spending ahead of ourselves."
"Owning a business is about choices and goals," he said. "Your ability to reach those goals is about drive, aptitude and a whole lot of luck."
How to Transform Your Pro AV Business Approach
Smaller risks and organizational nimbleness are two keys to helping companies be better prepared for just about anything after we enter the next phase of our lives, said Stimson. It's also critical to figure out how to make more money from less business and build a reserve fund you don't touch.
Your reserve fund should have one year's worth of overhead in liquid assets, he said. That means if you have $100,000 in overhead per month, your reserve fund needs to have at least $1.2 million.
Business leaders should use capital expenditures only for sure things, said Stimson, and make small bets on steady business and use timed bets on new buildings and other debts.
As tempting as it might seem to go bet big on big customers, that windfall is likely to represent a mirage rather than a path to profitability, he said. In fact, investing too much in any customer is a recipe for disaster, said Stimson.
Business owners should be much more wary of multiyear guarantees. As we've seen during the COVID-19 outbreak, the rules can change quickly when circumstances dictate, he said. Before you buy gear, add staff or expand offices, think one year ahead without factoring in the windfall.
When it comes to marketing, decide if you want to focus on niche, philosophy or brand, since it's impossible to be everything to every customer and tough to stand out if your marketing pitch sounds like everyone else in the industry, said Stimson.
"There's so much money to be made if we are who we are," he said. "Most of us haven't made the adjustments we need to make money with the tiny bit of revenue that's available now. A scalable business will deliver more consistent returns for the owner.
"You've done the hard part. Now use our mistakes to do better next time," said Stimson.