AV Rescue: It's Unbelievable What I See in AV Design!
A list of the most common AV fails I've seen in recent years. Integrators, please, follow more AV design principles, or we all suffer.
Leave a Comment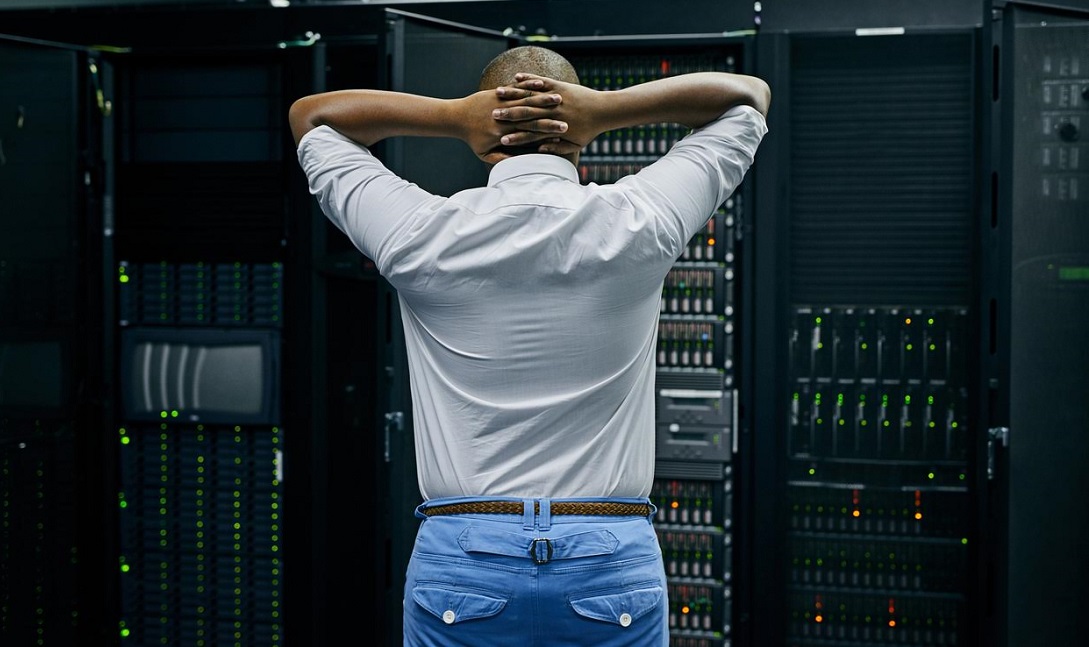 We have all seen the reality TV shows such as "Bar Rescue" where show host Jon Taffer goes into a bar and attempts to "save" the business from failure by pointing out and correcting all the "mistakes" from their name, logo, layout, interior design, cleanliness, service, menus, processes, procedures and personnel.
Well, it may be time for a new reality show called "AV Rescue" for AV design fails!
In the course of doing business, we are frequently called in to "fix" AV projects which are off track or have failed to deliver a quality finished product with solid AV design.
When we get the call from the flustered client, we jump into action and provide them with "Disaster Recovery" services. These services come with premium fees compared to our typical proactive "Disaster Avoidance" approach.
The Most Common AV Fails I See FAR Too Often!
You would be amazed at what I've seen, and unfortunately, I see a lot of the same type of disasters over and over in AV projects. Here is just a sample of the various issues I've run into:
Flat panel displays at the wrong height and/or not on centerline with the conference table
$40,000 worth of audio conferencing microphones, mixers, DSP's, amplifiers and ceiling speakers yet the client insists on using a $200 tabletop speakerphone
Table microphones and table hatches cut into expensive boardroom tables that are incorrectly placed
Projection screen sizes and locations that are all wrong for the room and haven't taken into consideration good viewing areas or sight lines
Over-designed, and over-engineered AV systems that are over-complex in operation and that come with 40 pages of ridiculous and confusing touch panel instructions (when all the client uses the AV system for is laptop PowerPoint presentations)
Ceiling speaker placement which makes no sense with respect to proper audio coverage
40 RU of equipment packed into credenza…with no ventilation
Wiring that looks like rat nests in racks, table bases, credenzas and consoles that are completely unacceptable by all known industry standards and best practices
Related: Face It, If Your User Interface Design Would Embarrass a Millennial, You're Doing It Wrong
I just don't understand how…
A) clients can spend millions of dollars on AV systems and tolerate everything from sub-par implementation to complete AV fails, and
B) how AV Consultants and System Integrators continue in business with such shabby AV design practices
Poor AV design, engineering and implementation is not a sustainable model. Firms which continue poor practices will eventually have a poor reputation and lose clients. I highly recommend that everyone in the AV community take a good look at their quality control standards.
I also urge you to SIMPLIFY! Stop overdesigning and engineering AV Systems. Align your design, engineering, processes and methodology with AVIXA standards and best practices and take pride in a job done well and done right.
Simply Haunting: A list of Digital Signage AV fails