Vistacom Tech Expo 2020 Goes Virtual Amid Coronavirus Pandemic
Vistacom Virtual Tech Expo webinars will focus on hybrid education solutions, business continuity strategies, situational awareness and tech as a service.
Leave a Comment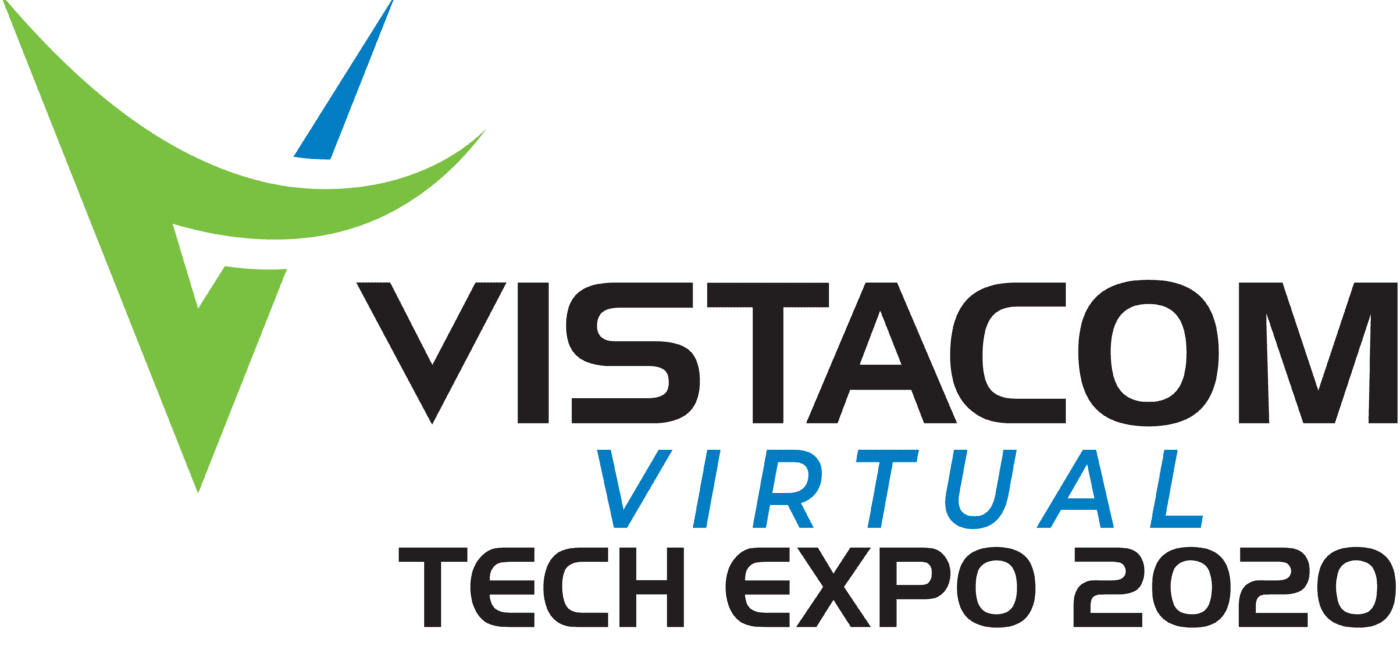 Vistacom announced this week that its annual Tech Expo, which highlights the latest technology innovations from its audiovisual, control room and technology partners, will go virtual with a four-part webinar series designed to highlight the latest AV and technology innovations.
Earlier this year, Vistacom canceled the in-person expo because of ongoing concerns with the spread of coronavirus, but company officials have decided to offer the 2020 Vistacom Tech Expo as a virtual event.
The Vistacom Virtual Tech Expo will "highlight industry veterans and thought leaders to provide a comprehensive update on the latest industry trends and predictions live via webinar series, addressing several topics over the coming weeks," the company announcement says.
Inside the Virtual Tech Expo
The webinar topics in the 2020 Vistacom Virtual Tech Expo series include:
July 9: Implementing Hybrid Technology Solutions for a Seamless Education Experience
July 28: Developing a Business Continuity Communication and Digital Transformation Strategy
Aug. 18: Extending Situational Awareness Beyond the Control Room
Sept. 15: Technology-as-a-Service: Leveraging New Financial Options and Buying Models for Future-proofing Technology Upgrades
Many K-12 schools and colleges and universities across the U.S. were caught somewhat unprepared when the pandemic forced their immediate closures this spring and weren't ready to implement an effective hybrid teaching model.
Business leaders were caught equally off-guard by the COVID-19 outbreak and didn't have proper business continuity protocols in place.
"A virtual event provides Vistacom with an avenue to reach even more attendees interested in learning more about the emerging technology that organizations are quickly adopting in response to this changing business environment," said Vistacom director of sales and marketing Dan Gundry in the company announcement.
"The series brings multiple thought leaders and technology experts together to provide insight into the newest trends and solutions in the AV industry — all from the comfort of your home or office, wherever that may currently be," he said.
The Vistacom Virtual Tech Expo 2020 webinar series is free to attend and is sponsored by Barco.