Pathways to the AV Industry: How Jeff Ashachik, New HireSparks VP of Recruiting, Got His New Job
New HireSparks VP of Recruiting Jeff Ashachik was asked to fill the role after years of helping AV companies find solutions that suited them best.
Leave a Comment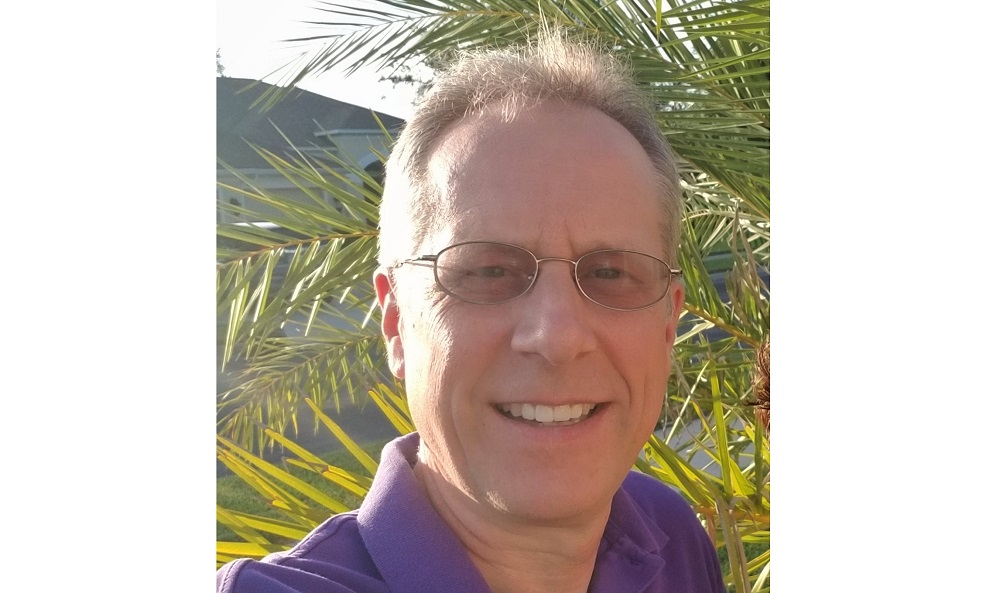 I don't think we hear enough about the interesting — sometimes, excruciating — stepping stones that people take to where they are today. In the AV industry, these little steps are important, because they add that much more diversity and experience to a space which needs it. So when I say that HireSparks, the executive search firm for the audio visual integration industry, just hired the former Director of Training and Technology at Crestron Electronics, what type of career path do you picture for that person?
In a way, it happened kind of by accident.
Jeff says he originally worked for a military defense company, and when those contracts started drying up, moved to Verrex in Northern New Jersey. There, he was exposed to Crestron, where he developed valuable contacts in an age before LinkedIn made it easy.
Positions held there over more than 15+ years at Crestron range from being a Technical Application Engineer, Online Help CRM developer, and Instructor, to Director of Training and one of their few Platinum Certified Crestron Programmers.
Moving on to a top AV Integrator, Cenero in 2018 as their Director of AV Managed Services to build and grow their Services Business.
Finding HireSparks
Jeff is now sharing his knowledge of audio visual technology, best practices in service and decades of professional experience with his team at HireSparks and their clients. But how did he get there?
He'd known Mike, CEO of HireSparks, for years. He'd made hiring recommendations to Mike for other jobs before in a casual setting. But one day, Mike asked him to join the team.
"You've been doing this for years, anyway!," he told him. Jeff couldn't disagree.
Listen: Christie CEO Retiring After 40 Years; Most Popular AV Categories: Episode 46 of AV+
In terms of what's next for HireSparks now that Jeff is there, he says he's focused on singling out the company from similar ones.
"Having the years of extensive industry knowledge and contacts within is key to be able to offer exceptional candidates along with additional services that the others simply can't nor are willing to invest in. We aren't like the others that are simple ticket takers that do keyword searches," he says.
"HireSparks is actually building the 1st of its kind community within the Pro AV industry space. I won't listen to the 'I want this unicorn, go find them for me,' I want to make HireSparks a connection company by getting more into the actual day-to-day needs of our client's companies."