People & Places: MultiDyne, Neutrik, More AV News from July
This roundup of AV hires & other AV news from the month of July 2019 details new hires from MultiDyne, Neutrik, and many more.
Leave a Comment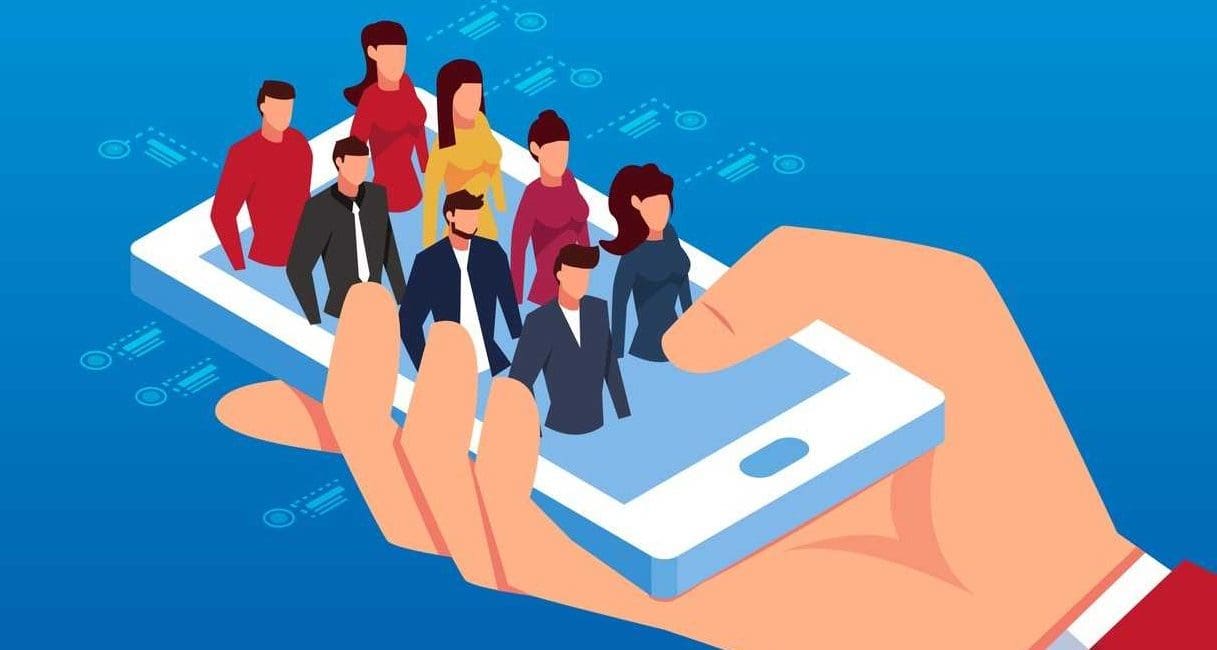 Photos & Slideshow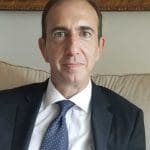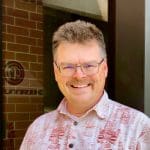 ---
A roundup of AV news from the month of July 2019. Recognize these familiar faces from AV hires this month? MultiDyne's new presence in Hong Kong; Nuetrik's National Sales Manager – Music Industry, and much more.
MultiDyne is in Hong Kong
MultiDyne Fiber Optic Solutions continues to build on its global expansion strategy with the appointment of Kevin Dowd as Director of Business Development, APAC, effective immediately. Based in Hong Kong, Dowd reports directly to MultiDyne President Frank Jachetta.
Dowd brings more than three decades of executive-level sales and management experience in the Asia-Pacific (APAC) region to the MultiDyne team, including extensive experience in the broadcast, broadband and telecom markets.
Dowd's key responsibilities include the development of sales and distribution networks throughout APAC — a task that he has executed for many established broadcast brands including Accord Networks, Broadstream, Haivision, Polycom, RGB Networks and Viewcast.
Dowd also has an established track record of relationship-building with the region's largest dealers and systems integrators— a job that will be paramount to raising MultiDyne's brand visibility in a very diverse business climate.
He emphasizes that MultiDyne's APAC growth strategy comes at a particularly compelling time due to regional trends and upcoming global sporting events that will require flexible fiber, compression and infrastructure solutions.
Neutrik Goes for the Music Industry
Jonathan "JP" Pusey takes the newly-created position of National Sales Manager – Music Industry.
In his new position, JP will be tasked with managing customer activities to develop and maintain long term relationships within the Music Industry while driving new business opportunities in support of the financial growth goals of Neutrik. JP started with Neutrik USA in June and will be stationed in Long Beach, CA.
Design Electronics New CEO is a 40 Under 40 Star
Design Electronics announces that Khalil Williams has been named CEO, effective immediately. Williams has served in a broad variety of roles in the company since 2005.
Most recently, as General Manager, Williams has been integral to strategic growth and bringing on and mentoring talent for the company, which has positioned them to take on unique and noteworthy challenges with a wide range of clients.