Cybersecurity Summit Launched by PSA Security Network, ISC Security Events and SIA
Cyber:Secured Forum in Denver this June will connect leaders in cybersecurity trends, physical security and systems integration industries.
Leave a Comment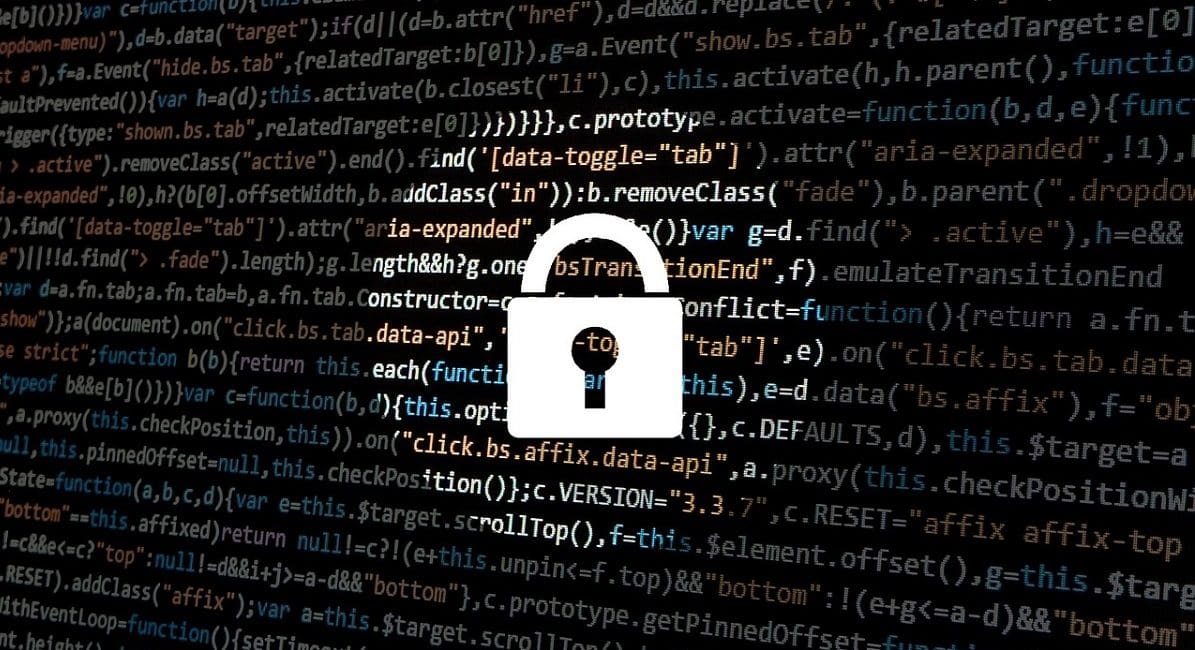 Cyber:Secured Forum, a cybersecurity summit focusing on integrated systems created through a partnership of PSA Security Network, ISC Security Events and the Security Industry Association, will launch in Denver June 4-6.
Cyber:Secured Forum will feature "in-depth content on cybersecurity trends and best practices as related to the delivery of physical security systems and other integrated systems," according to the joint announcement about the event from PSA, ISC and SIA.
SIA and PSA Security Network's education teams are developing the content for the cybersecurity summit, which will feature thought leaders among its keynote and guest speakers.
Sponsor exhibits "will help showcase solutions related to cybersecurity, integrated systems and physical security solutions," according to the joint press release.
The two-day event will "provide leaders in the IT and physical security industries with opportunities to connect and share information on risks and liabilities, responding to cybersecurity threats, and establishing security control standards across IT systems and particularly when integrating physical security solutions and devices on IT networks," the event announcement says.
Need for Cybersecurity Summit Grows Each Year
"Sophisticated cyber-vulnerabilities and threats are emerging every day, and it is critical for the physical security and systems integration industry to accelerate its delivery of compelling education to help all industry stakeholders mitigate the risk of cyberattacks to business continuity," said SIA CEO Don Erickson.
"To that end, SIA, PSA Security Network and Reed Exhibitions created the Cyber:Secured Forum to cover the waterfront when it comes to producing an impactful conference that will provide thought-provoking insight into cybersecurity trends and practical advice for new business practices that will raise the industry's cyberposture," he said
"At our recent ISC West and ISC East events, the educational sessions on cyber-physical integration and connected security have been in high-demand," said Will Wise, group VP of the security portfolio for Reed Exhibitions, which operates ISC events.
"In-depth education, training and industry collaboration is essential to ensure safe and secure systems for the market. We're enthusiastic about this partnership with PSA Security Network and SIA to address this important market need."
"Cybersecurity is no longer just a threat—it's a real issue knocking on the doors of security and IT professionals on a daily basis," said Bill Bozeman, president and CEO of PSA Security Network.
"The time for just being in reaction mode is behind us now. As security leaders, we have a responsibility to step forward and be part of the front line defense when it comes to cybersecurity, just as we have been part of the front line defense when it comes to physical security issues for decades."
"The goal of this conference is to empower attendees with real tools and knowledge to do just that."
Click here for more information about the Cyber:Secured Forum and cybersecurity trends.