AVIXA Pro-AV Business Index Isn't Just About the Monthly Numbers
AVIXA economists say Pro-AV Business Index is a lot like a consumer confidence index and can give you an idea about how your peers are feeling.
Leave a Comment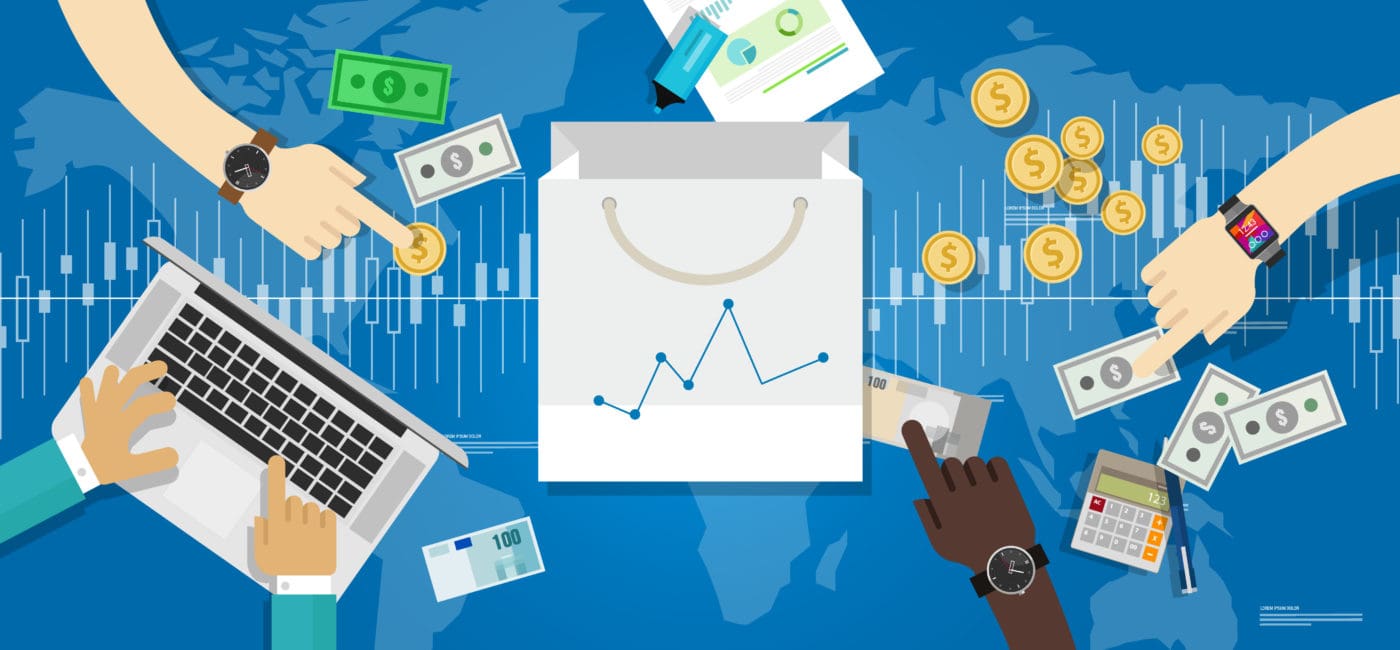 Typically, when I talk to AVIXA senior director of market intelligence Sean Wargo or economist analyst about the Pro-AV Business Index, it's all about diving deep into the latest numbers and how those numbers reflect the sentiment and activity of the AV industry in sales and employment.
The September 2020 Pro-AV Business Index saw sales dip from 51.8 in August to 51.3 in the most recent numbers and employment jump from 50.1 in August to 51.7 in September. Both numbers indicate a continuation of slow and steady growth in their respective segments.
The growth is a good thing, Wargo and Hansen agree, especially with so much volatility and uncertainty swirling around the AV industry since the coronavirus outbreak began. Wargo even said if the index can stay around 50 amidst all this chaos for the rest of the year, that's great.
What I found particularly compelling was the fact that even these two economists don't look at their own index as just a regurgitation of numbers, but rather a snapshot of the sentiment of those who answer the survey in a given month.
It's about more than the index going up or down a particular percentage. It's truly about the confidence AVIXA members have in what's going on around them when they think about their businesses.
What Pro-AV Business Index Really Means
Hansen looks at the Pro-AV Business Index as more of a confidence meter than an accurate representation of the exact percentage of AVIXA members who are achieving sales and employment growth in a particular month.
"When you release a survey, you work very hard to tailor your language to get the type of response you seek," he says. "There's a relationship between confidence and the index. Our sales index moves a little like a confidence indicator—sales go up if people feel good, not if they are literally seeing growth."
Wargo calls the index "a great way to see a universal rise in confidence with so much volatility going on. Rather than a true measurement of growth, it's an indicator of where we are in our industry."
So, you should certainly keep seeing how the Pro-AV Business Index changes every month, but not necessary to track it on a graph or a chart but to see how your peers are feeling and whether you're experiencing that same level of confidence yourself.