Experts: The Modern Workplace Must Be Reimagined Like Never Before
According to experts on a recent episode of "The Green Room with David Pearl," the modern workplace must be redesigned to meet our changing work habits.
Leave a Comment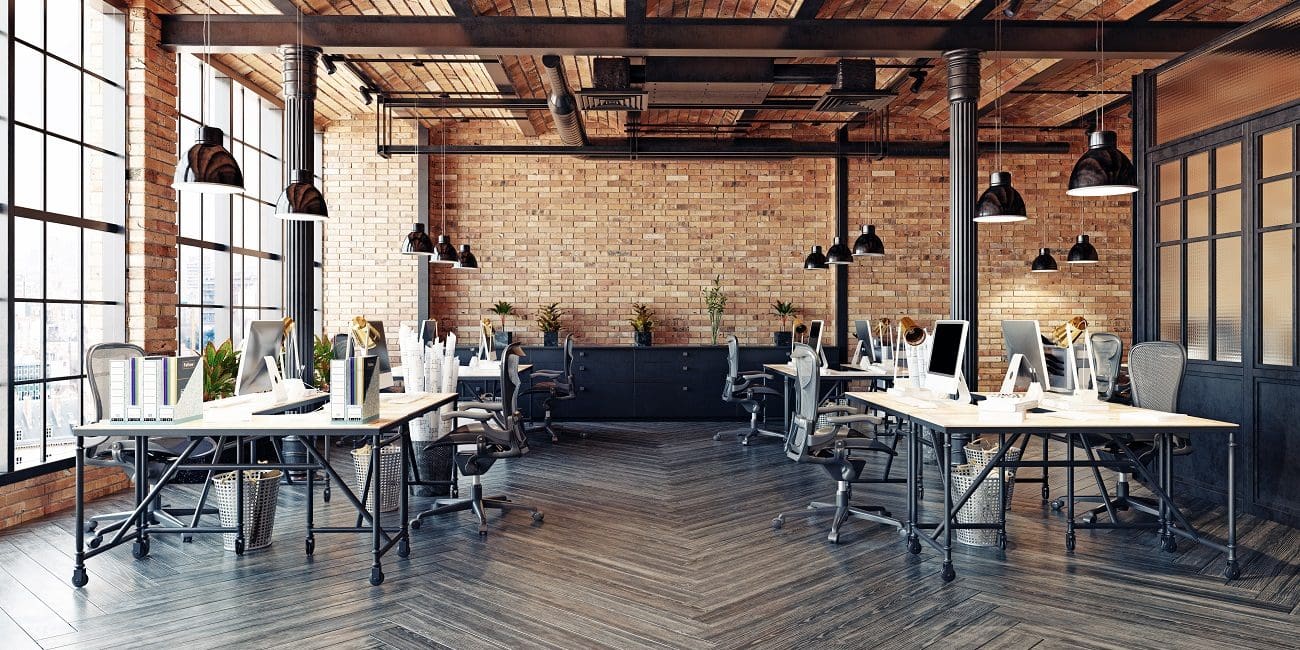 The way we work is changing, and our offices and workspaces have to be redesigned to accommodate that change, according to a panel of experts on a recent episode of "The Green Room with David Pearl."
The show looked at the future of the workplace, and it featured experts in workplace design and technology, including AVI-SPL's Senior Vice President of global workplace solutions Julian Phillips, Senior Principal and Director of WorkPlace at design and architecture firm HOK Kay Sargent, Co-Owner and Design Director at align interior architecture and design Gurvinder Khurana, former Twitter executive and podcast host Bruce Daisley, and Managing Director for Ben & Jerry's Europe Anuradha Chugh.
The Green Room actually collaborated with Phillips' company for the episode, combining AVI-SPL's VIBE event series with the hybrid online talk show series.
The 80-minute can give integrators the knowledge and insight they need to not only better serve their corporate clients, but also their own employees.
Workspaces must be redesigned so employees want to come back to the office
Phillips, along with the other panelists, all agreed that video meetings and webinars helped organizations adapt to the COVID-19 pandemic, but offices will eventually reopen and workspaces must be redesigned – not only to account for pandemic-related changes, but to also foster creativity and collaboration.
"It's really important that when we do gather again, we rediscover that human connection," Phillips says.
To do that, workspaces must become a welcoming and inviting space where employees want to work. There must be an incentive for us to travel, commute and gather again, Phillips says.
Sargent, the interior design expert, said working from home isn't new, as the concept has been in practice for decades. With more workers now exposed to remote work, there will be an increased demand for flexibility.
"People want options," she says. "We need to give people the ability to work from home maybe a few days a week."
However, companies that still plan to operate out of a physical location need to present a compelling and exciting enough environment that entices employees to commute to work.
"What we need to do is design each one of these with intent and purpose so that it's compelling enough and that what I'm getting is different than what I get working from home," Sargent says.
What workplaces should strive to be
In a segment of the show, young professionals and students were asked what they envisioned for their ideal workplace, and their responses all centered around the same basic concepts.
They said workplaces should be welcoming environments that are also fair, inclusive and equitable. Workplaces should be reflective of the diversity in which we live.
Others said the modern office should be a casual setting where natural light permeates and creates a positive aesthetic.
Phillips, Sargent and the other panelists spoke about creating shared community workspaces and repurposing old buildings to save green space, but also about the need to incorporate more outdoor space in corporate environments.
However, these new concepts will require courage and a focused and defibrate approach, Phillips says.
"We have to think differently and we have to behave differently and be brave," Phillips says. "It's really about courage we need to take forward right now and not constantly be fearful of the situation as it is today."