Need a Quick Refresher on AV/IT Convergence, Networking or Control? Visit the SDVoE InfoComm Booth
The SDVoE InfoComm 2018 booth features a theater where attendees can view 20-minute workshops on networking, control and AV/IT convergence.
Leave a Comment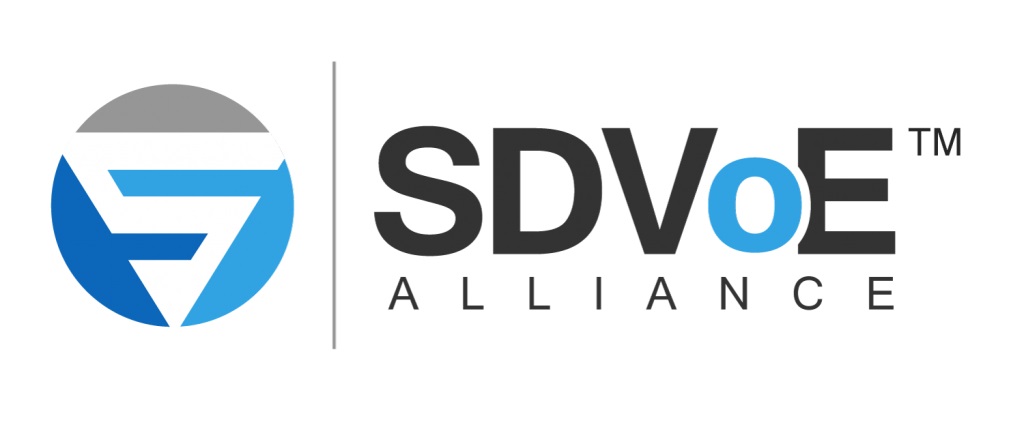 The SDVoE InfoComm 2018 booth (#N720) will feature 20-minute education sessions on various system integration topics. Here's a quick Q&A with president Justin Kennington on their InfoComm recommendations.
Commercial Integrator: If we learn about only one thing at the SDVoE InfoComm 2018 booth, what should it be?
We have a theater in our booth where we will feature industry experts presenting 20-minute education sessions on a variety of topics essential for system integrators, designers, consultants, installers and manufacturers who want to understand the new SDVoE paradigm.
There will be talks on AV-over-IP and networking topics, control software interoperability and AV/IT convergence, plus case studies and much more.
We're calling this series "SDVoE 20/20". Attendees can choose from more than 20 sessions, invest 20 minutes to learn about various aspects of AV-over-IP in easily digestible chunks, and someone at each session will leave with $20. Those are the best odds in Vegas!
Presentations will start on the hour and half hour throughout all three days of the show.
A full schedule of all sessions can be obtained in the SDVoE Alliance booth N720. Pre-registration for the sessions and prize drawings is available on the SDVoE Alliance website. More sessions will be added in the weeks leading up to the show.
CI: Ok….What if we have time to see one more thing?
We'll be talking up our new SDVoE Design Partner Program. This first-of-its-kind online training and certification publicly recognizes experts in the creation of SDVoE systems that take advantage of AV-over-IP scalability, yet offer matrix-switch-like performance.
We created the program in cooperation with leading AV consulting firms HyperSphere Limited and Hewshott International, as well as AV/IT training experts Clavia Ltd with the goal of certifying designers qualified to offer guidance to integrators, installers and end users in leveraging the SDVoE standard for high performance AV network deployments in education, healthcare, enterprise, entertainment, hospitality, retail, houses of worship, government, military, industry and security.
As a service to the industry, the list of certified SDVoE Design Partners is published on the SDVoE Alliance website. End users interested in leveraging SDVoE technology to meet their business needs will be able to tap into the expertise of this specialist community.
As the group of design partners grows, their input will be used by the alliance to expand the tools available, including design templates, specifications, and case studies.

CI: What's one last impression you'd like us to take away from the SDVoE InfoComm 2018 booth?
Visitors will be blown away when they understand the variety of applications already being deployed on the SDVoE platform.
For the first time, we'll be demoing AV network management and control software from leading AV manufacturers and software developers running on the same SDVoE transmitters and receivers. Demos will include VuWall TRx, ZeeVee MaestroZ and iMAGsystems Lightning applications, all built on the SDVoE API.
It's right there in our tagline – SDVoE is "The Platform for Networked AV". A platform succeeds by attracting development and enabling a variety of applications.
Now that SDVoE is established as the standard for transporting video across a network without compromise, we see the community of software developers growing.
If you enjoyed this article and want to receive more valuable industry content like this, click here to sign up for our digital newsletters!