Almo Professional A/V Introduces E4 Evolution Virtual Events
Almo E4 Evolution regional events debut the week of May 18. Attendees can earn up to eight AVIXA CTS RUs and interact with local reps online.
Leave a Comment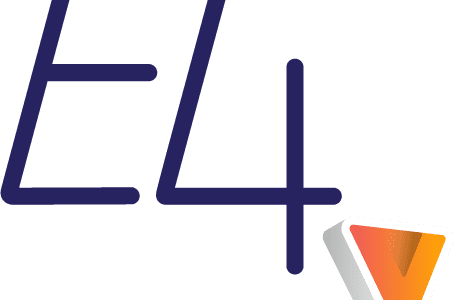 Almo Professional A/V has evolved its E4 Experience with the addition of the E4 Evolution (E4v), a set of regional, virtual events that debut the week of May 18.
"The next evolution in live educational and networking experiences, the E4v allows resellers and integrators to evolve and thrive while earning up to eight AVIXA CTS Renewal Units (RUs) while interacting online with industry experts and local-area representatives from 'virtually' anywhere," the Almo announcement says.
Hosted by Rob Ziv, AVIXA CTS Holder of the Year and Almo VP of business development and strategy, each E4v event will run from 10:00 a.m. to 4:00 p.m. local time:
Monday, May 18: West
Thursday, May 21: Central
Friday, May 22: East
The E4v registration is live at www.e4evolution.com. Attendees will use a username and password to enter the E4v event for their region.
More About Almo E4 Evolution
"For the last 11 years, Almo Pro A/V's E4 series has been the flagship platform by which all other regional trade shows, conferences and networking events have been measured," said Melody Craigmyle, VP of marketing and communications for Almo Corporation, in the company announcement.
"The E4v is the next evolution of the E4 Experience and will continue even after we resume our regular E4 Experience onsite program. It's designed to be an engaging, online set of regional events that attendees can easily take part in from anywhere," she said.
Each regional event includes the following CTS-certified sessions:
The New Normal Provides AV with an Explosive UCC Growth Opportunity
How to Design a dvLED Display
The Future of Projection
How to eSports Part 2
E4v attendees can explore a Solution Center of products, services and installations with curated content related to each specific session; participate in discussion topics such as "Post-COVID-19: What Will That Look Like in Your Region?"; and connect with local Almo sales representatives and manufacturers, either during each event or afterwards.