Update: Almo Cancels E4 Experience in Washington, D.C. and Santa Clara, California
Almo E4 Experience in both Santa Clara, California and Washington, D.C. have been canceled due to concerns over the Coronavirus.
Leave a Comment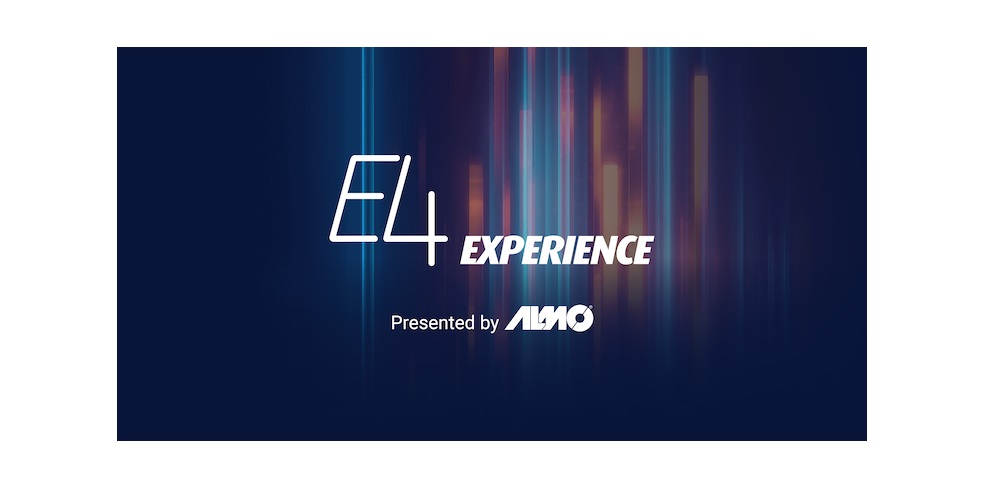 Almo Pro A/V had already canceled its Santa Clara, California stop of the E4 Experience. Now, it announces it has canceled its District of Columbia date, too.
"We have been keeping a close eye on COVID-19 developments," says Craigmyle.
"As per the recommendations of the World Health Organization and D.C. declaring a state of emergency, we have made the decision to not hold a live E4 Experience D.C. Like most businesses in the same position, please know that we did not enter this decision lightly. However, we agree that social distancing for the time being is the best course of action to keep everyone involved in the E4 Experience safe and healthy."
Almo is encouraging those with further questions about the E4 Experience to visit their website.
More about the E4 Experience
Almo E4 Experience is an annual series of regional one-day training, education, networking and product showcase events by distributor Almo Professional A/V. The "E4" stands for Explore, Exchange, Educated and Experience.
Read Next: All Eyes on InfoComm, Other AV Events as Tech Events Modified or Cancelled Due to Coronavirus
According to Almo, at the E4 Experience, "We bring together the industry's top educators, manufacturing partners to create a one-day event in cities across the country with CTS certified courses, the latest AV technology and networking for resellers, end-users, consultants & integrators."