Why Don't More AV Integrators and Customers Fight Back Against Vaporware?
Too many AV manufacturers come to trade shows including ISE 2020 with prototype versions of their products that won't be available for six months or more.
Leave a Comment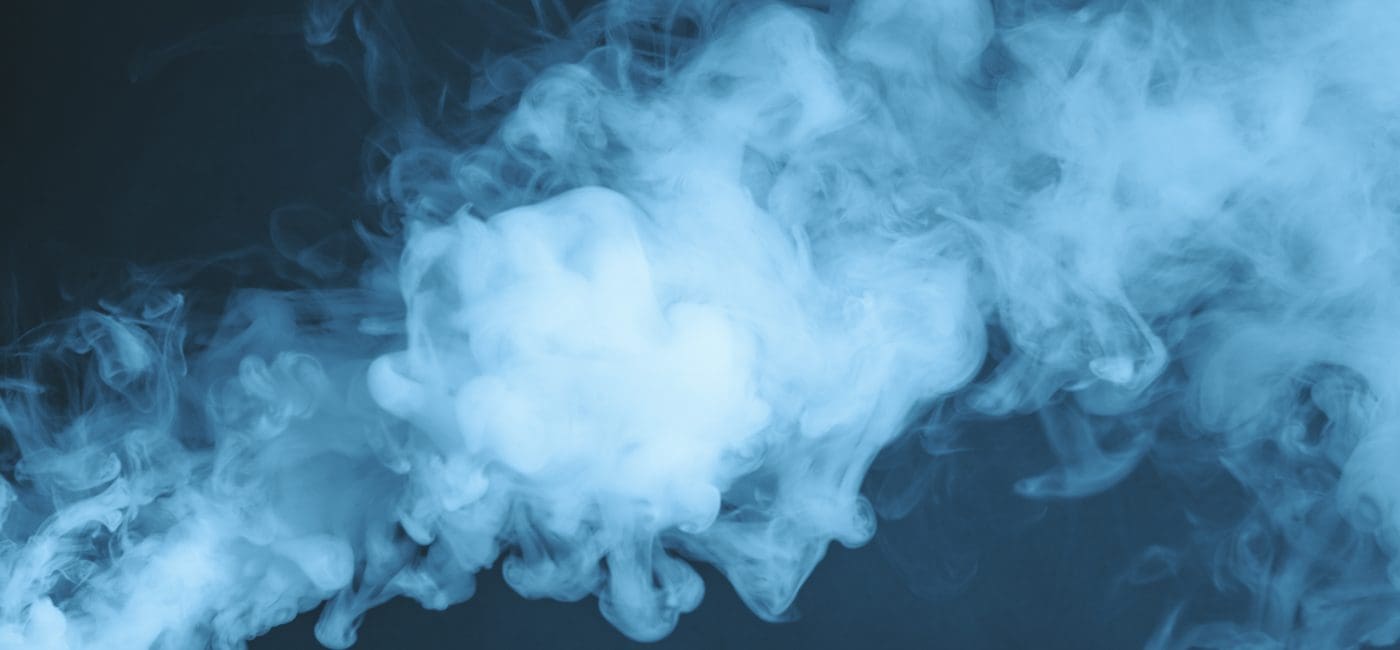 What will people be talking about as they head home at the end of this week from the last Integrated Systems Europe show in Amsterdam?
If it's the coronavirus and Hurricane Ciara, that probably means there wasn't anything in the 1,200-plus booths spread across 15 halls in the RAI Amsterdam that impressed them enough to make sure they bought a few or at least would recommend them in their next project proposals.
Chances are, though, there will be at least a few products—or at least a few product categories—that will have people excited to get back home and start implementing them as soon as possible. The big issue with that, though, is that isn't always possible, thanks to rampant vaporware at AV trade shows.
For those making their first trips to Amsterdam, this has nothing to do with some of the specialty products you can procure in one of the city's many…ahem, coffee shops.
Vaporware, for those who don't know, is the nice way of saying "a product that won't be available for another six months, a year or more" that's feature prominently in prototype form in a trade show booth.
Vaporware Dominates AV Trade Shows
I know many AV research and development teams have shifted their target dates for new product launches from the annual InfoComm North America show in June to ISE, in part because it means four more months of new product sales and in part because the ISE audience is about twice the size.
However, that's meant we've seen a lot more vaporware filling the halls of the RAI Amsterdam in recent years as companies don't always hit those product development deadlines and feel like it's better to show something, even if it's not shipping right away, than have nothing for people to touch and feel.
The problem with that approach, though, is by the time the product has finally been released—in many cases, many months after the potential customer first saw them at a trade show—that customer may have already found a similar product from a competitor that does basically the same thing and is also available right away.
There's a saying in sports that sometimes an athlete's most important ability is his or her availability. It's too bad more AV manufacturers don't think like that and instead fill trade show halls with a whole bunch of hot air about their products being the first of their kind and game-changing—and vaporware.
I'm not sure which one is worse. At least most people can typically see through the marketing hype and focus instead on the product specs and envision how they can use a new product in their next project. If all the booth has is vaporware, though, the only thing you can do is imagine the possibilities.
If you enjoyed this article and want to receive more valuable industry content like this, click here to sign up for our digital newsletters!