How AV Can Move from Survival to Stabilization and Toward Thriving Again
Business consultant Tom Stimson says cutting overhead can make major differences in profitability for companies that are now realizing every dollar counts.
Leave a Comment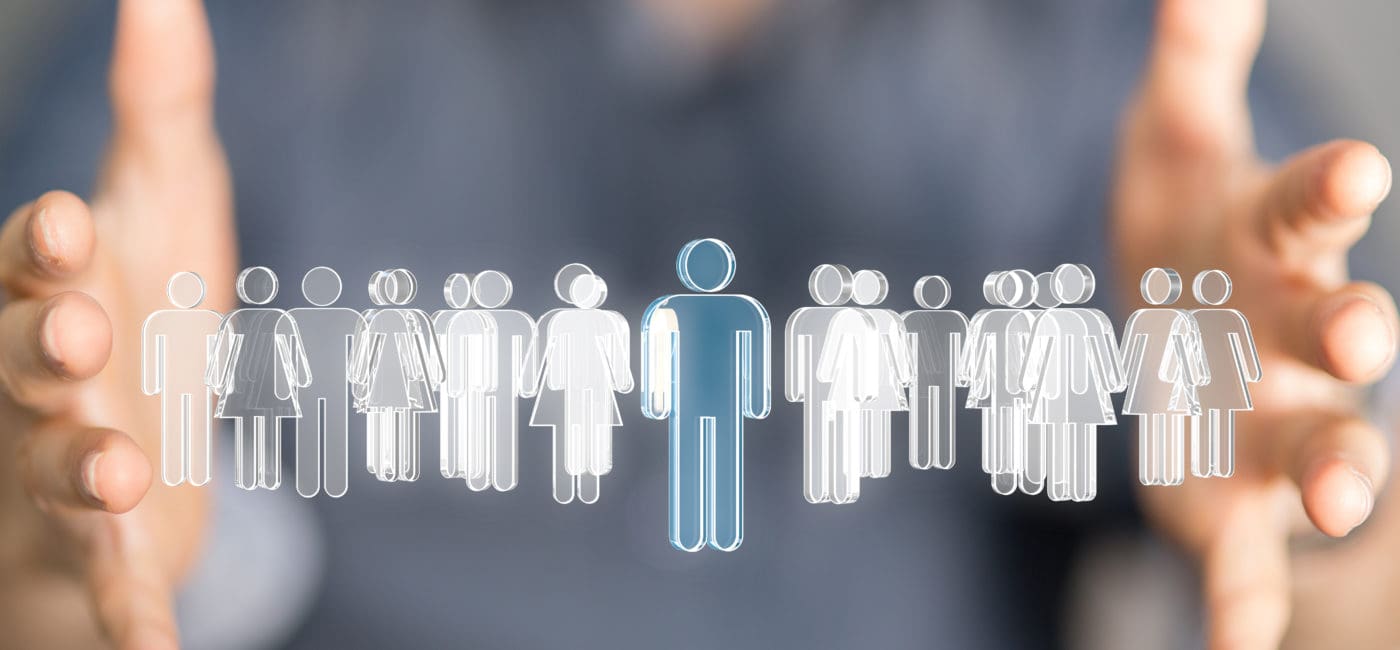 If you're reading this, congratulations! You've survived what should be the worst part of the economic disruption triggered by the coronavirus outbreak across the U.S. and around the world.
But don't get too excited just yet. There's still a long way to go before we start to see the AV industry—or any industry, for that matter—thrive again. For now, focus on stabilizing your company and everything about it, from your employees to your projects to your customers' ability to move forward.
By the way, forget everything you've learned about supply dictating demand, says business consultant Tom Stimson. In the service industry, demand drives supply. That means "demand has the most power," he said during his weekly webinar series, "The Show WILL Go On."
"With a little foresight, you can time the marketplace and get ahead of it, but you don't want to build something and hope people come," said Stimson, alluding to the oft-quoted line from "Field of Dreams."
Moving from Survival to Stability
When it comes to stabilizing your business for the long term, it's all about reduced overhead. Making the right reductions means you can increase the cost of goods sold. Rather than think about one more job making you profitable, you should be thinking about what happens if you don't get that one job.
"If you're not profitable, your one job away from disaster," said Stimson. "The risk is extremely high. The goal is to be as scalable as possible. Little changes can make huge differences in profitability. You have to take luck out of the formula."
Here are a few ways Stimson says companies have a more sustainable long-term growth plan:
Staff for the slowest months
Outsource whenever possible
Plan farther ahead
Sell margin, not revenue
Live events professionals and AV integrators need to up their game on content creation, pre- and post-production and their involvement in all aspect of virtual event planning from registration to the post-event teardown, said Stimson.
"There's a lot that's going to change about how we do business as clients understand the value of putting more streaming in their events," he said.