AVIXA Extends Deadlines for Outstanding AV Pros and AV Experience Awards
Outstanding AV Professionals and AV Experience Awards will be given out at InfoComm 2021, which was recently moved from June to October.
Leave a Comment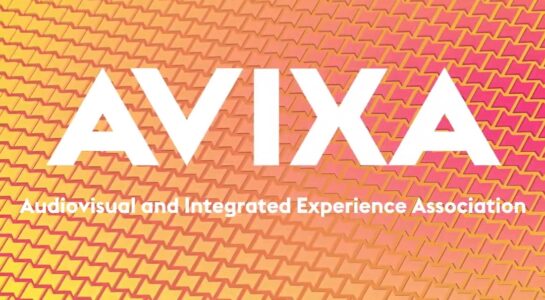 AVIXA has extended the deadlines for the awards for Outstanding AV Professionals to Aug. 1 and AV Experience Awards to Aug. 13. Award winners will be honored during InfoComm 2021 in October.
AVIXA's Awards for Outstanding AV Professionals recognize AV professionals for their remarkable contributions to the industry.
The award categories include: the Adele De Berri Pioneers of AV, CTS Holder of the Year, Educator of the Year, Emerging Talent, Event Design Professional of the Year, Fred Dixon Service in Education, Mackey Barron Distinguished Achievement, Women in AV, and Young AV Professionals awards.
The AV Experience Awards program "recognizes the innovative integration of content, space, and audiovisual technology to enrich experiences," according to the AVIXA announcement.
The award categories celebrate AV technology's role in creating dynamic art, flexible spaces, and collaborative, individualized, immersive and in-person experiences.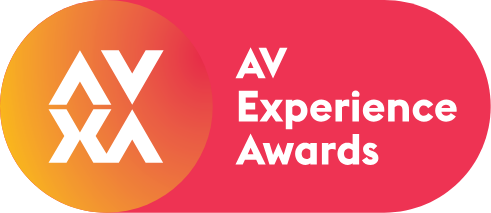 More About AVIXA AV Experience Awards
The 2021 AV Experience Awards categories "showcase how thoughtful design and execution achieve the projects' distinct goals," according to the AVIXA announcement.
The Best Dynamic Art Experience award celebrates AV as art – whether it is to amaze, create a cultural centerpiece, energize people for their day, reinvigorate a functional space, or display information in a stimulating way.
The Best In-Person Experience award recognizes when AV is used strategically to motivate potential attendees to get out into the real world to experience something they can't see, do, or feel anywhere else.
The Best Individualized Experience award highlights applications where technology gets personal and allows an experience or interaction to be tailored to the individual.
The Best Immersive Experience award recognizes illusionary or simulated environments that envelop individuals into an encompassing multi-sensory experience utilizing content, space, and technology.
The Best Flexible Space Experience award highlights AV applications that create spaces that are constantly changing, adaptable, and facilitate the activities that happen within them.
The Best Collaborative Experience award celebrates applications of AV that help enhance interactivity.