AVIXA Pro-AV Business Index Reaches Important Milestones on Sales and Employment
Pro-AV sales show growth for 12th consecutive month, but AVIXA economic analysts say there's a much more important development.
Leave a Comment
Sure, AVIXA's economic analysts are happy to see the sales side of the monthly Pro-AV Business Index show growth for the 12th consecutive month in May 2021, but they say there's something much more important they're seeing in the bigger picture that bodes well for the future of the AV industry.
The sales side of the index grew from 59.2 last month to 63.7 in May, the highest number in almost two years, while the employment index leaped from 57.2 in April to 60.3 in May, a milestone AVIXA economic analyst Peter Hansen sees as particularly significant.
Related: The Global Chip Shortage Is Getting Worse
Hansen is "feeling really good" about the growth in employment.
"We want to see people getting back into their roles and payrolls expanding and return to form of expanding payrolls to keep up with the expanding sales we're seeing," he says.
"We had growth in sales every month of the index before the pandemic," he says. "That initial crash is getting further in the rearview mirror. We're evolving. It gives a lot of perspective to how long we've been in this and the challenges.
"It's less about the duration and more about the magnitude of how far we're above 50," says Hansen of the sales index.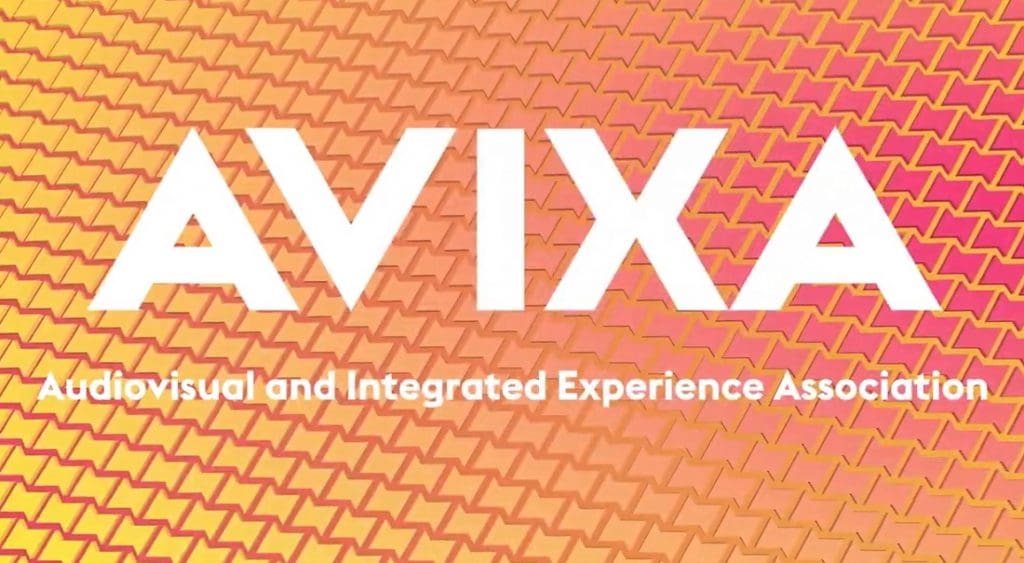 Inside the Pro-AV Business Index Numbers
"At 60, gainers lead decliners by a wide margin because of how a diffusion index works," says AVIXA senior director of market intelligence Sean Wargo. "That's an important story. The longer that continues, the more likely we return to a true period of growth.
"We want this to persist because we want these businesses and for our industry to truly, meaningfully expand. As a measure of confidence, employment is the last thing you're going to see move. To see that move above 60, we're in that secure growth mode," he says.
"We're hearing from our marketplace confidence that opportunity is increasing and now is the time to bring staff back," says Wargo.
Vaccines are "the key and central point" of the resurgence, says Wargo.
"That allows the economy to come roaring back and for pro AV to come along with it," he says.
As for what's ahead, Hansen is confident about the future in both sales and employment.
"We'd have to see a new shock, something we can't predict today," he says. "As long as we don't have that, we're firmly in the right position
"Right now, the index is being supported by the U.S. Europe is a few months behind on vaccine proliferation and opening up. We're pretty confident that positive momentum we're seeing in U.S. will be seen in Europe," says Hansen. Vaccination numbers are still low in South America and Asia, he says.
"There's a big tailwind growing in key broad swaths across AV that are going to make growth accelerate even more," says Hansen.
The index has been marked by "volatility" for a while now, says Wargo, and that's likely to continue. The "supply chain issues" such as chip shortages "need to be paid attention to, but are less significant factors at this point," he says.
Wargo says the index could reach 70 or higher by the first quarter of 2022, or perhaps later this year. Hansen has September through November 2021 in his sites for breaking the 70 barrier.
"When we put out the survey for the index, we don't just ask 'did your sales increase?' It's also, 'how are you feeling about your sales?'"
If you enjoyed this article and want to receive more valuable industry content like this, click here to sign up for our digital newsletters!