When You're At a Conference, Please Don't Put Your Phones Away. Wait, What?
Interaction among conference attendees and social media sharing of the good vibes at the event have a way of making more people want to go next year.
Leave a Comment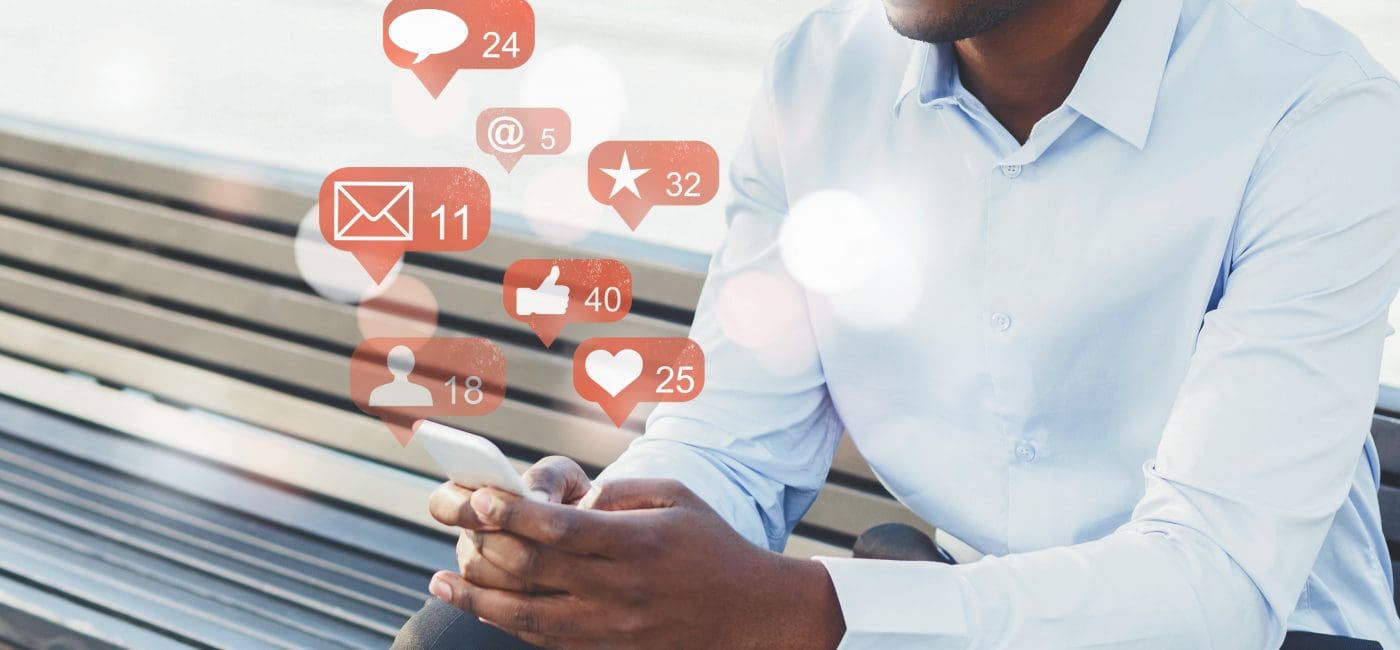 If you were lucky enough to be among those invited to the 2019 Total Tech Summit, here's hoping your experience exceeded your expectations, both in terms of the content you got from the speakers and sessions and also when it comes to the professional networking with your industry peers.
If you weren't with us in Fort Worth, Texas, this week, maybe we'll see you next year in Cleveland—the birthplace of rock and roll, I'm told. It's also the home to a jumbo hot dog topped with Froot Loops and mac and cheese during baseball season, but I digress.
You've probably heard by now that Emerald Expositions will be taking over the Total Tech Summit in 2020, which is sure to mean some changes, although certainly the plan is to preserve all of the things people like about the event that makes them apply to join us every year.
Although I'm way too far down the totem pole to make a decision of this magnitude, I've already told those in power at Emerald and here at CI World Headquarters that we need to do a much better job of creating a social media presence before, during and after the 2020 Total Tech Summit.
I've already heard there will be a Total Tech Summit app, so it's clear those who make these sorts of decisions understand the importance of maximizing the value of events for their attendees.
I know conventional wisdom dictates that attendees who are looking down at their phones are probably not all that engaged in what's happening on stage and aren't paying attention to what the speakers are saying, I'm here to tell you the exact opposite is probably true—and I've seen it with my own two eyes.
How Social Media Enhances Events
Most of you probably know we've been the exclusive media partner for the NSCA Business & Leadership Conference for several years. One of the fun things about that event is the social media interaction that for a few years was tied to winning cool industry-related swag and prizes.
It's led to a culture where tweeting every speakers' every word is highly encouraged. It's a way of helping those who aren't at the BLC still feel some connection to the event. I think some of the growth of the NSCA's biggest annual event is tied directly to the social media splash it creates every year.
I've noticed the AVIXA AV Executive Conference in New Orleans had a particularly strong social media presence this week too and it's gratifying to see CI associate editor Zach Comeau playing a starring role in that effort in his first month on the job.
The social media blowout at AVEC has certainly made me wish I was there—and I'm guessing I'm not alone. That's the feeling every conference should generate. Sure, there are pictures of food sprinkled among the captivating content focused on the speakers' every word, but it's OK to mix in a little silliness as long as you're not losing the overall message of the event.
This is the first AVEC I haven't attended but it does feel like I'm there in some ways—and it definitely feels like I'm missing out in not being there in other ways. That's all thanks to social media, so make sure you tell your event attendees to keep their phones as close as possible and tweet as much as they can.
Trust me: You'll be glad you did.