How to Bring Your Customers from Compelling Experience to Transformation
Author Joe Pine says companies need to do more for their customers today than provide them with exceptional experiences. They must help them change.
Leave a Comment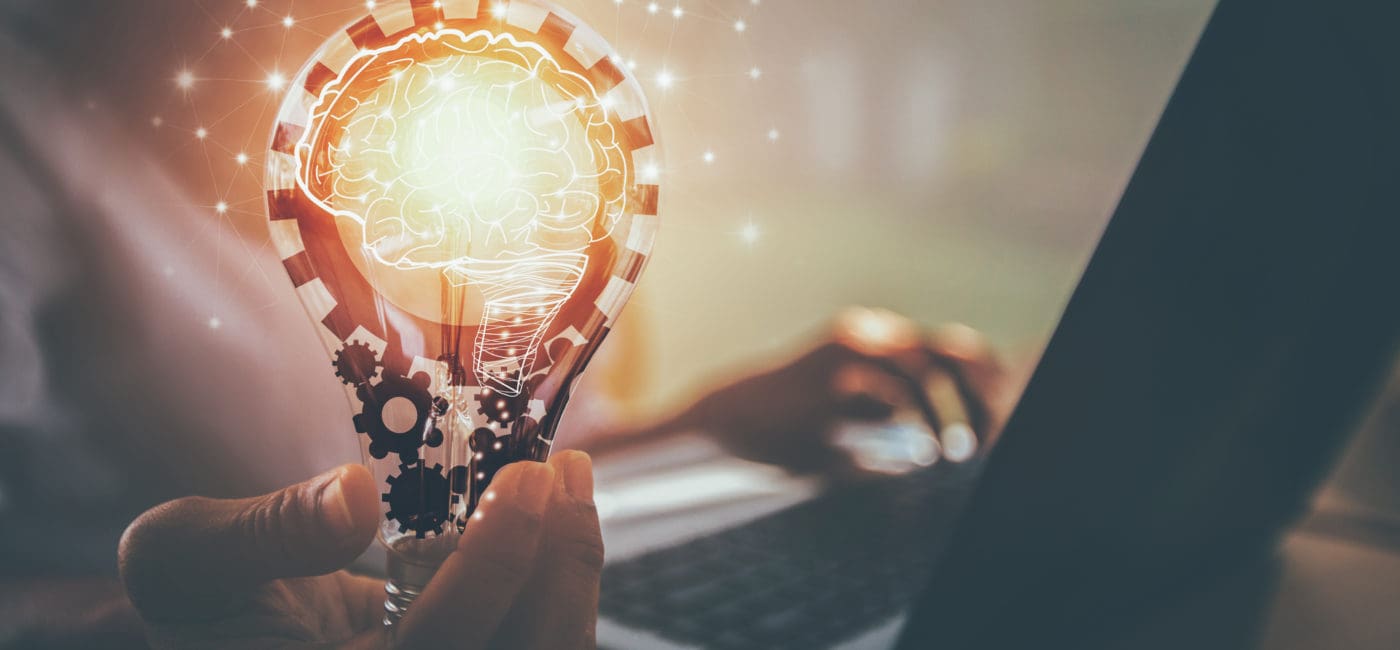 Management advisor Joe Pine has built his career as a best-selling author on the idea of experiences being at the pinnacle of economic value, but he now says compelling experiences alone aren't enough for business leaders to guarantee customer loyalty.
If you're not also leading to a transformation in customer behavior, the experience you deliver loses some of its luster, said Pine during his keynote presentation at today's Presence Summit.
"Transformation uses experiences as raw material to guide customers to change," said Pine. "When you're in the transformation business, you'll do whatever it takes to help customers achieve their aspirations."
That means, says Pine, your customers go from a feeling of "time well-spent" to "time well-invested" and that will lead them back to you in the future—and perhaps encourage them to deliver others to you as well.
"Transformation is about demonstrating the outcomes your customer receives," says Pine. "You have to align what you charge for with what your customers value. The experience economy is about charging for your time and getting value for that time.
"Time is the currency of experiences. The number one competitor for attention today is a smartphone. Money is a measure of how well you fulfill your purpose. The experience economy brings time, attention and money together," he says.
The pandemic has helped most people to realize "they don't need more stuff," said Pine.
"We value experiences that give our lives meaning," he said. "Without experiences, there can be no economic recovery. Experiences have always been around. Now we just separate them out as distinct economic offerings." That started to happen when Disneyland opened in the mid-1950s, said Pine.
From Experience to Transformation
Pine noted it's important for business leaders to not confuse the concepts of experiences with service.
"Nice, easy and convenient are service characteristics," he said. "They're not enough to create great experiences for customers though. If you don't create a memory, you haven't created an experience. Experience is personal. You want people to value the time they've spent with you.
"We need to design experiences to create and build the drama. Many companies are afraid of that," said Pine. Without the drama, though, the experience falls flat and becomes forgettable. In many ways, it's like story structure, with a beginning, middle and end.
Experiences go from enticement to entrance to engagement to exit to extension, said Pine. They fall into four major categories: active absorption (education), passive absorption (entertainment), active immersion (escapism) and passive immersion (aesthetics).