Listen Technologies Acquires ExXothermic, Inc.
Listen Technologies' acquisition of ExXothermic deepens its slate of offerings in Wi-Fi audio technology and expertise in several vertical markets.
Leave a Comment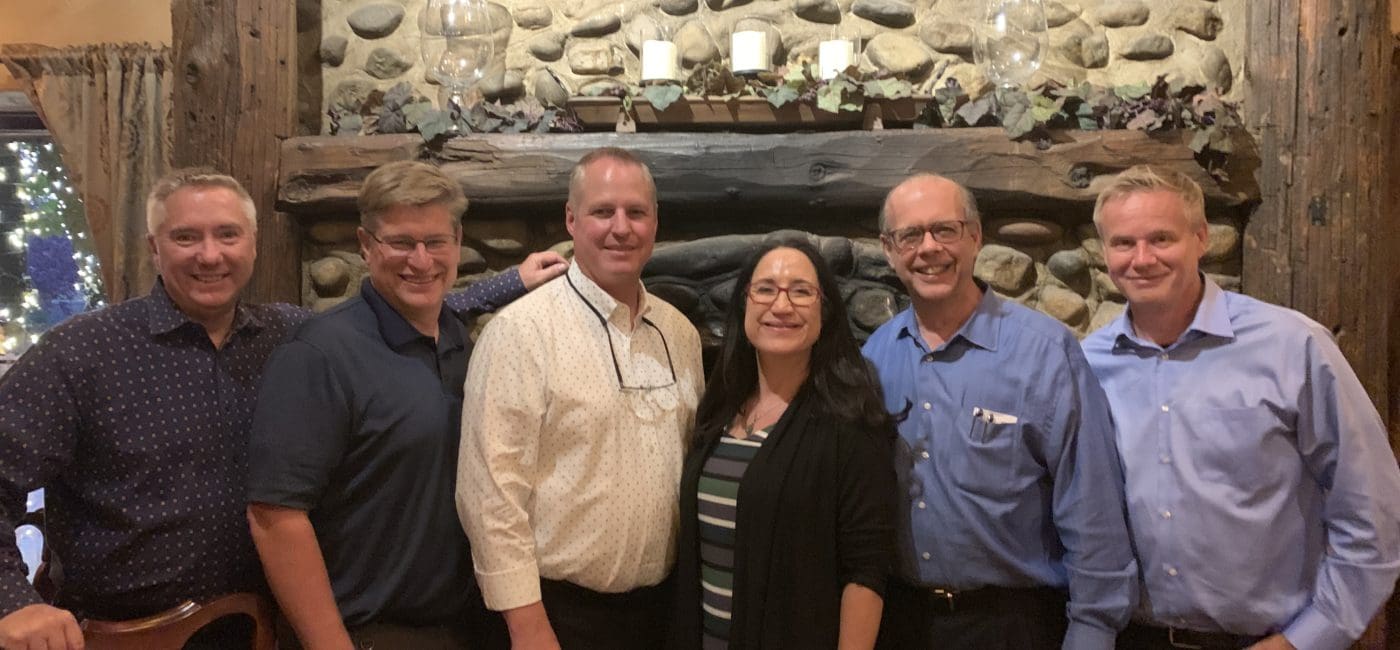 Listen Technologies Corporation has acquired ExXothermic, Inc.
ExXothermic has several patents for its Wi-Fi streaming technology and has delivered thousands of Wi-Fi audio channels for use in assistive listening, fitness centers, waiting areas, hospitality and other applications and environments around the world.
Listen Technologies and ExXothermic, Inc. have worked together in partnership for more than two years. In 2017, Listen Technologies acquired ExXothermic's Audio Everywhere brand and licensed its leading-edge Wi-Fi technology.
ExXothermic technology is the foundation of Listen Technologies' audio Wi-Fi products Listen EVERYWHERE and the recently launched Navilution Wi-Fi.
The ExXothermic acquisition marks the second for Listen Technologies in eight months, following the September deal to add AudioConexus.
Why Listen Technologies Acquired ExXothermic
Listen Technologies' Wi-Fi solutions help businesses and venues connect with consumers and guests via their smart devices "to deliver clear audio and personalized experiences in any environment, including classrooms, restaurants, houses of worship, theaters and manufacturing facilities."
This acquisition "augments Listen Technologies' expertise in Wi-Fi audio and deepens its technology core competence," according to the joint announcement.
It also "helps Listen Technologies meet the needs of customers and end users eager to use their smartphones as listening devices," the announcement says.
"Listen Technologies' partnership with ExXothermic over the years and the combination of our two companies today enables us to provide even more Wi-Fi-enabled solutions for customers," said Listen Technologies CEO Russ Gentner in the joint announcement.
"As the availability of Wi-Fi and number of smartphone users increase globally, so are applications for our solutions. We have several new products in development that will address these new applications," he said.
Dr. Lance Glasser founded Silicon Valley-based ExXothermic, Inc. in 2012. He has authored several dozen articles and more than 30 U.S. patents. Glasser will join Listen Technologies' board of directors and head the company's research group.
"Lance shares Listen Technologies' passion for innovation and our commitment to creating unique solutions that foster engagement," said Tracy Bathurst, chief technology officer and senior VP at Listen Technologies in the joint announcement.
"We have enjoyed partnering with Lance and are excited to officially welcome him and the ExXothermic team to Listen Technologies. We look forward to continued collaboration in bringing high-quality, low-latency Wi-Fi solutions to market," said Bathurst.
"Listen Technologies is renowned for creating innovative listening solutions," said Glasser, who will be VP of research and business development at Listen Technologies.
"ExXothermic, Inc. is delighted to become part of Listen Technologies and combine our intellectual property and expertise. Together, we'll expand the applications and features of our technology to meet new and growing markets worldwide," he said.