Popular AV Hashtags are Getting Old: Here are Some New Audiovisual Hashtag Ideas We Hope Will Catch On
Need ideas for more audiovisual hashtags? Here are some serious and some funny ones that describe what you do and what's it's like to do it.
Leave a Comment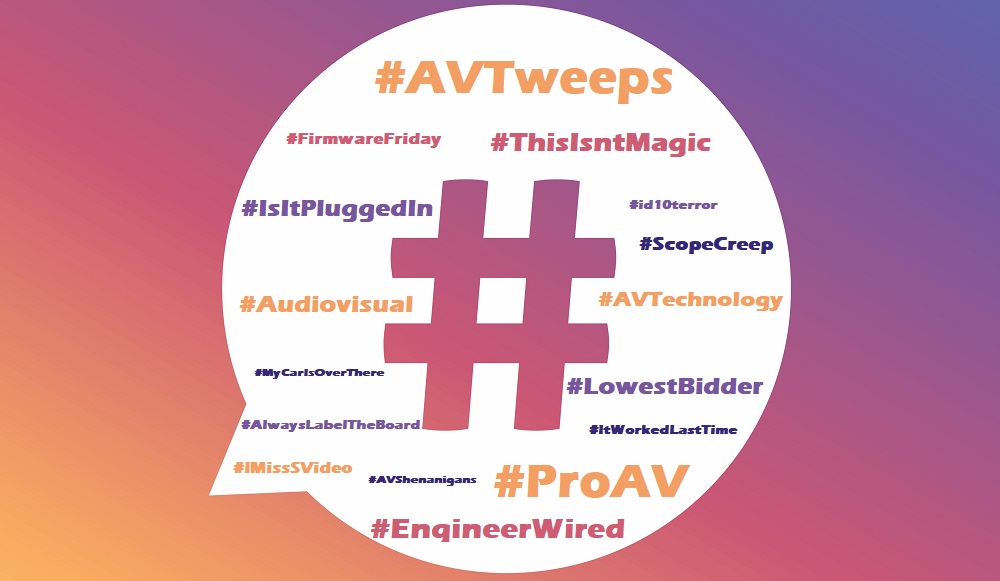 #AVTweeps. #ProAV. #Audiovisual. #AVTechnology. Hmmm, what else… got any more audiovisual hashtags? If your answer is "no," or "why does it matter?" you may be ill-prepared to market yourself as an AV firm.
Popular AV hashtags like the ones above are good at finding an audience in the industry, but speaking as someone who has to constantly use them in order to talk about about what integrators do, we think they're getting a little tired.
So whether you're searching for great hashtags to promote your business online, or just something to connect with other installers who think like you do, we have some ideas for you!
AV Business Hashtags to Target Customers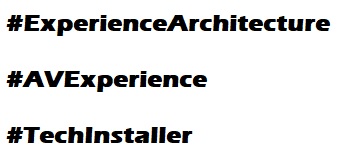 Here are three that we think more accurately describe what commercial technology integrators actually do. While it is much more likely that potential clients would search  that last one, the first two promote the industry at large and could help distinguish your firm as we slowly distance ourselves from the lexicon of old.
Related: You're Calling Everything by the Wrong Names: How to Use Better AV Keywords to Target Customers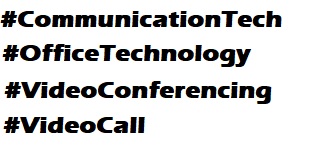 Here are some hashtags specifically related to Unified Communication and Conferencing — your clients in these areas are much more likely to search for "Video Call" than "Collaboration," after all.
You could also consider #OfficeSound and #OfficeNoise if you provide sound masking services. Oh, and #SoundMasking is not a thing, at least not from a potential client's perspective.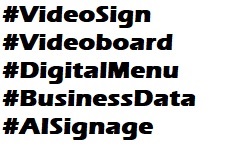 And a few more for the digital signage space. Are you using #DigitalSignage? Guess what? Most of your clients aren't!
Funny, Trade Insider-Only Hashtags to Release Steam
Whether or not you choose to use a humorous approach in your everyday social media campaigns, sometimes it is appropriate to poke fun at the industry you're otherwise proud to work in with things that are typical in your day-to-day: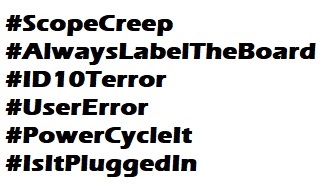 Other times, there's a need to express things installers hear all the time which are almost becoming meme-worthy. Here are some audiovisual hashtags for that:
Read Next: Pro AV Memes: The Funniest and Most Relatable Images Only Installers Will Understand