The Way You Talk Is Costing Your Tech Integration Business
How can you demonstrate value to custom integration customers if you don't properly refer to your tech integration business in the same ways they would?
Leave a Comment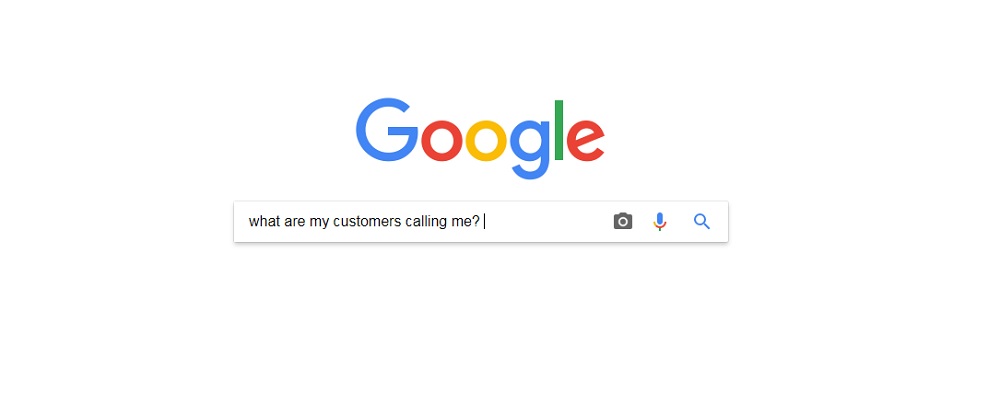 People who work in the tech business tend to talk like people who work in the tech business. That has been true at least as long as I have been in the business of reporting on people who work in the tech integration business.
They use technology terms — often without explaining them — that are unfamiliar to custom integration customers. In my experience, this has been viewed as more of a funny, quirky reality rather than a real problem.
Well, there is evidence that it is indeed a real problem that is likely costing you customers.
What You SHOULD Call Your Tech Integration Services
According to Google Trends, AV terms like "digital signage," "collaboration technology" and "soundmasking," don't resonate with most people as well as alternate terms (like "digital sign," "video call" and "office sound") that are more commonly searched for.
The Google Trends information is valuable for technology-oriented companies when they create content for their websites, of course, but it goes way beyond that.
If prospective custom integration customers aren't searching for "digital signage," they're also not speaking the same language as you when you try to sell them "digital signage."
"That's our term," says Jim Nista, senior director of Content Creation Services, Almo Professional A/V. In his role leading digital signage content development teaming with both AV integrators and their customers, he has noticed a detachment between the two viewpoints.
"Digital signage" is a term that AV integrators feel comfortable with, in part, because it describes the hardware that they sell. However, "Very rarely does a customer use that term," he says. "That's a tech integration term."
Customers, Nista adds, are more likely to talk about a "menu board," a "donor wall" or a "digital bulletin board." Customers are focused on the effect or impact of technology, not the hardware.
"Technology is a means to an end for them," Nista says.
Valuable Tech Integration Business Resources
Most integrators get this but, again, I don't think they understand the impact.
There's the obvious potential impact on sales but, even worse, when a salesperson, company or industry isn't on the same wavelength as their custom integration customers, they seem less relevant. That's not good.
That's why I think Commercial Integrator's recent Google Trends-based research on the discrepancy between how AV integrators refer to their solutions and the terms that customers actually search for when essentially seeking the same thing is so important.
AV integrators provide invaluable services to their customers. They learn about their customers' business challenges and custom-design technology solutions for those problems. They stake their reputations on how well those systems perform and deliver return on their customers' investments.
YES, You NEED to Care About This!
Those attributes are a heck of a lot more valuable to customers than merely being savvy when it comes to using the correct language in web copy and in sales conversations. That's obvious.
The problem is that by not appreciating how important it is to lean on free resources such as Google Trends and learn to better resonate with customers, you might never get a chance to demonstrate your value.
Look at it this way: it makes better tech integration business sense to demonstrate what you can do than to show off what you know.
We know you're smart. But so are your custom integration customers. Use appropriate terminology. It's a simple step than can improve your sales prospects and tighten your connection with customers.
Take this quick quiz to see if what you call your services is the same as what your custom integration customers call them:
If you enjoyed this article and want to receive more valuable industry content like this, click here to sign up for our digital newsletters!