How Upselling Security to Existing Customers Can Build Relationships: 3 Critical Steps
By consistently engaging clients & upselling security, not only will profits be elevated, more long-term relationships will be created.
Leave a Comment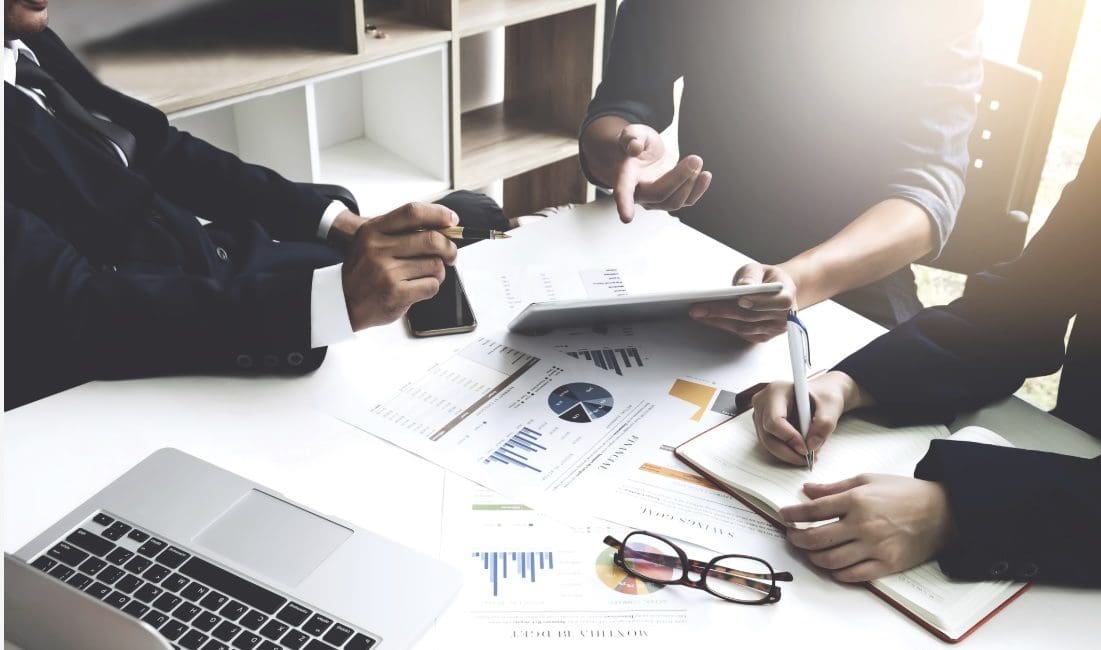 It's the responsibility of security integrators to consistently present customers with the best in new technologies and emerging features that will enhance their overall security coverage, adding value and longevity to their systems. This seems like an obvious statement, right?
That's because it's at the core of what integrators do — or at least it should be. However, when it comes to an existing customer base, it's a principle that can, too often, fall by the wayside.
Upselling security to an organization on upgraded video surveillance, access control and integrated security technologies can help to foster deeper loyalty with existing customers.
Following are just a few guidelines that will help nurture customer relationships, while establishing your team as an invaluable, expert security source.
1. Be proactive interacting with customers
Perhaps the most impactful factor to finding success in upselling security is to maintain constant communications with the customer base. It's easily proven that customers who are continuously interacting with their security system and their integrator are more likely to invest in upgraded technologies.
More often than not, these same customers also turn out to be the longest-standing partnerships.
Don't be complacent and assume that the customer will know when there's a need for something new or will be proactive in calling you to ask about enhancing their system.
Inform decision-makers of new technologies that may be suitable for their businesses through effective, targeted digital marketing strategies, personalized promotions or sales calls.
Recognize areas where upgraded technologies not only offer more protection, but can improve overall business practices in ways the customer may be unaware.
As more beneficial, incremental services are presented to improve upon a customer's current security system, greater trust will be built with the end user, and the less likely they will become a former client.
It's also important to schedule regular system reviews with customers — on a quarterly, annual or as-needed basis — so more intimate knowledge of the system can be gained and you will be primed to present solutions in response to any problems that arise.
Any issues from faulty or outdated equipment — equipment the client might otherwise never have realized was malfunctioning until a security incident occurred — will be detected more efficiently.
Not only will the security team have been hands-on in proactively catching functional errors instead of discovering the issue in reaction to some catastrophic event, the integrator will be the first touchstone when the end user is looking to consult on a new approach to remedy the problem.
2. Showcase a more holistic approach
When evaluating a customer's ongoing needs and which new or upgraded technologies would serve them best, always do so in a well-integrated, unified fashion. Video surveillance, access control and intrusion monitoring are no longer puzzle pieces to force together.
With the proliferation of more and more cohesive technologies, integrators can present a streamlined, singular approach to upselling security from the onset.
With many services expensed via a subscription-based fee —instead of a large, upfront cost —the addition of new products and services is more palatable for budget-conscious end users.
3. Be cognizant of common pain points
No matter what market they serve, business owners are always confronted with challenges that require them to evolve their security systems and practices — which is where your upselling security practices come into play.
As a trusted integrator, ensure that the team is well-versed in these ever-changing pain points, and how new technologies can help to alleviate them.
Incorporate an objective element within the sales approach, so your expert recommendations of more up-to-date equipment or integrated technologies won't feel like a "snake-oil" sales pitch.
For example, gravitate toward technologies that can address false alarms —a rampant issue across nearly all vertical markets, plaguing organizations both large and small.
Read Next: Security Trends 2019: How To Make Your Security Tech Company Stand Out
Introduce thermal imaging technology, real-time intrusion monitoring and video-verified response in sales presentations and marketing as possible solutions.
Present interactive solutions that help to establish a cybersecurity roadmap for customers to ensure that they're more effectively protected against malware and other potential cyber threats.
Offer enhanced video technologies — not just CCTV — with augmented analytics capabilities to track traffic patterns, develop best business practices and to pinpoint events instantaneously with the click of a button.